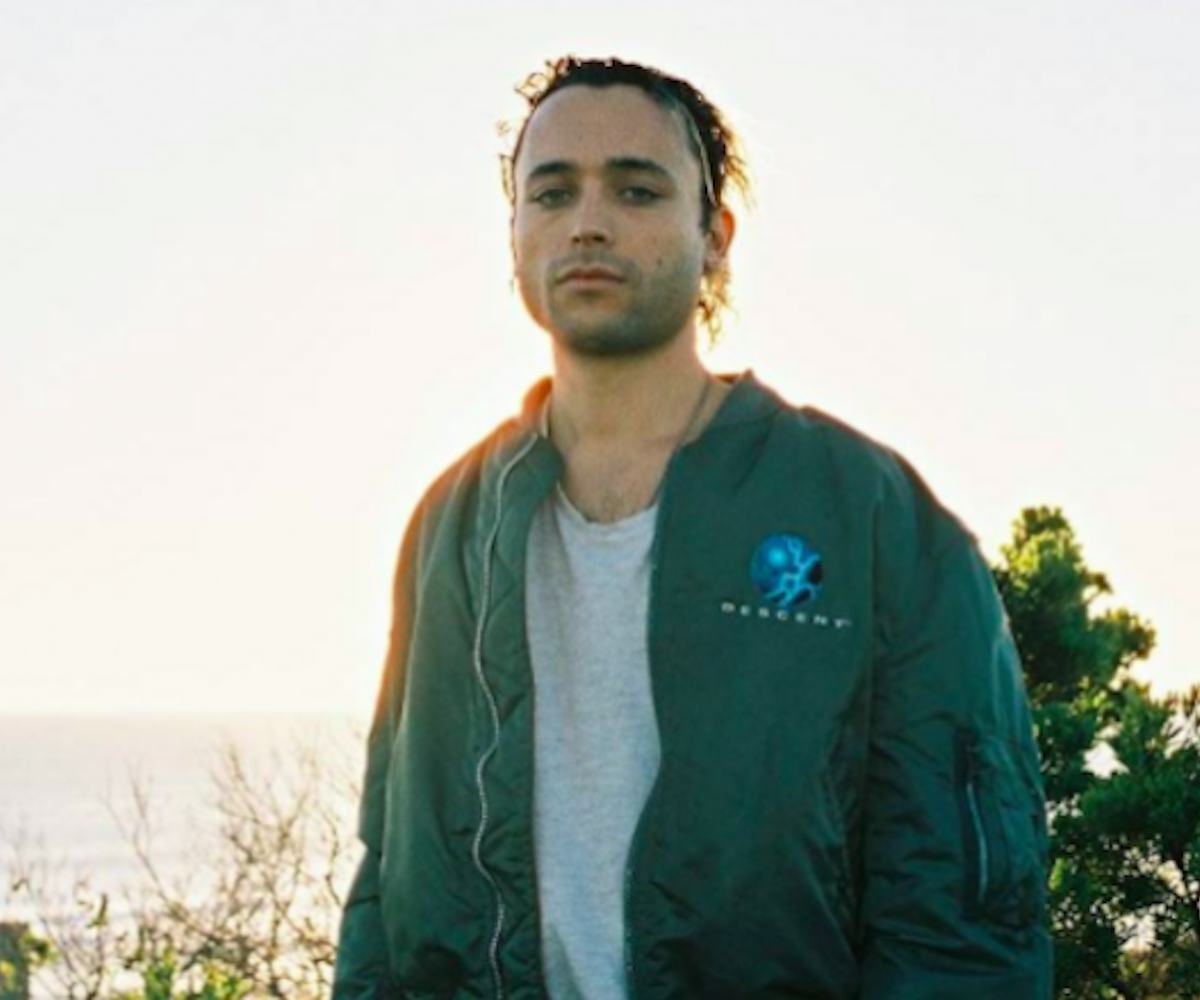 Oscar Key Sung On Australia's Inspiring Electronic Music Scene
Five killer tracks from down under
For the past few years, producer Oscar Key Sung has been quietly making himself an indispensable part of the Australian music scene. It's not just his emotional blend of R&B vocals and contemporary club beats that are drawing fans from all quarters; he's featured on tracks from rising producers Alba and Basenji, attracted remixes from SoundCloud stalwarts like Air Max '97 and Null, and managed to be part of two collaborative projects (alt-pop band Oscar + Martin and weirdo rap duo LOSSLESS). Now, with new single "Shallow" making waves internationally and Sung dividing his time between Melbourne and L.A., his sensual bass sound looks set to go global. Ahead of his appearance at SXSW in March, we got Sung to share some of his favorite tracks from the scene that made him. "Here is some current music coming out of Australia that, I think, is special and inspiring," he tells us. "Some of it I would play in a DJ set, and other bits I would listen to alone in headphones or something. I don't think this music directly relates to the sound of what I have been making lately, but it is definitely where my tastes for listening are at." Check out his selections below.
Dj Plead - "موقع دندنها - السادات وفيفتى" (DJ Plead remix)
"Dj Plead is the mysterious solo project of BVs third member Jarred Beeler. Highly recommend the SoundCloud. This track sounds great and wild on a big system."
GUSSY - "Mornings" (co-produced by Strict Face)
"I am so thankful for Gussy. This song is a beautiful case of being a unique expression but also being so relatable. They have gathered a collection of amazing people to help put it together, too. Amazingly curated project. So much aesthetic satisfaction, as well as nourishing meaning. Big fan right here, obviously."
Corin - "Void"
"This is such an exciting project to me. One after my heart for sure, with a basis in sci-fi and anime themes. Some of my favorite music is in the soundtracks of '90s animes set in deep space or futuristic cities, filled with ghosts, demons, and humanoids. At times, the melodies remind me of score work by the composer Ryuichi Sakamoto, one of my absolute favorites. The theme of Merry Christmas, Mr. Lawrence, for instance."
Christopher Port - "My Love"
"I immediately loved this song as soon as I heard it. It contains so many of my favorite things. The wonky UKG feel to the drums, the throbbing beautiful warm synths, and emotional voice. It's a type of simple beauty that is strangely hard to achieve. Done wrong, and all of these elements can be so cheesy and offensive, but in this case, they just sound so lovely."
Waterhouse - "I will myself to not use apathy as a sword"
"I find this project very enigmatic. Some of my favorite music to listen to is harrowing, lonely, sad, ambient stuff. Honestly, I find it calming. The title of this track alone is just so, so good."