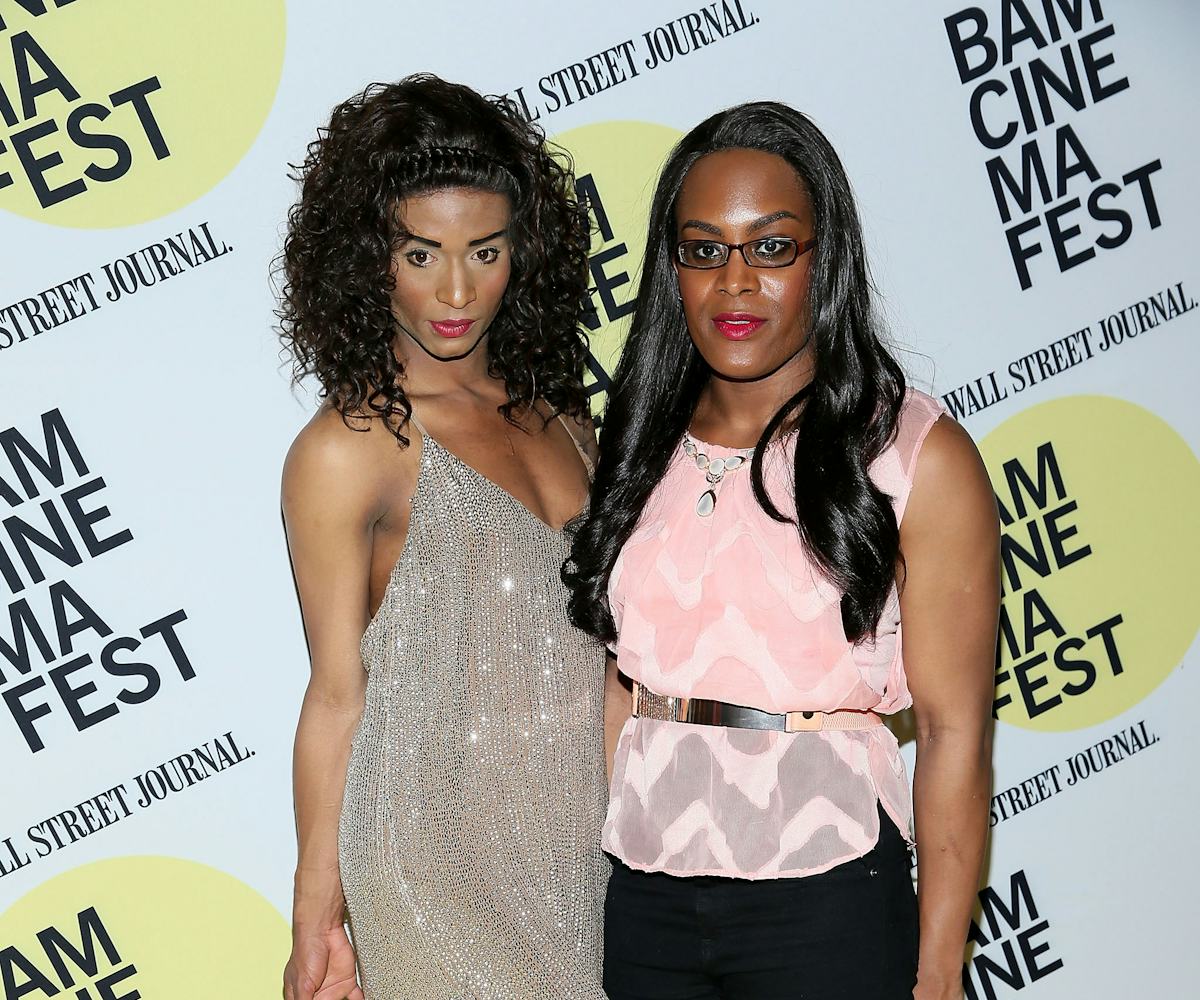 Photo by Jemal Countess / Getty images
A Pair Of Trans Actors Just Made History With Their Independent Spirit Award Nominations
This year, Hollywood gave us two high-profile films about the transgender experience, in About Ray and The Danish Girl. And while both were hailed as a major step forward for an industry that has typically shied away from telling these types of stories, there was still one problem: Both stars playing the transgender roles, Elle Fanning and Eddie Redmayne respectively, are not actually transgender.
The same can't be said for Sean Baker's Tangerine, an ultra-low-budget critical darling starring actual transgender actresses Kitana Kiki Rodriguez and Mya Taylor. And while the film—which tracks the hardscrabble lives of two transgender sex workers—has been little seen outside of art-house circles, today's Independent Spirit nominations might change all that. Both Rodriguez and Taylor earned nods for their performances, Rodriguez for Best Actress and Taylor for Best Supporting Actress.
It's a historic moment for the Spirit Awards, who have never nominated two trans actresses in both categories in the same year. The last time a trans actress was nominated came in 2012, when Harmony Santana earned a nod for her performance in Gun Hill Road. 
With trans stories becoming more mainstream, it will be interesting to see if Hollywood will finally embrace actual trans actors as potential stars. Seeing Rodriguez and Taylor's names competing for awards alongside the likes of Cate Blanchett, Rooney Mara, Brie Larson, and Jennifer Jason Leigh is certainly a step in the right direction.