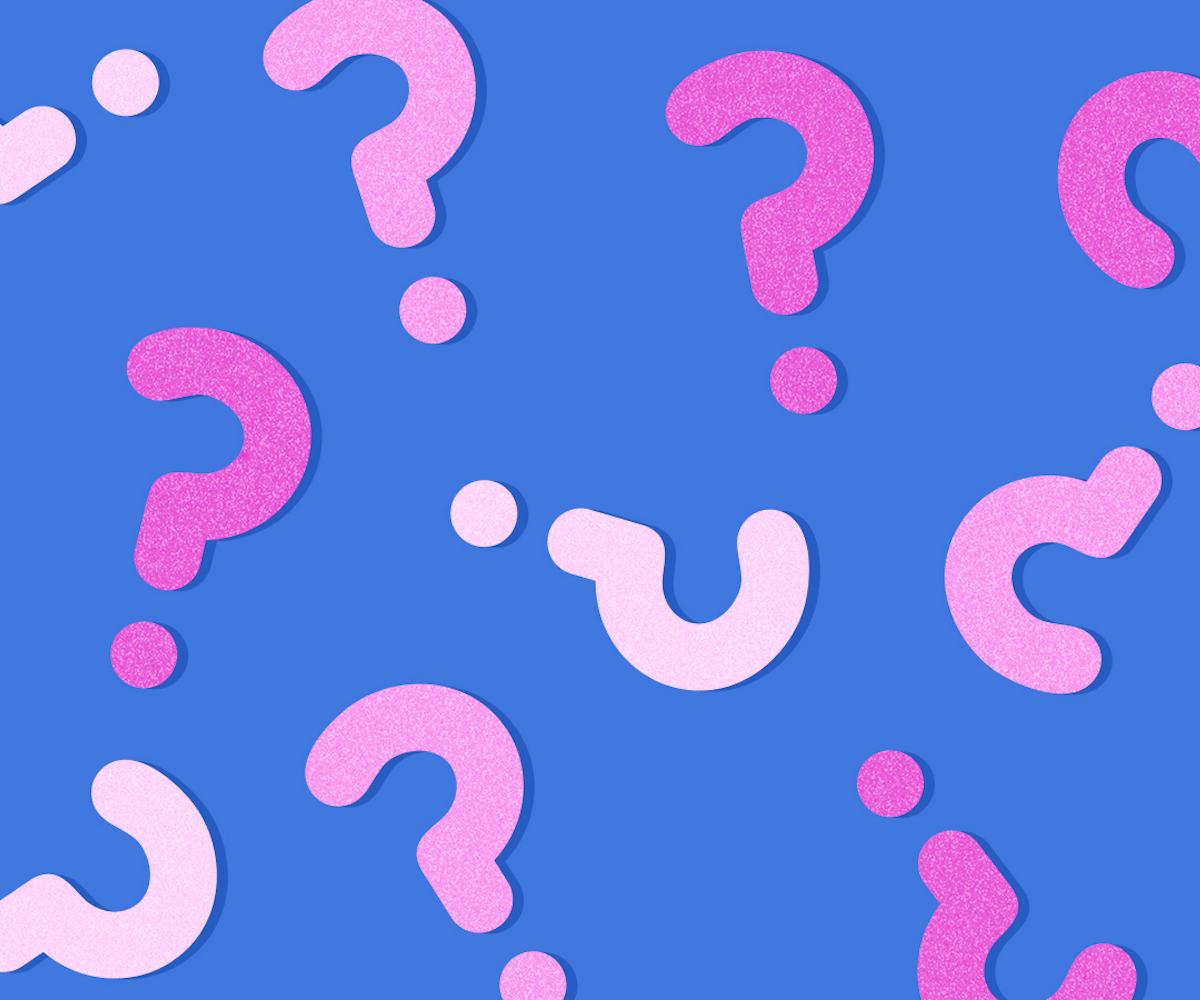 Illustrated by Jihyang Lim.
Who, Exactly, Is Going To Take Part In Trump's African-American Music Appreciation Month?
Breaking news! According to NBC, the White House has proclaimed June 2017 as African-American Music Appreciation Month. A statement from the administration reads:
During June, we pay tribute to the contributions African Americans have made and continue to make to American music. The indelible legacy of these musicians who have witnessed our Nation's greatest achievements, as well as its greatest injustices give all Americans a richer, deeper understanding of American culture. Their creativity has shaped every genre of music, including rock and roll, rhythm and blues, jazz, gospel, hip hop, and rap.
It goes on to list artists like Chuck Berry, Dizzy Gillespie, and Ella Fitzgerald as examples of African-American musicians who have created music that "can bring us together," while also reminding us "of our humanity and of our power to overcome."
It's a surprising move, coming from a president who seemed to think Frederick Douglass was still alive and who has an administration which called HBCUs (historically black colleges and universities) "pioneers of school choice." But this isn't exactly Trump's idea: Former President Jimmy Carter already declared the month of June to be Black Music Month back in 1979. And former President Barack Obama also recognized the occasion in 2009, renaming it African-American Music Appreciation Month.
So it's already been done, but that's never stopped the Trump family from taking credit for something that it didn't come up with before, now has it? But, since the proclamation has already been proclaimed (again), we thought we'd make some predictions as to who might come out to celebrate.
Some guest performances will probably include Miley Cyrus performing a cover of Billie Holiday's "Strange Fruit." Katy Perry might even volunteer for a performance of Solange's "F.U.B.U." We could see Iggy Azalea swooping in with a rendition of Queen Latifah's "U.N.I.T.Y." Or, you know, maybe Mac Miller will be giving us a riveting take on Tupac's "Changes."  
The one singer of African-American descent we can actually see participating is Chrisette Michele, if only because she made the (poor) decision to sing at Trump's inauguration. Maybe she'll actually be able to meet him this time around.