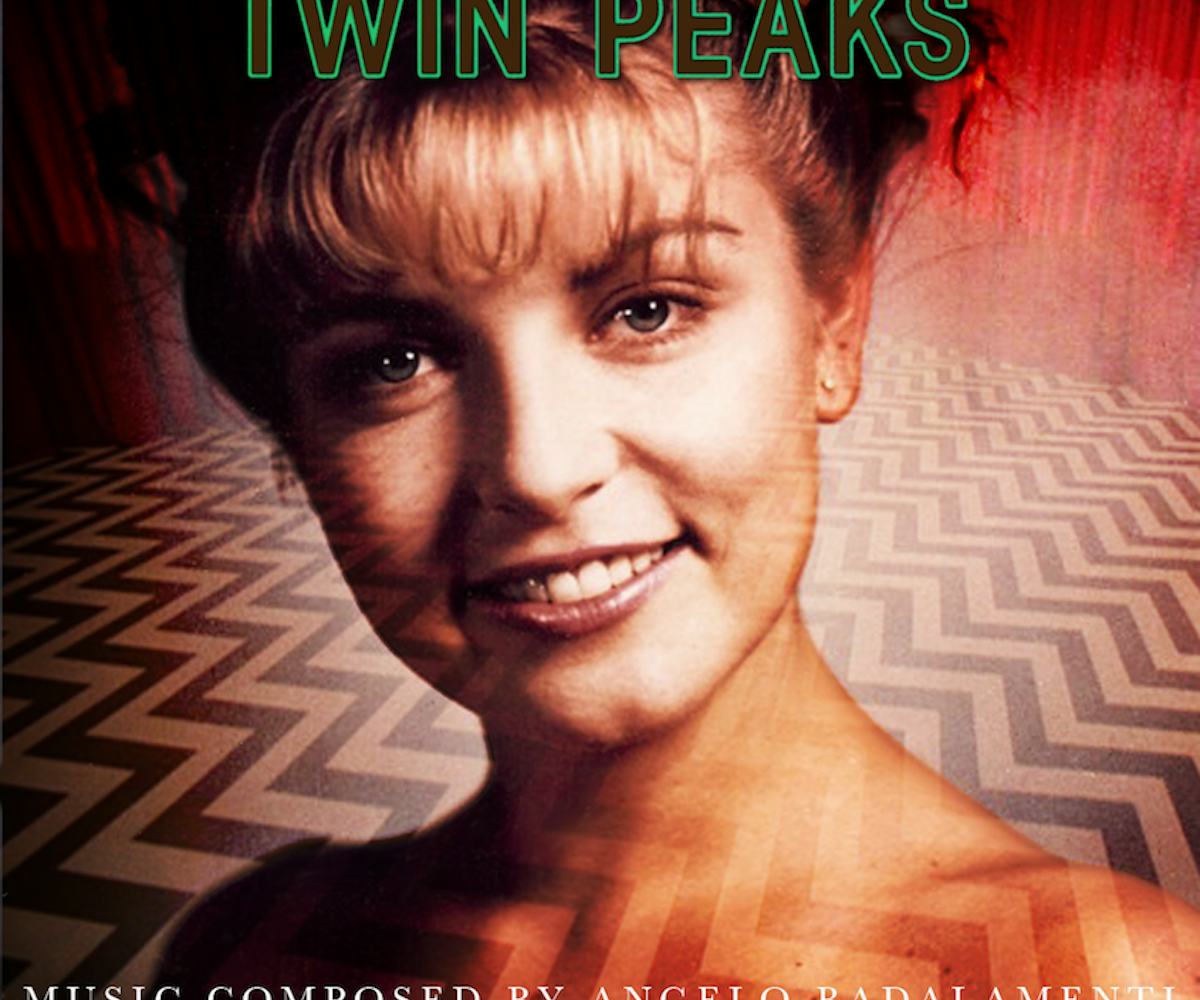 lynch break
twin peaks is back—on your stereo, that is.
Not that Twin Peaks could ever be forgotten--there's a reason the David Lynch TV series has such a stronghold on pop culture--but a funny thing happened after the quirky director released a compilation of music from the show: Though it came out on CD just five years ago, the album Twin Peaks: Season Two Music & More has been nearly impossible to find. From dusty record store bins to obscure eBay sellers, you'd really have to dig if you wanted any chance to get your hands on a copy of it.
So thanks to the Sacred Bones for doing the digging for us. The indie record label unearthed this 22-track compilation featuring the signature, chilling soundtrack scored by Angelo Badalamenti (with help from Lynch, too). Listen and you might even be able to pinpoint the exact scene these tunes were used. Is this a Donna moment? Bob?! Press play to figure it out yourself.
While we wait for the Twin Peaks reboot to happen (love the idea or hate it, you know it's inevitable right?), this CD should keep us entertained. Pick up your copy of Twin Peaks: Season Two Music & More (they're $12 each) right here.