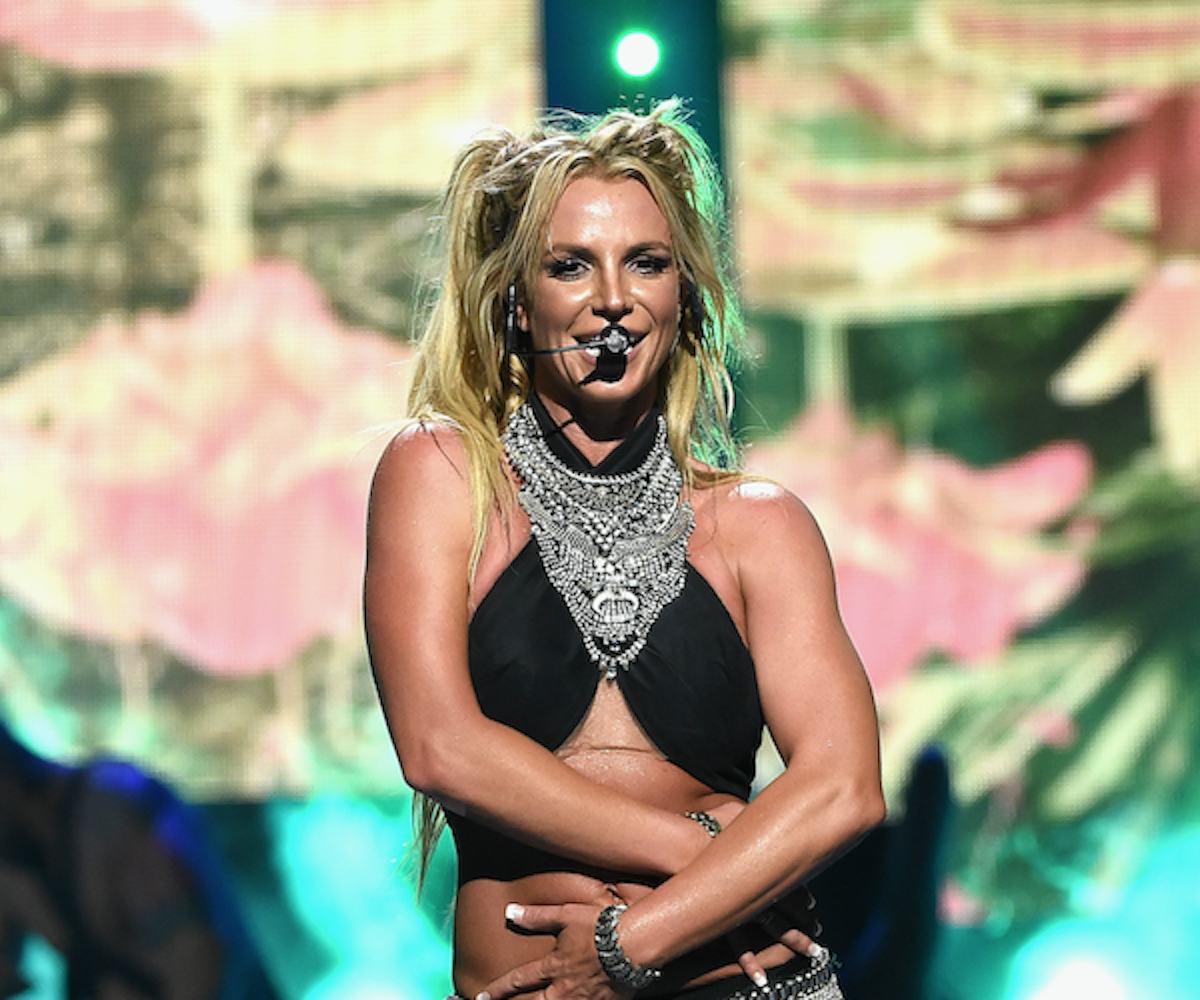 photo by Kevin Winter/getty images
The Internet Got Tricked Into Thinking Cleopatra Looked Like Britney
A lot of people fell for it
One Britney Spears fan account tricked the masses into thinking that Cleopatra looked just like the "Oops!... I Did It Again" singer. Twitter user @lovemedown managed to convince thousands that scientists at Harvard University created a 3-D model of the Egyptian queen:
Many fell for it, while others played along with the joke:
While another jokester made a very sound comment about Julius Caesar.
But not everyone could see that the tweet was laced with sarcasm, and quickly got offended. Needless to say, some of the reactions were priceless.
"$45,000 a year education and all they could come up with is a 3-D image of Britney Spears?" one questioned.
"I can't find the joke, or maybe it just wasn't funny," wrote another. 
"Why don't you link the scientific article instead of just posting unverified pictures?" questioned another.
Let this be a lesson to all internet users: Live a little!