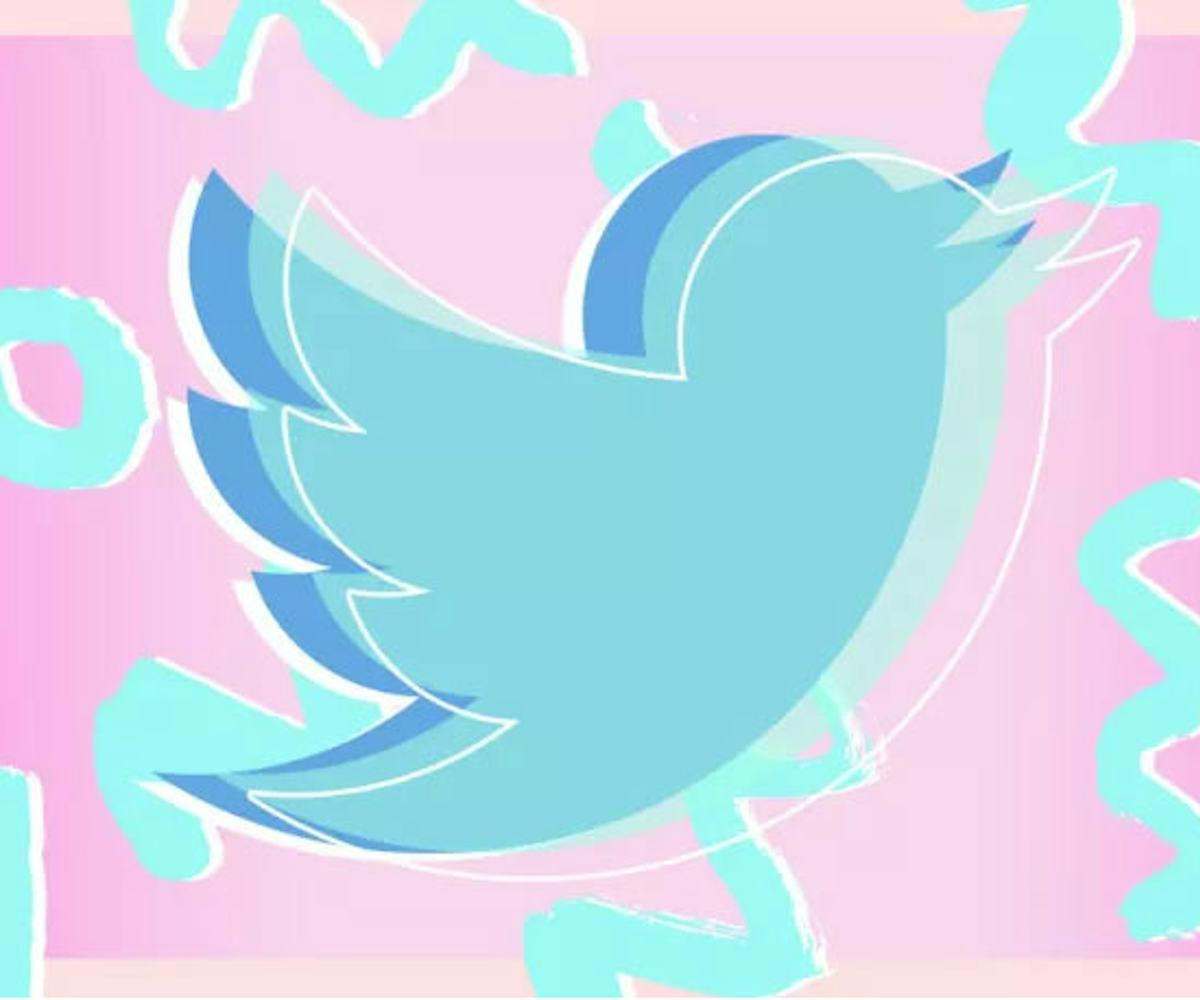 illustrated by liz riccardi
the twitter feature everyone wants is probably coming
We've all been there: you come up with a hilarious, in-the-moment tweet only to realize you've misspelled a word after you hit send. You have two options: delete the Tweet and risk losing whatever RTs/favorites you received or repost it to save some digital face. As of today, Twitter doesn't have an edit feature like the vast majority of other social media platforms do. But change, much like winter, is coming.
Thanks to tech guru Kim Kardashian, a Twitter edit button might be on its way. She emailed Twitter asking them for the addition. (She also tweeted her request because nothing gets the point across faster than 140 characters or less.) Twitter co-founder Jack Dorsey responded immediately, supporting the idea.
In recent years, both Facebook and Instagram have added the ability to edit statues and photo captions [insert praise hands emoji here]. It's a little baffling to think the function has taken this long to come to fruition.
Here's hoping Kardashian's Taylor Swift-like open letter of sorts yields Taylor Swift-like results. Next on the list: a strongly worded letter and/or photo caption to Instagram asking it to finally allow hyperlinks in photo captions and comments.