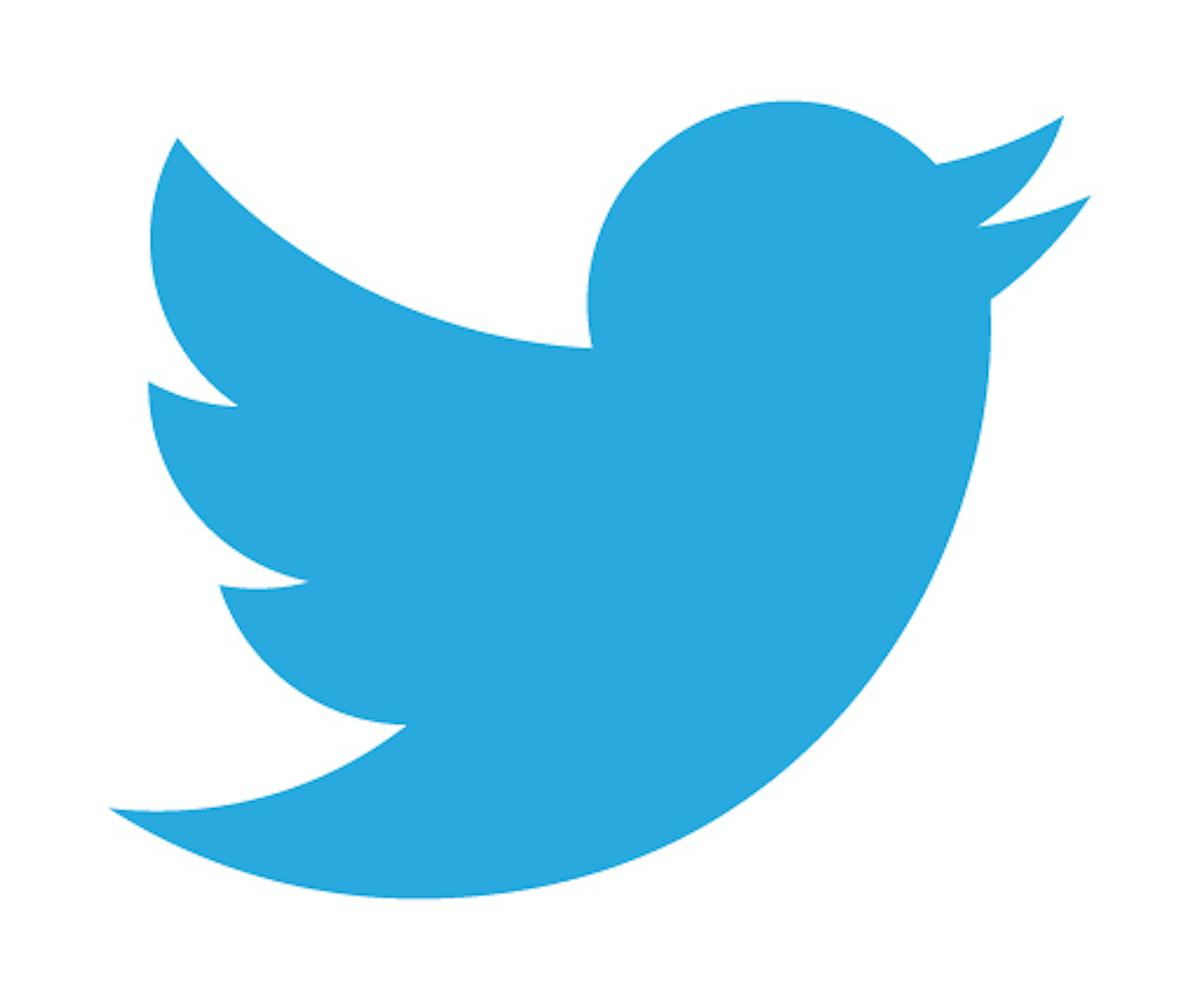 Photo courtesy of Twitter
Twitter Is About To Make A Major Change
Our fingers are ready for all the possibilities
Ever since Twitter became a part of the world wide web in 2006, one thing has remained consistent: the character count. For the past 10 years, the platform hasn't budged on its 140 character rule—that is, until now.
According to The Verge, users will soon be able to tweet more than 140 characters. The change reportedly goes into effect on September 19. Twitter already stopped including photos, videos, GIFS, and user polls in the count, but that still wasn't enough to satisfy the user experience.
We're not entirely sure if a new maximum will be instated or if the limit is being dropped altogether. Either way, this is amazing news. Soon, we will no longer be restricted by a certain number of characters. Even though the limit hasn't been lifted yet, we already feel liberated.
It almost seems like anything is possible in our feeds now.