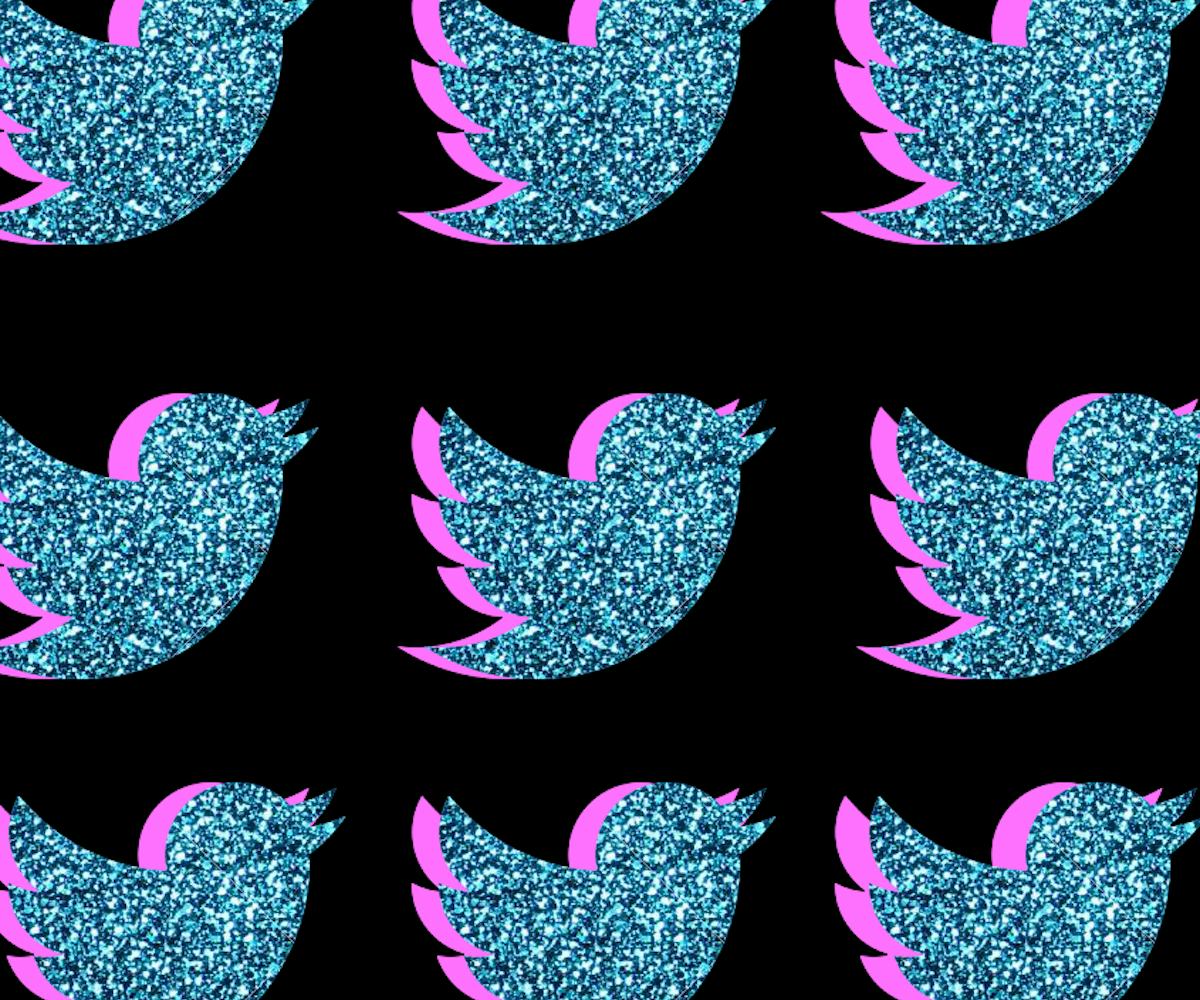 Twitter Is Testing An Addictive New Feature
Twitter's latest attempt to break free from the doom-and-gloom narrative that has been looming over the social network for some time is rather unexpected. According to Recode, the social media platform is currently experimenting with a stickers feature that will allow users to jazz up their photos, similar to what Snapchat and Facebook currently allow.
It's been a swift plummet for Twitter in the social media hierarchy as Snapchat, Instagram, and Facebook continue to rise in popularity. Twitter meanwhile, is seen mostly as a vehicle for celebrities and media junkies, a niche demographic that doesn't necessarily scream growth. 
This current experiment is clearly an attempt to make the social network more attractive to new users. Some of the names being tossed around for the new feature include "Stickers," "Stamptags," "Taptags," and "Stickits."
Based on a screenshot taken by a tester who goes by @XBLFoxes, the sticker option will be located in the right-hand corner of Twitter's photo editor. Twitter, meanwhile, will recommend photos that users should edit in order to jump in on trending conversations that are happening within Twitter's ecosystem.
No word yet on whether the feature will be rolled out anytime soon or even at all, but if Twitter has any hope of catching up to its competitors, this sounds like a step in the right direction.