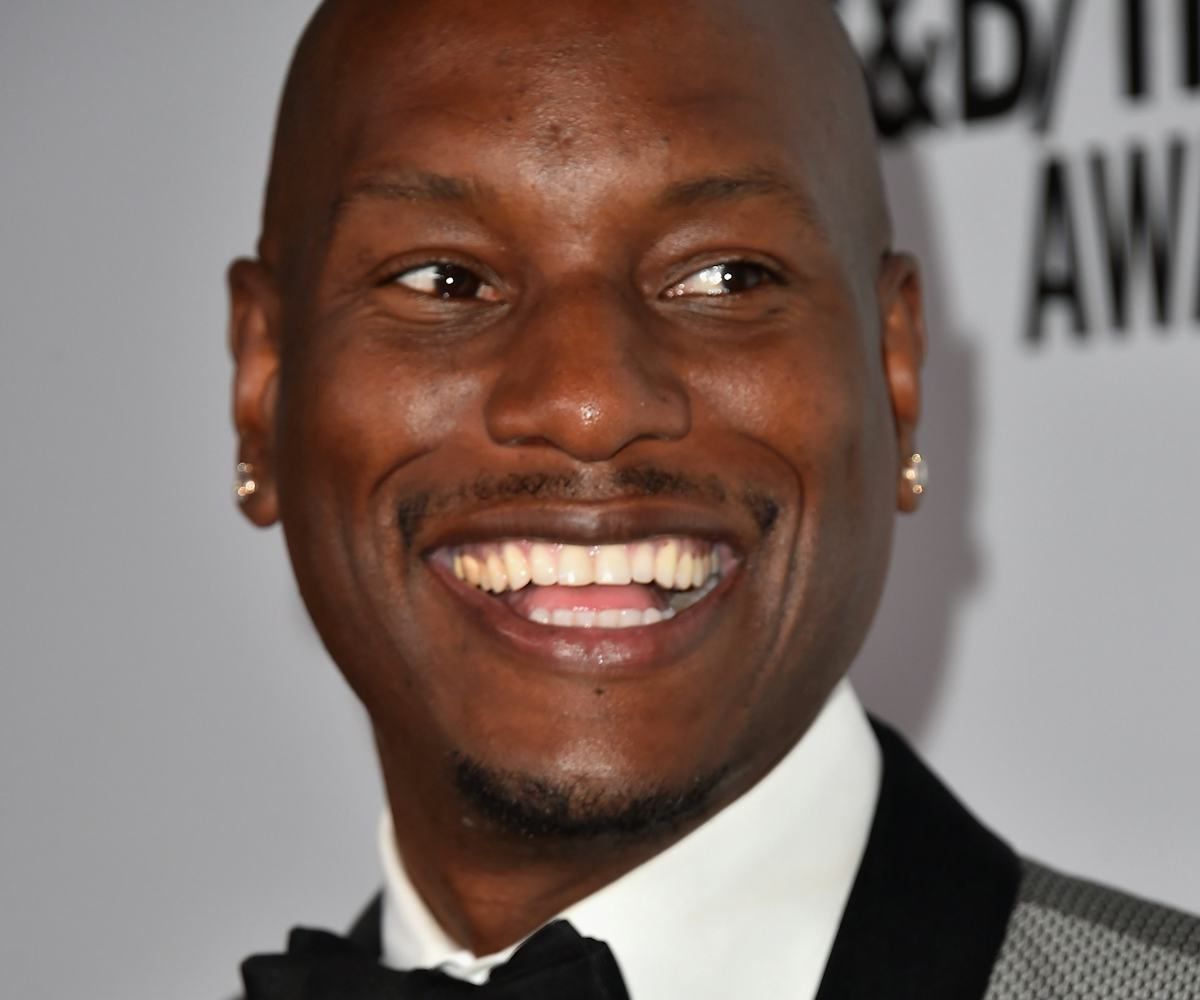 Photo by Alberto E. Rodriguez / Getty images
Tyrese Bought His Daughter The Most Insane Birthday Present Ever
Tyrese Gibson, the sometimes actor, sometimes singer, just gave his daughter a rich person present. A very rich person present. 
According to Entertainment Tonight, Gibson bought his 8 year-old daughter Shayla an island for her birthday. That's right, an island. But if she plans on hosting her next sleepover there, she's going to need the help of Google Maps to figure out wher her present is. 
"She watches a lot of TV so I wouldn't want to put it on air, because she will probably see it," he said while attending this weekend's star-studded GQ's Men of the Year party. And while Tyrese refuses to reveal where the island is, he did reveal that his daughter has already named it. 
"She knows all about it and the island is called Love Island," he said. "I'll be putting it up on my Facebook soon." 
Can we have one too?