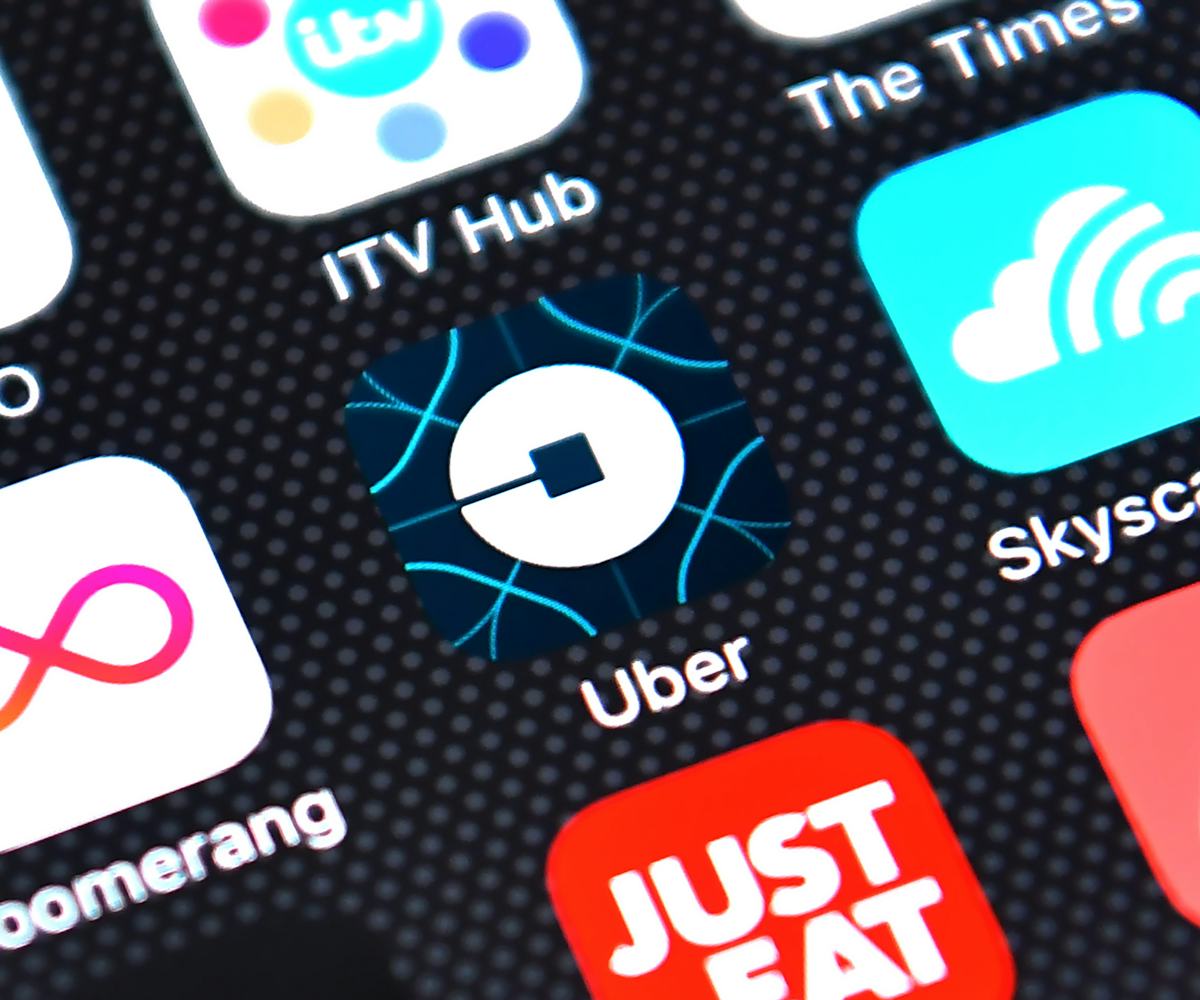 Photo by Carl Court / Getty Images
Uber President Resigns After 6 Months
He says his "beliefs" are inconsistent with the company's ideals
Could Uber, America's previously favorite ride-sharing app, be in big trouble? It was only a few months ago that users deleted their accounts en masse to protest what many viewed as pro-Trump sentiments coming from the company's president following their drivers' strike-breaking actions at JFK airport. Shortly after that, Uber's vice president of product growth and their top security researcher resigned from their positions. Now it looks like their president is out too: the AP reports that Jeff Jones is saying goodbye to Uber.
Jones had left his position as Target's chief marketing officer in September. His departure from Uber was foreshadowed by an announcement from the company's CEO, Travis Kalanick, who said that the company is looking for someone to help write its "next chapter."
"We want to thank Jeff for his six months at the company and wish him all the best," offered the company in a vague official statement.
"The beliefs and approach to leadership that have guided my career are inconsistent with what I saw and experienced at Uber, and I can no longer continue as president of the ride-sharing business," added Jones in an only slightly more specific, on-the-record statement.
Uber has been mired in controversy for a while now, with scandals ranging from the abuse of employees from the company's higher-ups to sexual assault cover-up allegations and challenges in court from competitors who are accusing the app of tech high-tech espionage. The growing list of controversies has many predicting the downfall of the San Fran-based company.
"Stand by your principles and be comfortable with confrontation," offered Kalanick as a word of advice back in 2015. Seems like Jones is doing just that.