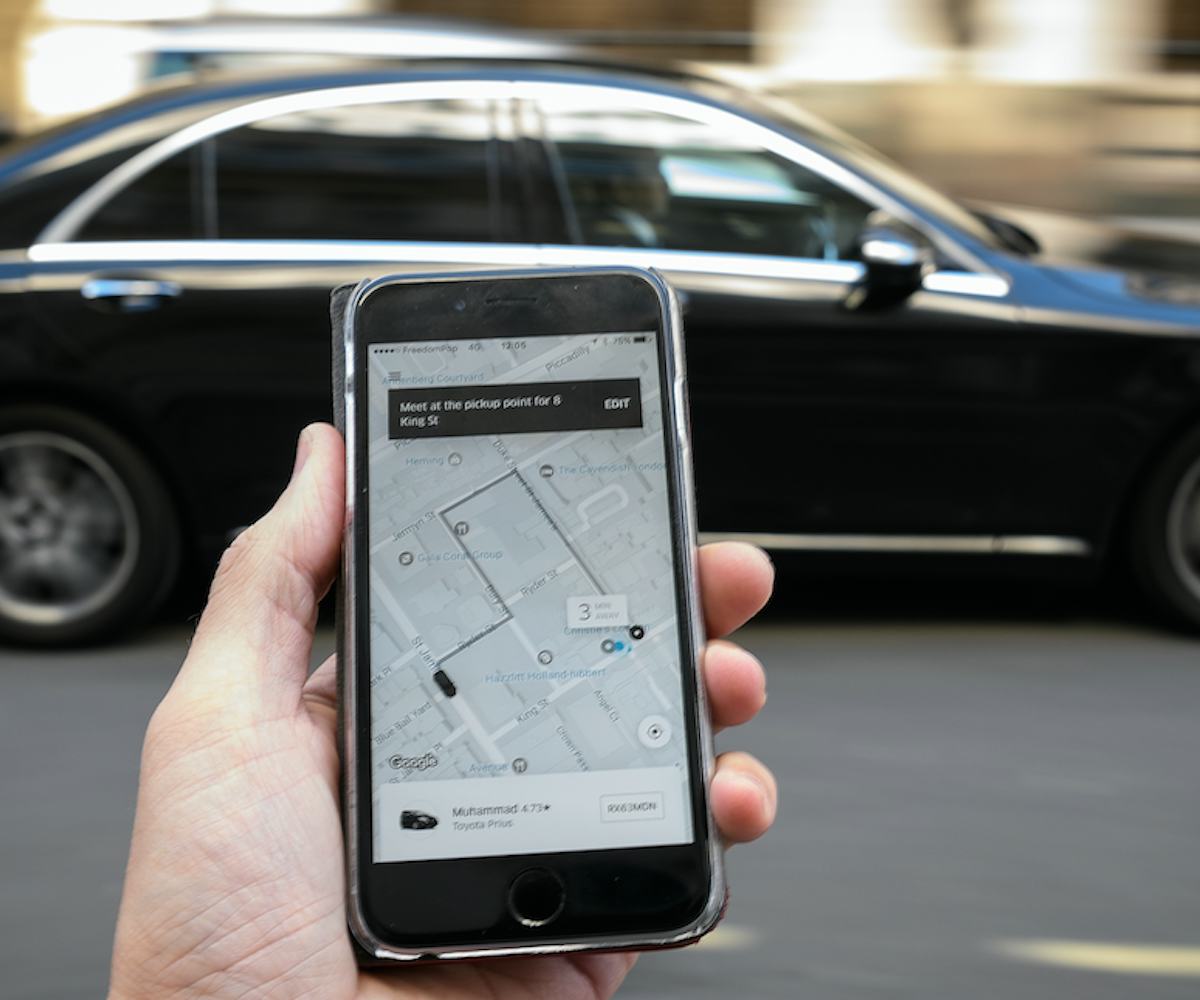 photo by Leon Neal / getty images
This Uber Driver Categorized His Passengers By Playlist Type
What did he play for you?
What kind of car passenger are you? Are you someone who stays quiet during the whole ride? Are you a white dude who really likes Chance the Rapper? Or, are you a millennial who can't get enough of Sufjan Stevens?
Turns out, you don't have to tell us, because one Uber driver has got you all figured out already. A few days ago, Twitter user Tj Jones, aka @TEEJUS___, revealed that he has been getting better reviews as a driver for Uber and Lyft after categorizing his passengers using the 11 playlists he curated.
The playlists are broken up by "type" and include names like "Heady bros" with songs by Nirvana, Crystal Castles, and Tame Impala; "white dudes who look like they like rap" with picks by Chance the Rapper, Future, and Kanye West; and "basic 20s-30s" with tracks by Grizzly Bear, Vampire Weekend, and Kendrick Lamar. The tweet quickly went viral due to Jones' incredible ability to, well, read us to a tee. 
"I dont know u but i know i can trust u with my life on this playlist alone," one user wrote in reference to a playlist Jones made of the best Fall Out Boy songs.
You can see Jones' playlists in full, here.