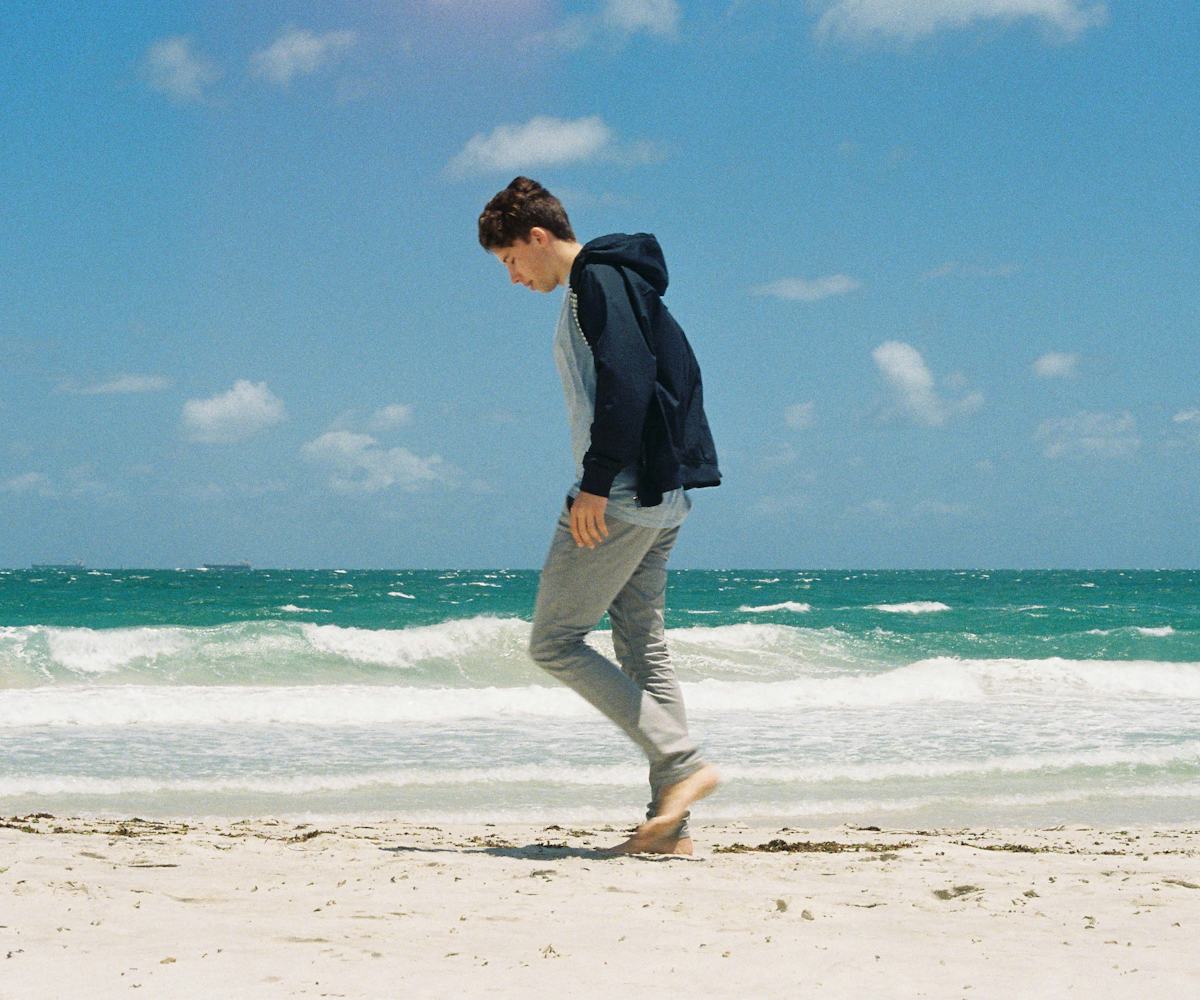 Photo by Cameron Clark
You Better Pick Up The Phone When Ukiyo Is "Calling"
There are a lot of reasons to fall off the grid right now, but Timothy Arnott has given us a new reason to stay on the web a little bit longer. Under his moniker Ukiyo, the 20-year-old multi-instrumentalist produces tracks that make you chill out in the best way.
For his latest single, premiering here, Ukiyo teamed up with Your Girl Pho for "Calling," an upbeat track featuring clean piano and synth motifs under Your Girl Pho's soulful vocals. She makes a plea for love, singing "I want to be the one that you're calling." It's moody and relatable without being a total downer. In all honesty, this song accurately depicts our not-quite-ready-for-Valentine's-Day feels. Ukiyo told us that he took extra special care to perfect this track.
"'Calling' began as some simple classical piano chords back in March last year and during the crazy year that I've had since, I've been putting my heart and soul into getting it to sound exactly the way I envisioned," he told us. "Phoebe coming on board with her songwriting and soulful vocals has really created something unique and special. This track represents the first chapter of Ukiyo and I'm beyond excited to hear how people respond to it."
Hear what he means while you stream the single, below.