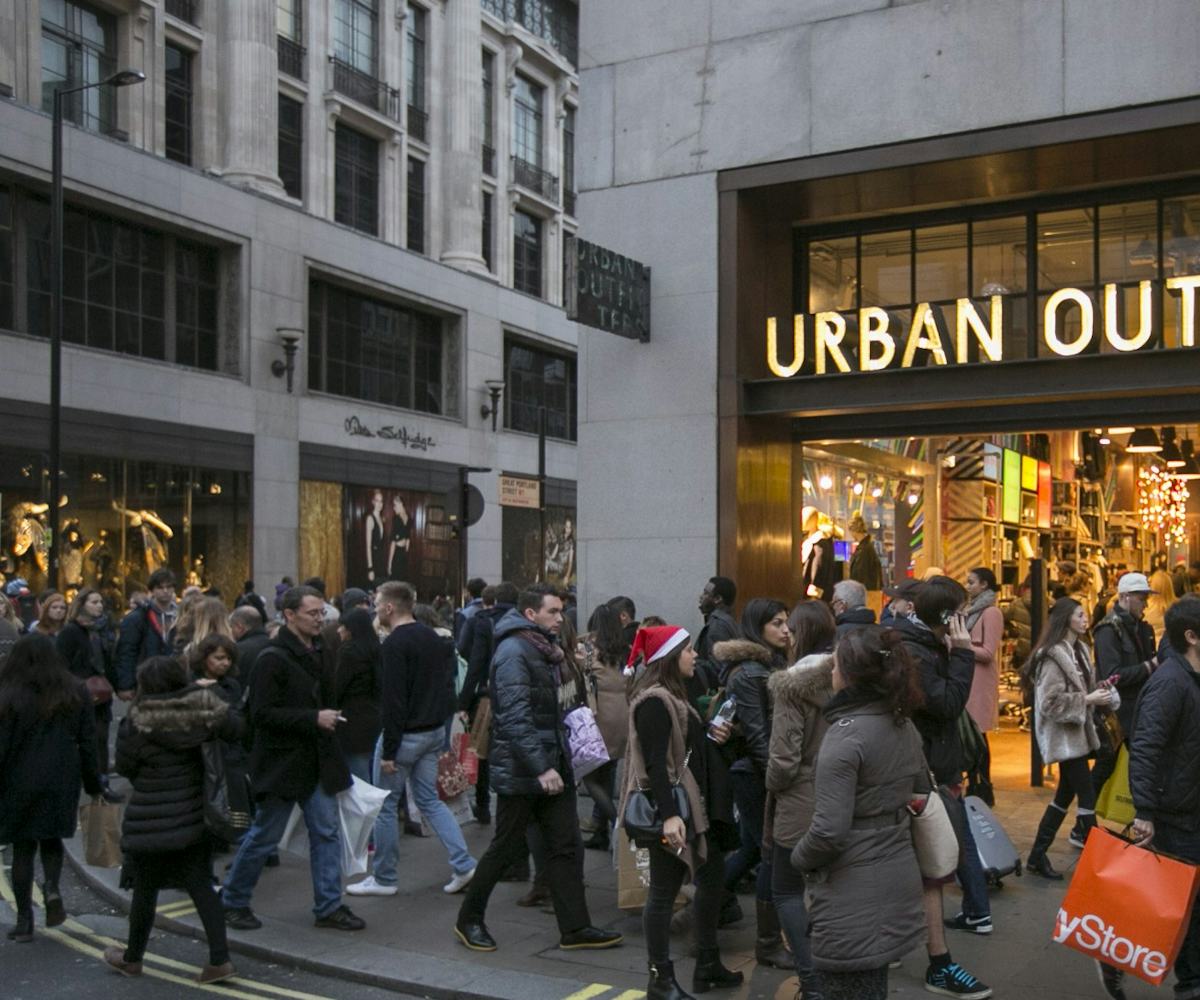 Urban Outfitters Settles Lawsuit With Navajo Nation
It's been a long time coming
Urban Outfitters and the Navajo Nation are putting their five-year legal battle to an end.
According to the Farmington Daily Times, the two have "entered into a supply and license agreement" regarding the lawsuit from February of 2012. The tribe filed the suit after Urban Outfitters released a line of "Navajo" products, claiming the retailer committed trademark infringement and violated the Indian Arts and Crafts Act.
"We believe in protecting our Nation, our artisans, designs, prayers and way of life," Navajo Nation president, Russell Begaye, told Reuters. "We expect that any company considering the use of the Navajo name, or our designs or motifs, will ask us for our permission."
Not only have the parties put their issues aside, but they also, reportedly, plan to collaborate on "authentic American Indian jewelry" in the near future. Interesting turn of events.
This comes at a time when many Native Americans are fighting for their right for clean water in North Dakota. Protests have taken place across the country, with many celebrities choosing to Stand With Standing Rock and encourage President Obama to permanently stop construction on the Dakota Access Pipeline. Hopefully, a similarly positive resolution can be made in the long-standing #NoDAPL battle.