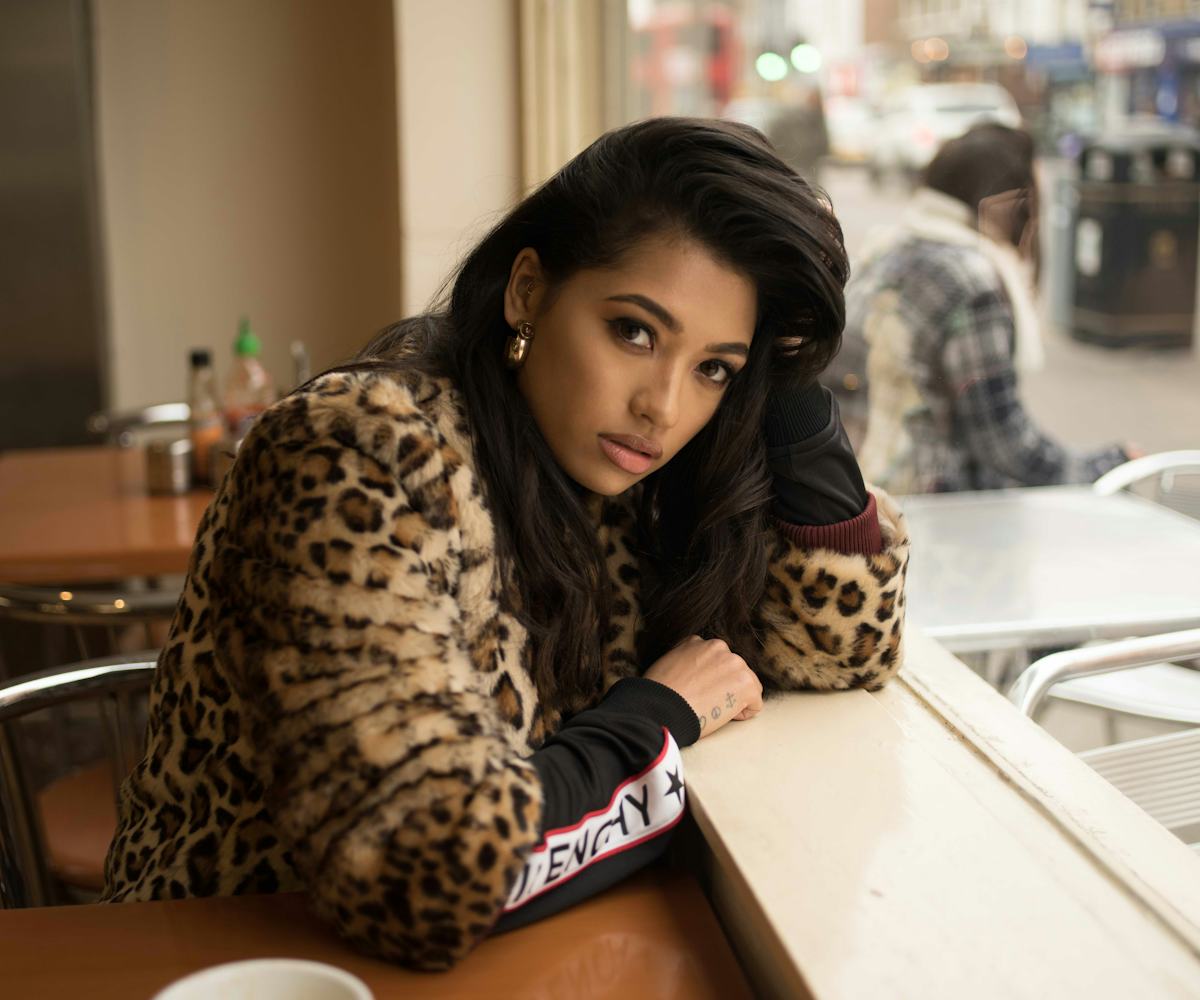 Photo by Stephanie Sian-Smith
Vanessa White Has Us "Running Wild"
This new single is a total banger
Vanessa White is on her way to being crowned the new queen of R&B. Today, we're premiering her new single, "Running Wild," a track off of her forthcoming EP, Chapter Two. The tune is a testament to this powerhouse's growth as an artist since she parted ways with her British girl group The Saturdays. Though she describes her solo journey as "a bit of a rollercoaster," she is confident that listeners will be able to take something away from her music.
White tells us that the song is a result of her efforts in opening up, letting loose, and embracing honesty in the studio. "It's about playing out a scenario in your mind that might or might not happen, but because it explores using your imagination and taps into your own desires, you can take it as far as you would like to," she says. "It's about taking control of what you want and how you feel."
There's no doubt in our minds that White will be topping the charts once again as she churns out bangers. "Running Wild" brings her gorgeous vocals together with a sick hip hop beat, building even more momentum and raising the bar even higher than her last single "Good Good." Let your imagination run wild while you stream the track in full, below.