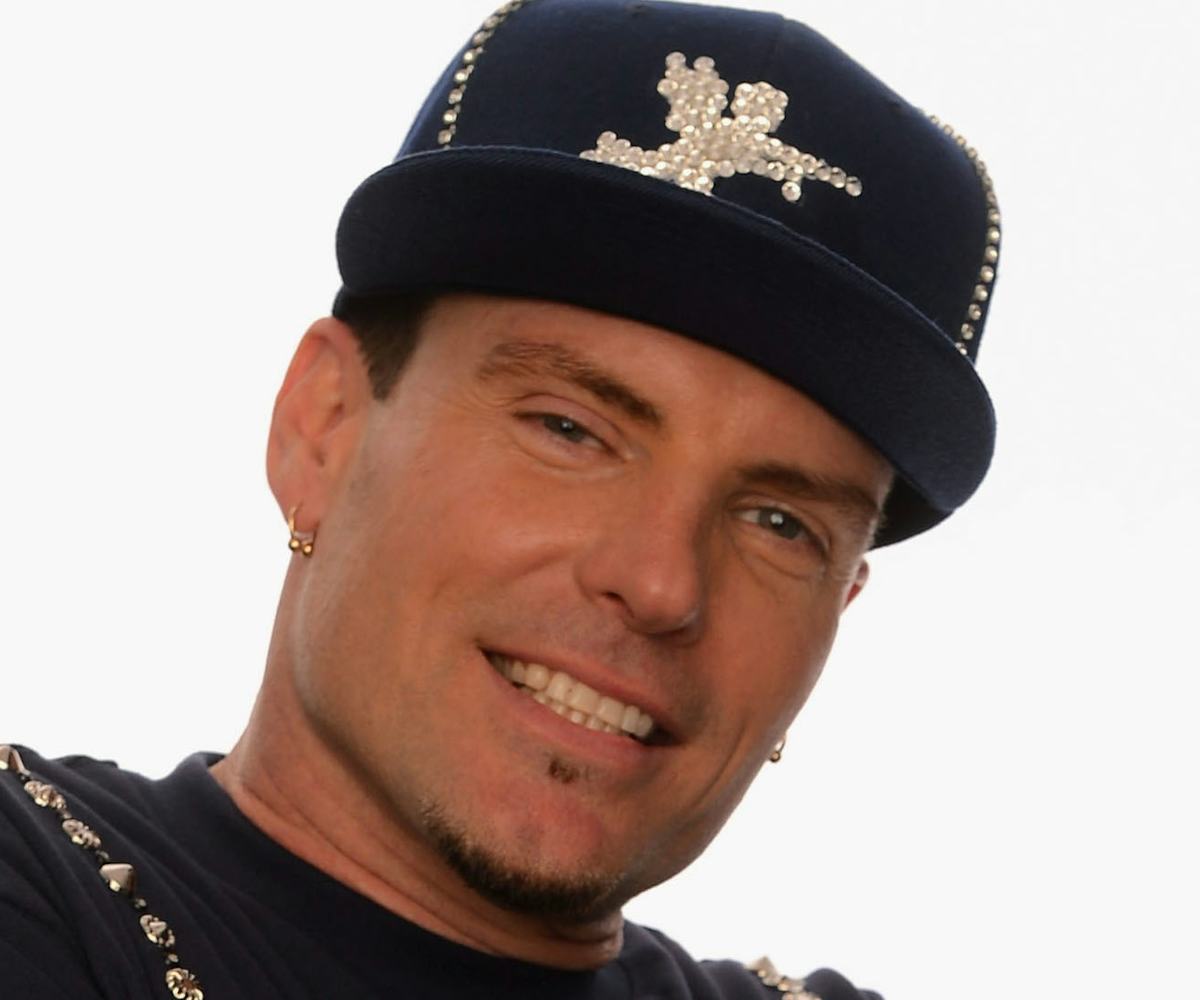 Photo By Mark Davis/Getty Images For TV Guide.
Vanilla Ice Tweeting From "The Plague Plane" Is Peak Absurd
Yesterday, an Emirates plane that left Dubai and landed at NYC's JFK Airport was briefly quarantined after numerous passengers and crew mysteriously fell ill.
According to CBS, about 100 people on board were evaluated after "complaining of illness, including cough and fever," with 10 patients being taken to Jamaica Hospital Medical Center for further observation. Obviously, it wasn't long before the news made national headlines, with many online dubbing it "the plague plane."
Gizmodo reports that "the vast majority" of passengers were cleared to "move forward with their days"—including none other than rapper Vanilla Ice, who tweeted about the commotion upon the plane's arrival. The site also confirmed with Ice's manager that he was, indeed, on the plane, but "did not exhibit any symptoms."
A strange confluence of events indeed. So much so that the internet began joking that Ice may have witnessed the beginnings of an apocalyptic zombie plague.
Even sci-fi legend William Gibson couldn't help but bemoan the absurdity of the situation.
Jesus Christ.