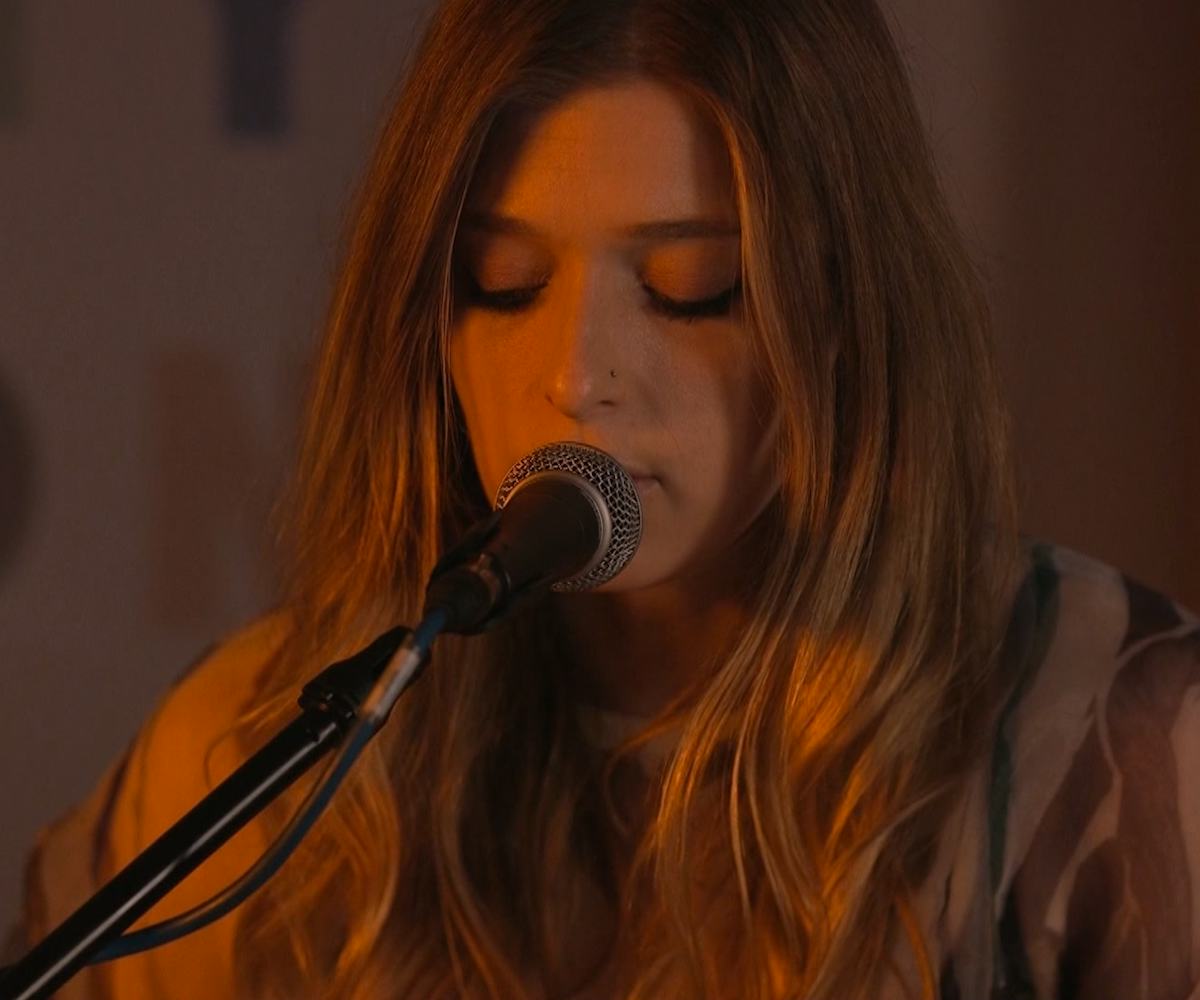 Watch VÉRITÉ's Live "Underdressed" Studio Session
I'm not crying, you're crying
"Underdressed" is the first song off VÉRITÉ's 2016 Living EP. It's soft and pleading at times, and full of that unrequited hope that inconsistent relationships breed. The 26-year-old recently stopped by NYLON's studio to play a few old songs and a new one, "Phase Me Out." You can check out our interview here.
VÉRITÉ is currently working on her debut album, something she tells us is "to really make a statement piece, be bold, and push [herself] out of [her] comfort zone." Her tour continues through May. Here's a little taste of what you can expect. Like her stage name suggests, VÉRITÉ speaks truth to emotion.
Don't even bother trying to hold back the tears. We're crying right along with you.