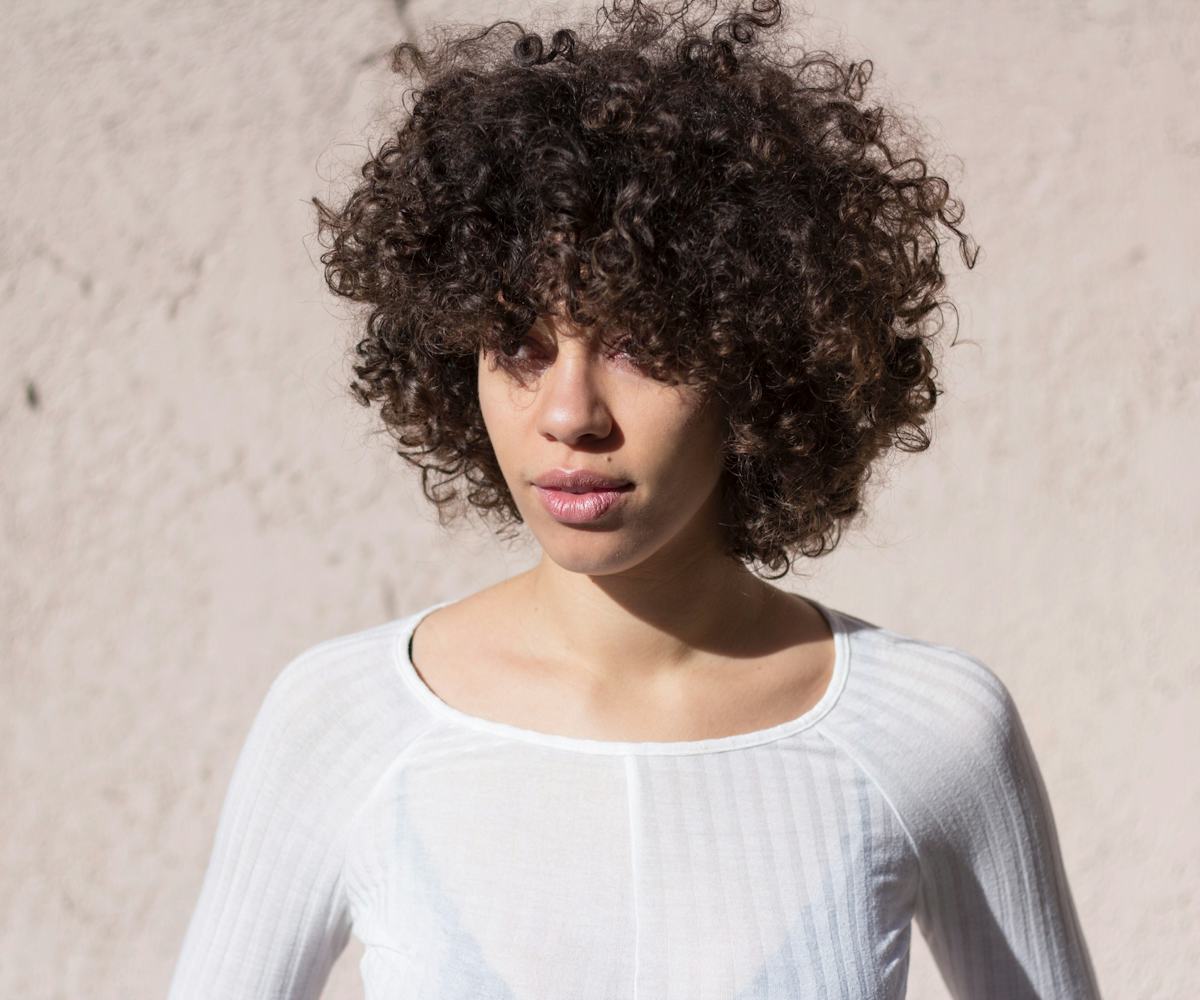 Photo by Morgan Peyton
VIAA Will Have You Cruising Into The Week With "Hurt So Good"
Bouncing back after a three-day weekend is a bit of a struggle, but good music always helps to get us back on track. VIAA's brand-new single "Hurt So Good" will do exactly that, and we're premiering it right here, right now.
Before VIAA became a singer-songwriter, the Dayton, Ohio, native was an intern at Songs Music Publishing. From there, she transitioned into a backup singer for some of our current faves like Anderson .Paak, Willow Smith, and Doja Cat.
This Yeti Beats-produced track floats into your ears with ease. The beats are gentle as they slowly build up while VIAA's smooth voice purrs about how "it never hurt/ never hurt so good." Even though the song is about not being able to take your mind off of somebody, it's the perfect pick-me-up for pushing forward. Sometimes, we need to hear someone telling us that our urges aren't crazy.
VIAA told us that the song is a "light, playful take on a sobering subject: addiction to familiarity." She adds, "It took some time for me to start embracing who I was as a woman and an artist, and in that time, I gave into my distractions and internal conflicts. This song was about that feeling in limbo where you are right on the cusp of letting those things go and moving forward yet still holding yourself back just enough in those bad habits."
VIAA is currently working on her debut EP. Stream a first taste of what's to come, below.