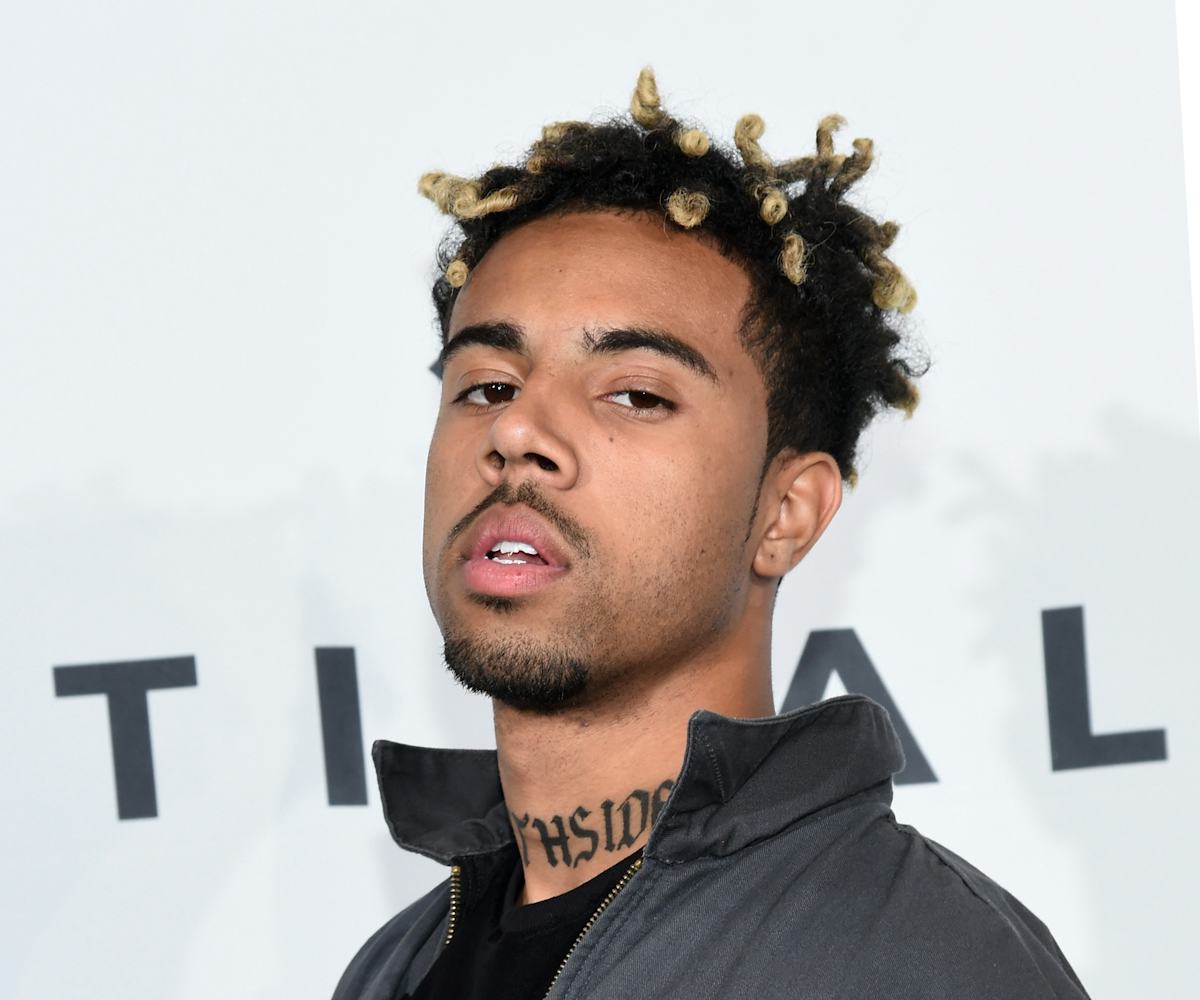 Photo by Ilya S. Savenok/Getty Images
Vic Mensa Is On The Front Lines Protesting The Dakota Access Pipelines
The rapper stands with Standing Rock
By now, you should already know that Vic Mensa is one of the most progressive artists of our time. The rapper is a man of action, so it should come as no surprise that he's making his mark in North Dakota to protest the construction of the Dakota Access Pipeline (DAPL). For the past three days, Mensa has been standing in solidarity with the Standing Rock tribe on their reservation as they continue to fight for the right to protect their supply of clean water.
"If you believe in the inalienable rights of people; the right to clean drinking water, the right to food and shelter, and the right to freedom then you have to support standing rock," he stated in an Instagram post. "Get on a plane, drive, take a bus do whatever you have to do... When one of our freedom is on the line all of our freedom is on the line. Fight for freedom."
Other celebrities like Shailene Woodley, Pharrell Williams, and Leonardo DiCaprio have expressed their support for the #NoDAPL movement. (Woodley was arrested when she was identified by police at a protest organized on the construction grounds this past October.) U.S. Army veterans have also stepped up as human shields to protect protestors in light of the injuries caused by water cannons that were aimed at protestors by the police.
The governor of North Dakota issued an emergency evacuation on the grounds where protestors and activists were camping while attempting to cut off their supplies by fining them. For more information on how to get involved with the cause, please proceed here.