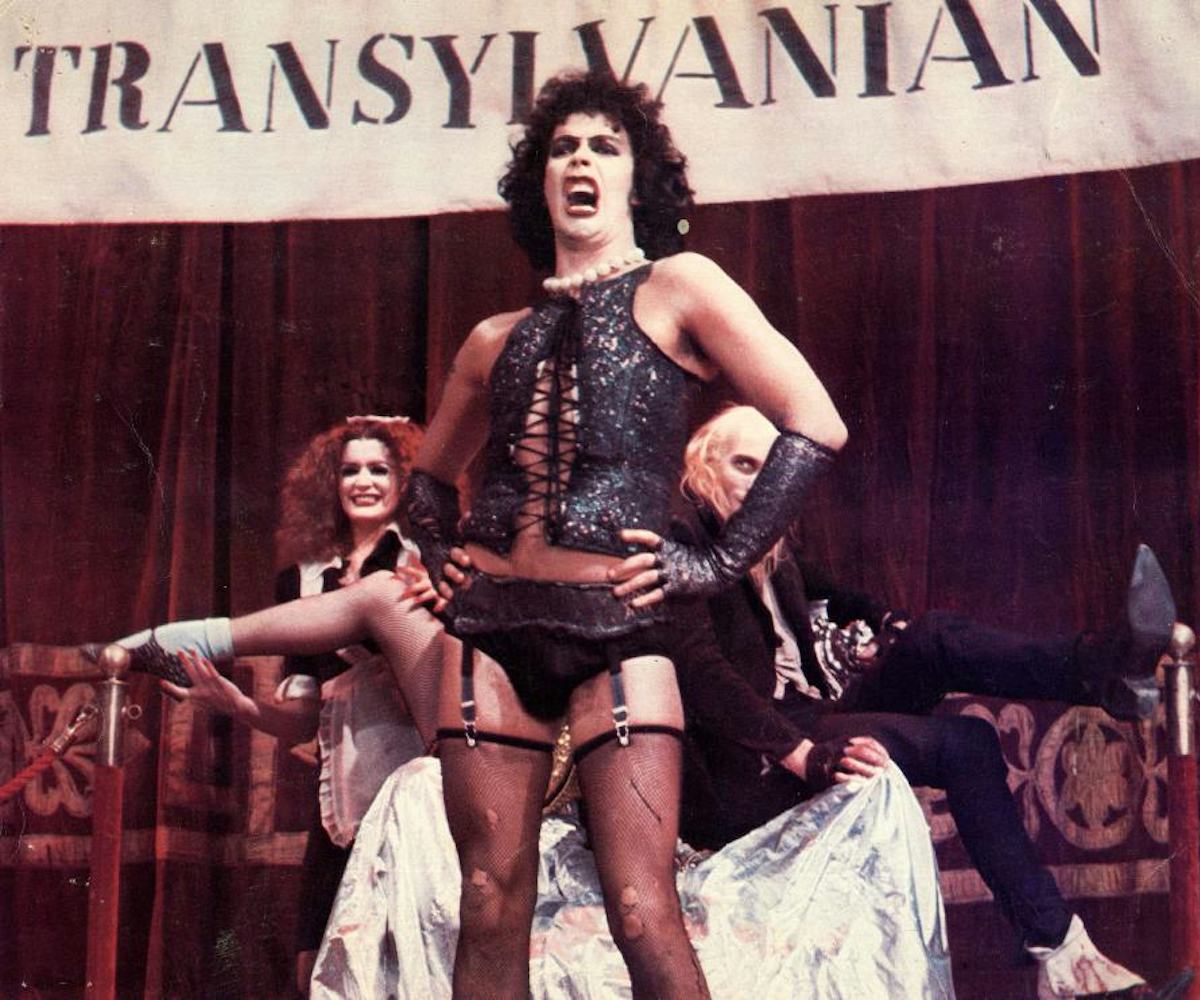 Photo courtesy of 20th Century Fox
And The New Star Of 'The Rocky Horror Picture Show' Remake Is…
let's do the time warp again!
The upcoming remake of rollicking cult classic The Rocky Horror Picture Show has finally found its Janet and Brad. Nickelodeon's very own Victoria Justice and relative newcomer Ryan McCartan will play the wide-eyed couple, who were originally made famous by Susan Sarandon and Barry Bostwick respectively. 
Justice and McCartan will join Orange Is The New Black's Laverne Cox, who'll star as the gaudy transvestite Dr. Frank N. Furter, one of the most iconic characters of the seventies thanks in large part to Tim Curry's outrageous performance. 
The highly anticipated reimagining of the iconic 1975 rock opera is set to air on Fox this fall, but unlike recent musical reboots, this one won't air live. And as anyone who's seen the train wreck that was NBC's Peter Pan Live!, that's a very good thing.