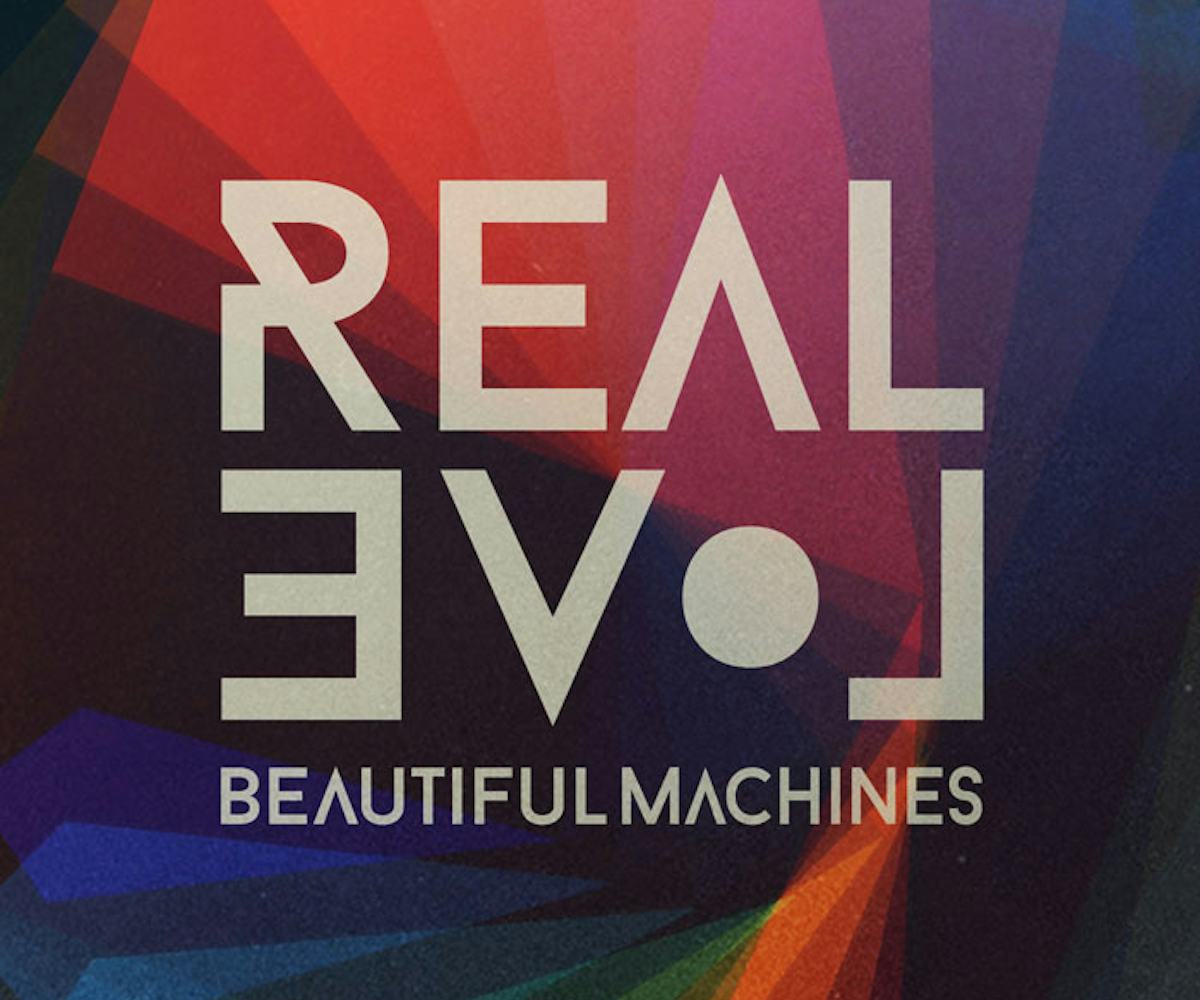 video premiere: beautiful machines' "real love"
it's back to the future for this bay area band
When singer Conrad Schuman met Finnish drummer/maker/programmer Veli Matti Mattila and globetrotting sound artist Stef Ku in early 2011, it was the start of something beautiful. In the years since, the band has developed a truly magnamious sound that is as much a nod to the past as it is a reflection of the musical ingenuity of today. In 2013, the band released their debut album Disconnect : : Reconnect, and in the following year, Schuman left his day job to pursue music full time. We don't hesitate in saying that it was definitely the right decision.
Radiating some seriously '80s vibes, "Real Love" is the latest from the San Francisco new wave outfit (or is it new, new wave?). With flashing neon and the occasional glimmer of glitter that envelopes a flurry of swaying bodies at the club, the video is certainly a far cry from the school dance in Sixteen Candles. Instead, it tells the story of a toxic and superficial relationship best defined by such excesses. With the song's bold hooks and dreamy electro sound, "Real Love" is definitely the real deal, and a promising premiere of the band's sophomore album.
For Beautiful Machines' tour dates, music and information, click here.