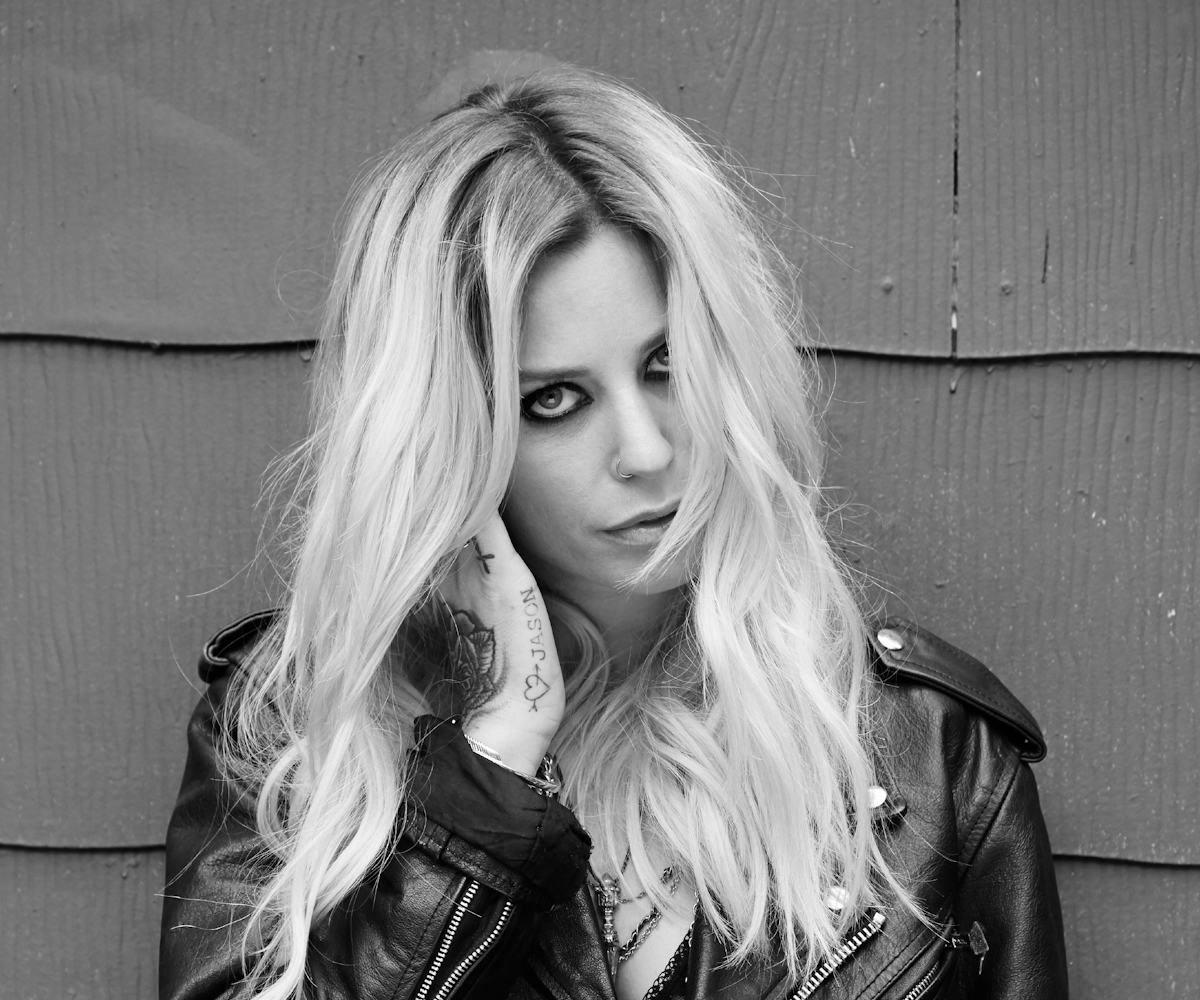 video premiere: gin wigmore, "written in the water"
New Zealand's Gin Wigmore has been writing music since the age of 14, and through two full-length albums, has established herself as an artist who doesn't bow down to pop-music trends. Her latest single, "Written in the Water," off her upcoming album Blood to Bone (out this summer, pre-order it here), is a retro-soul number in the vein of Amy Winehouse that feels totally refreshing in an era when most pop singers are riding massive, club-ready EDM beats.
The video for "Written in the Water," which we're premiering here, stars Wigmore and her husband Jason Butler (of the hardcore band Letlive) as a modern-day, backwater Bonnie and Clyde who have to escape the clutches of a gnarly local sheriff.