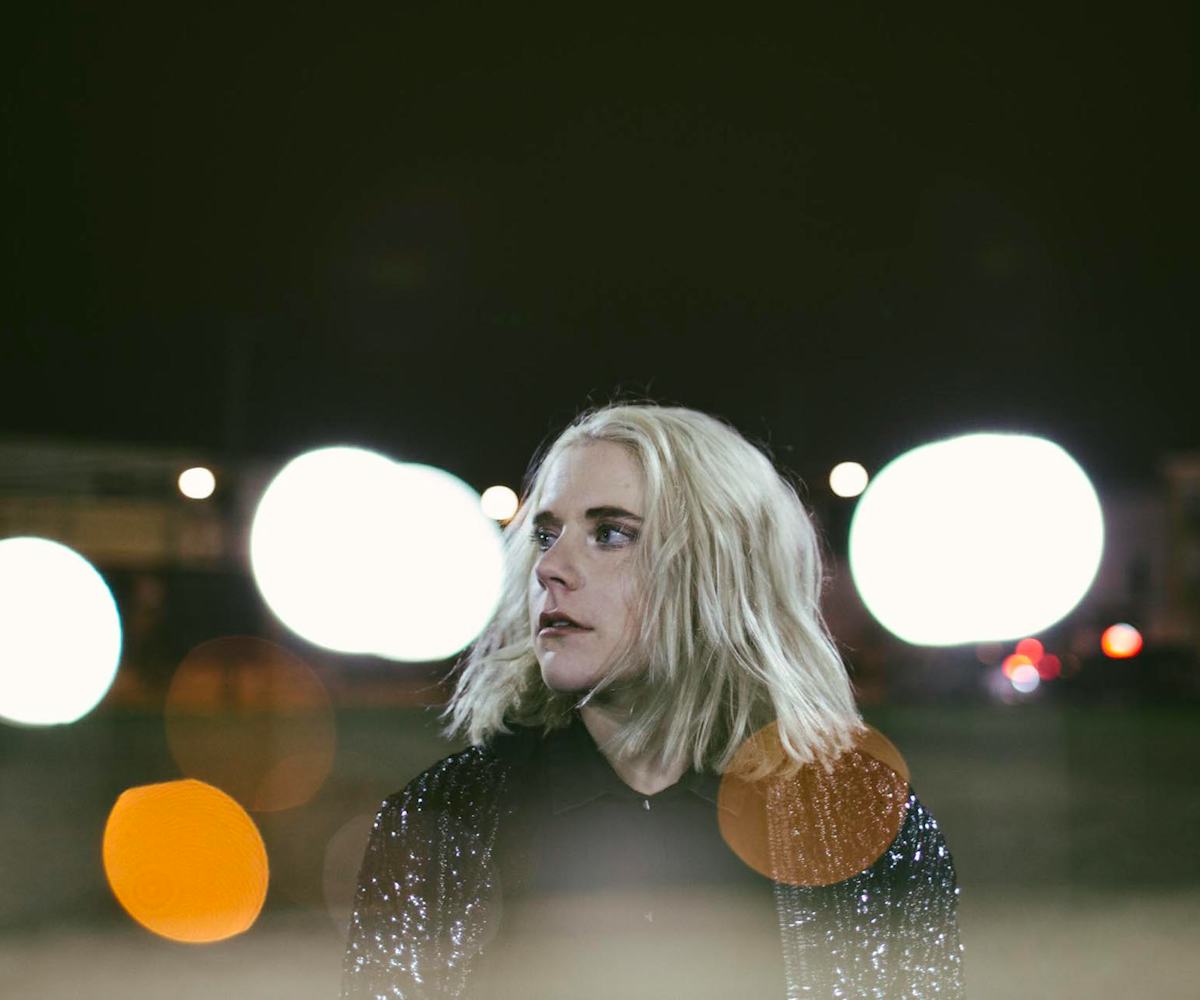 A Dark And Dancey Song To Cure Your Monday Blues
premiering "brett" by vita and the woolf
Sometimes you need to ease into Monday with a mellow playlist—you know, tiny quiet songs that'll slowly awaken your weekend brain. Other times, though, that just won't cut it. Today, we're thrilled to have the exclusive premiere of a song by the Philadelphia-based Vita and the Woolf that'll jolt you out of the lingering Sunday sads and straight into your week. "Brett" has intensely haunting female vocals that howl gorgeously over a drum-heavy, synthesized arrangement. It's safe to say that this dark and dancey track has officially burrowed its way into our hearts—and become an instant mainstay on our favorite playlists. 
As for who exactly this Brett character is, frontwoman Jen Pague says, "In the song, Brett is not a real person but a person in my imagination. I still have imaginary friends and Brett is probably one of them. I wrote the song because this character in my mind became stronger as I overcame negative thoughts and depression a year and a half ago." 
Check out the premiere above and don't miss Vita and the Woolf on tour this month.