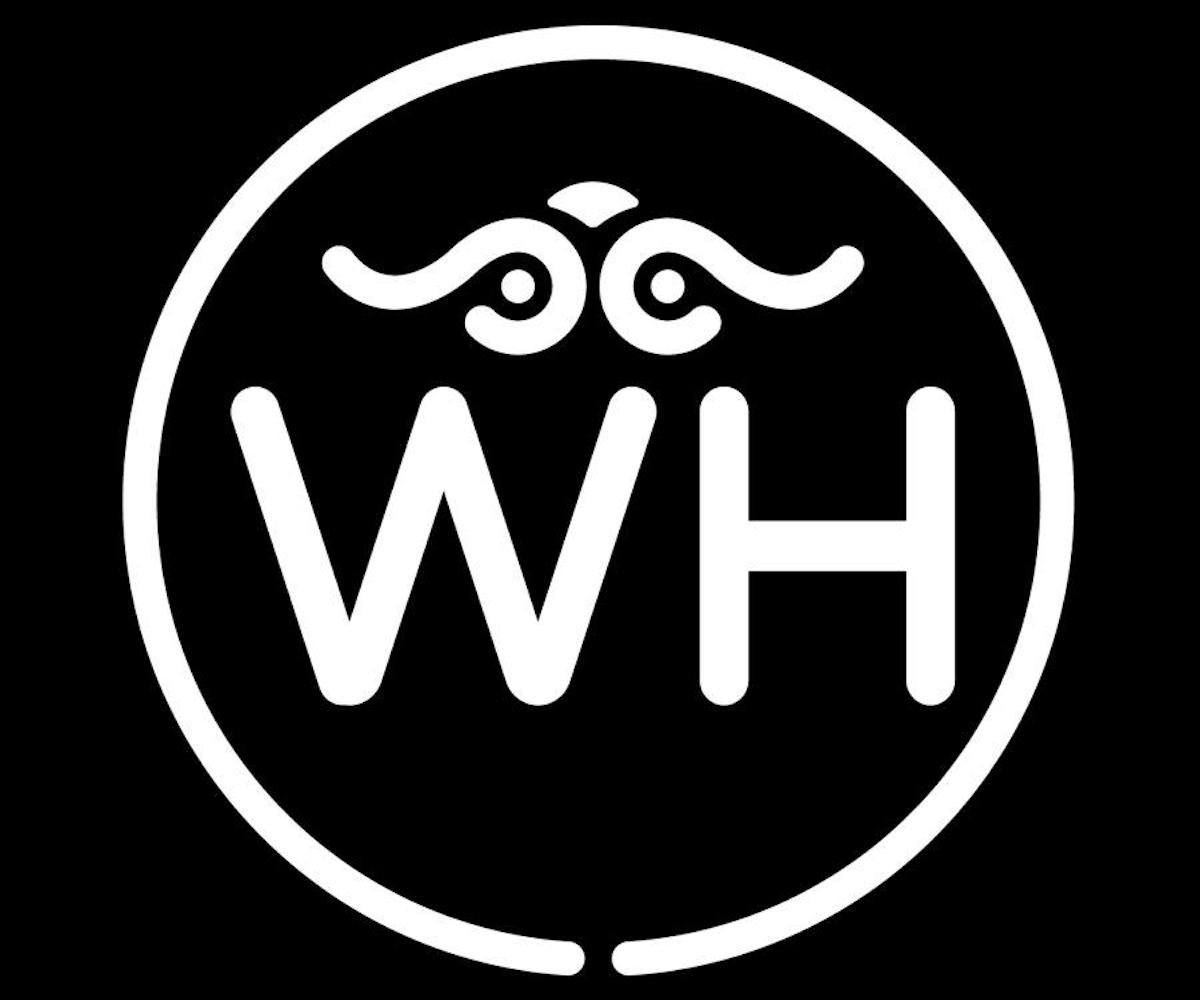 Photo courtesy of Webster Hall
Webster Hall Cancels Rap Show, Enforces Dress Code
Atlanta-based rapper 21 Savage was expected to perform a headlining show at New York City's Webster Hall on Wednesday, March 30 until the venue cancelled the performance. (Now, the rapper will take the stage at AVIV, a DIY venue in Brooklyn, New York.) According to an inside source that spoke with The FADER, the show was moved after "the NYPD issued a 'strong advisory' to Webster against the show."
While the NYPD claims that Webster Hall's management made the call, there's more to this story than shutting down one show. Last month, Webster's weekly hip-hop party, House Party, was abruptly cancelled. Rewind to last week when someone noticed that the venue inexplicably installed a mandatory dress code for attendees: "No hats, no boots, no hoodies, no baggy jeans. For men: collared shirts are required."
A receptionist at Webster Hall confirmed to The FADER that the new dress code was "real and in effect" despite the fact that the venue's website states the following: "Concerts generally do not have a dress code. For nightclub events, we advise you to dress trendy, or as if going out to a nice restaurant." 
The most unsettling part of this entire situation is that the venue is clearly closing its doors to a specific demographic—people of color. Another source cited pressure from neighbors to keep the noise down as a reason, but it seems like there is only one type of crowd being punished and pushed out.
"This whole getting shut down by the 'hip-hop police' isn't a new thing. I am however worried that it's going to get worse," Shabazz Varnie, a concert promoter, told The FADER.
At first, this was comparable to being forced to follow a dress code in middle and high school, but now it feels more like being back in the 1950s. Music is supposed to bring people together and concert venues are supposed to provide a safe space for that experience.
While we understand that certain measures need to be taken in order to implement better safety policies at venues, this dress code is absolutely ridiculous. (I mean, how strict are they going to be with boots? Would Rihanna be dismissed at the door if she showed up wearing her thigh high Manolo Blahnik "9 to 5"s?) Not only is the change unfair, it is extremely offensive and slightly racist.
Not a good look, Webster Hall.