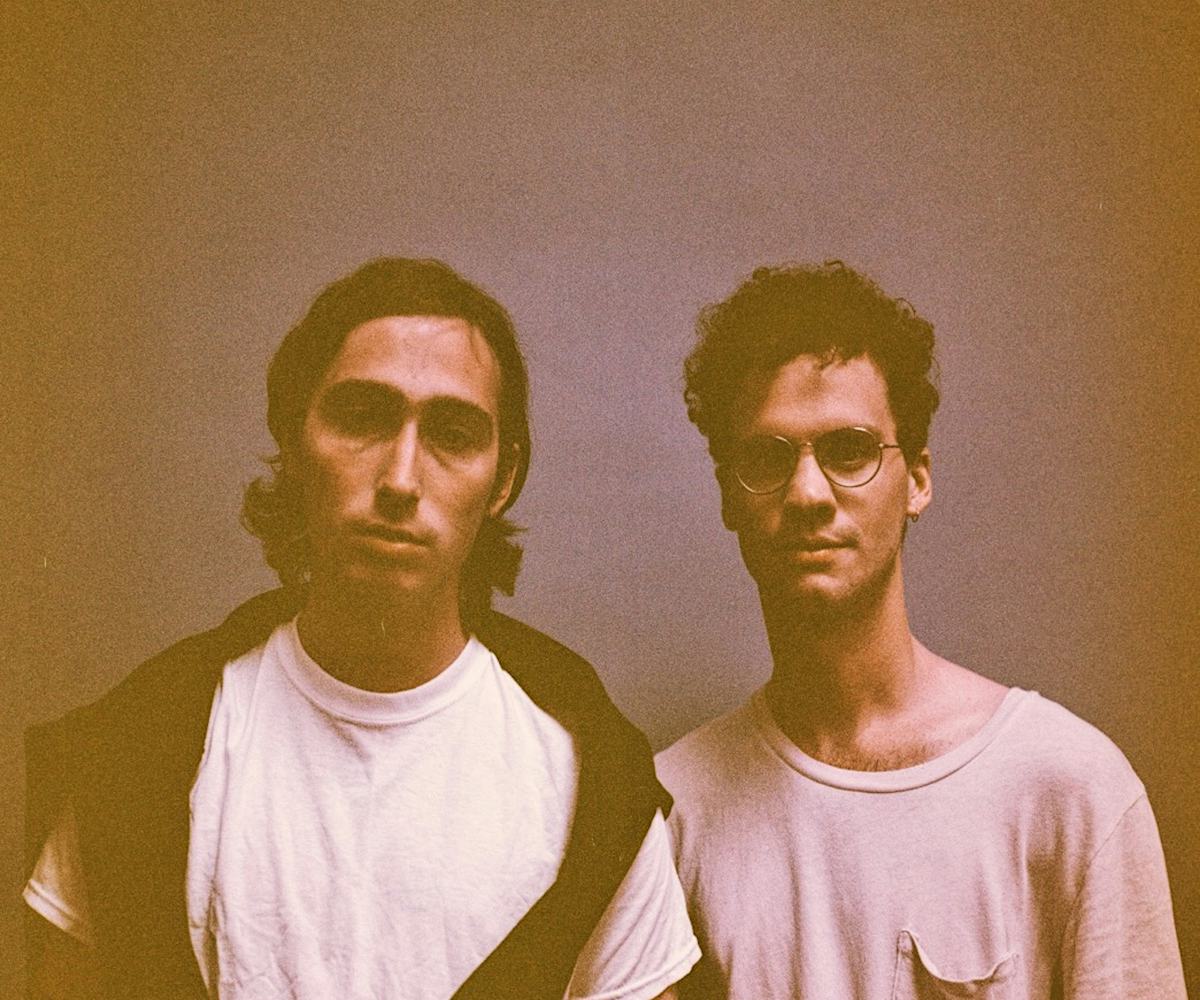 Photo by Faith Silva
We Followed Whitney For Their Big Coachella Debut
Dreamy days in the desert
If we had to pick a band with which to be stranded at Coachella, we would choose Whitney without hesitation. Even though they only have one album to their name, Light upon the Lake, we never grow tired of listening to their country soul tunes on loop. (Rest assured that the follow-up LP is currently in the works.) Plus, all the guys in the band are major goofballs and would keep us laughing instead of crying in the middle of the Indio, California, desert. L.A.-based photographer Faith Silva had the pleasure of following Whitney from the City of Angels leading up to their big Coachella debut, and we now have the exclusive footage. Here, Silva shares the backstory to her relationship with the Chicago-based band:
Six years ago in May is when Julien Ehrlich and I first crossed paths. He was on tour drumming for Unknown Mortal Orchestra at the time, and it somehow led to me hopping in the van with them for weeks at a time. We've stayed best friends through the years, and when he moved to Chicago and starting playing for Smith Westerns is when I met Max Kakacek as well. You could kind of tell they were soul mates right off the bat. Julien would send me tracks, and I would record them to a blank cassette tape because it's all I wanted to listen to. Apparently, I wasn't the only one with these feels! Because only two years after seeing one of their first shows in the basement of a friend's Chicago home, I now went to the desert with them to witness their Coachella debut. It truly doesn't get any better, or hotter, than this! Proud Mom
Be warned: Exposure to this dreamy footage may cause a severe dose of FOMO (and possibly dehydration). For those of us who couldn't make it to Coachella, never fear, because Whitney is currently on the road for their headlining tour so we can still catch them live. Peep the pictures that Silva snapped behind the scenes and read some of Whitney frontman Julien Ehrlich's silly responses to her quick-fire questions in the gallery, below.
Your favorite rapper right now?
Kodak Black
If your music could portray any animal, what would it be?
Slow loris
If anyone at Coachella could be your servant, who would it be and what would they do?
Cadien from Twin Peaks. I would make him give me piggybacks everywhere.
Any hidden talents?
I can belly dance, and Max can talk like Daffy Duck.
Favorite Disney movie?
Heavyweights!
Favorite Word?
Wi-fi
Maybe in another life Max Kakacek was a cartoonist? According to Silva, "Julien can't draw, so he just wrote Whitney."
Who would you never want to meet?
The Chainsmokers
Favorite age?
23/24. That's when we were writing the record.
Is that a... stool?
Bye, boys!