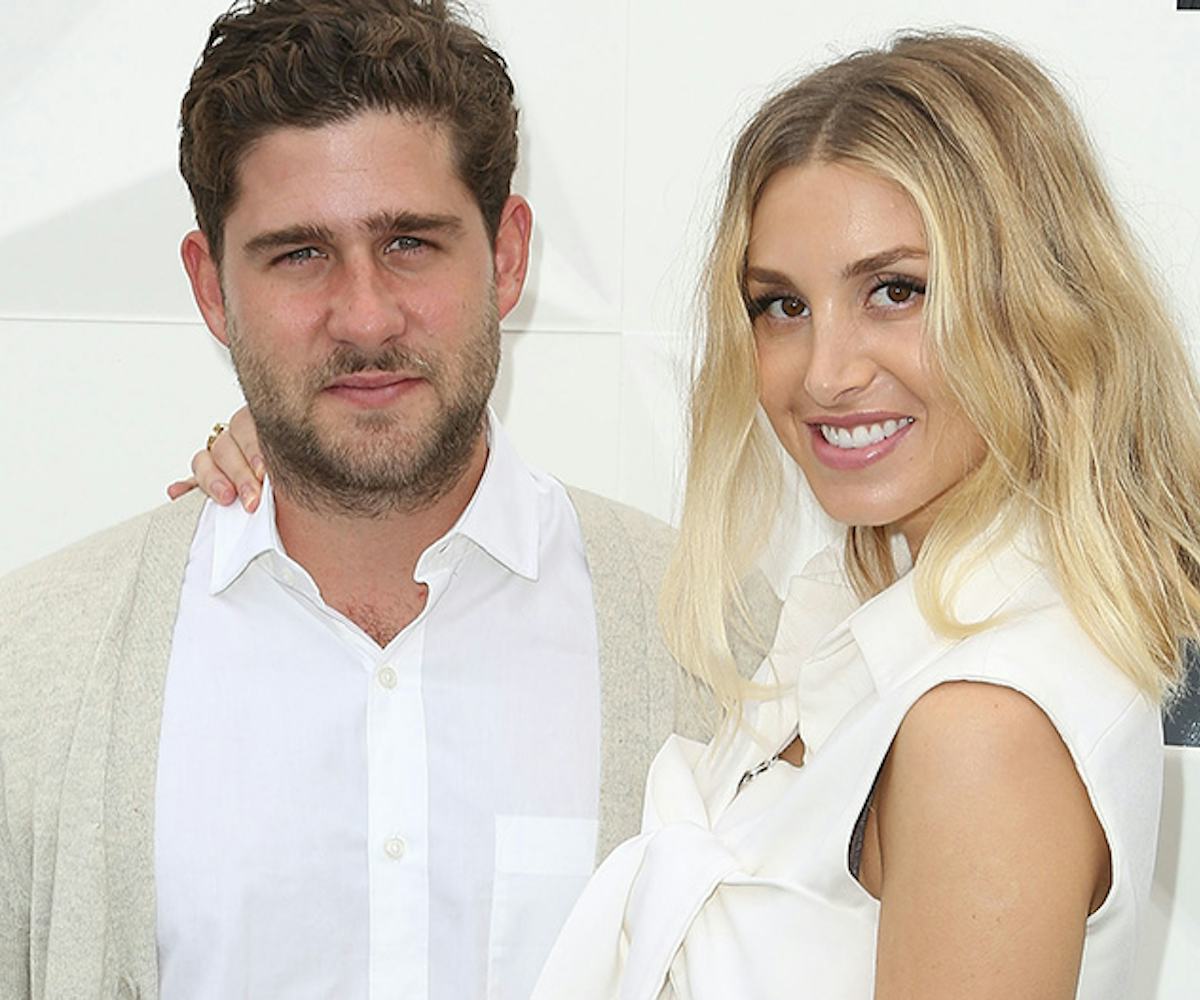 Photo by Graham Denholm/Getty Images
Whitney Port May Or May Not Have Revealed Her Wedding Dress
Whitney Port has been engaged for almost two years. Two years! That's not that long, but seems like forever when you consider there are married couples breaking up within hours of tying the knot. Anyhow, the time for her to wed Tim Rosenman has to be close because Port threw her bachelorette party this summer and a lacy photo popped up on her Instagram this week.
Said photo shows what looks like a wedding dress. It shows a manicured hand and a shiny rock big enough to sink a tiny boat. Said rock closely resembles the rock Port sports and the caption hints that something exciting is coming; so, is this her dress?
It's not. People Magazine found out it's her sister Jade Port rocking the dress in the Insta. She and Whitney's other sister, Paige, are also engaged. That makes three weddings. Talk about a fast-expanding family Portrait…amiright, ladies?