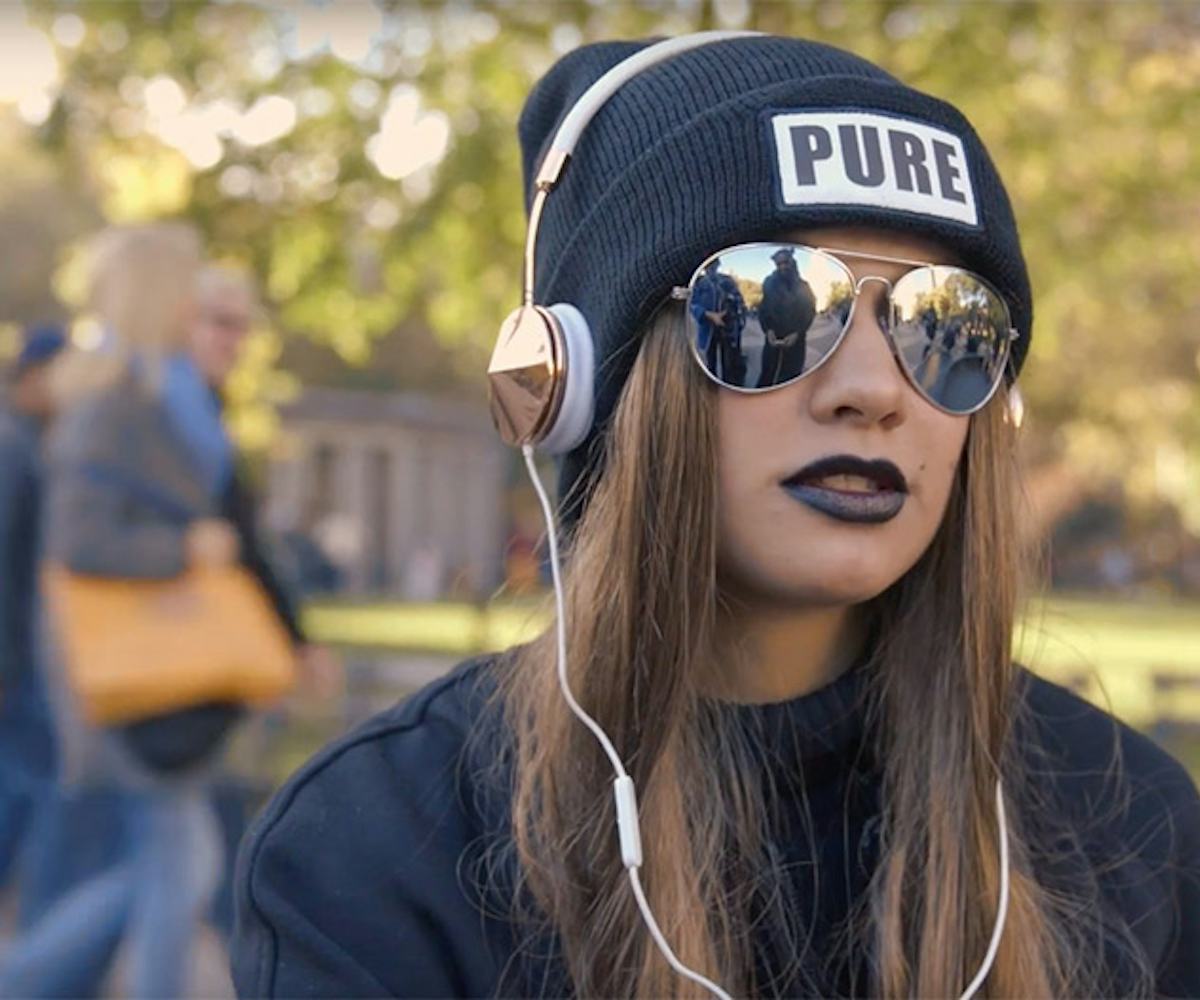 Do You Know Who This Iconic Band Is?
No, it's not the Beatles…
It's good to know our musical legends. They are, after all, what shaped our culture today and made it possible for acts like Lady Gaga, Beyoncé, and One Direction to flourish. Most of the greats are either retired, disbanded, or, well, gone. One, however, continues to rock 'n' roll: The Rolling Stones.
For more than 50 years, the bad boys of rock have been churning out albums, touring, and keeping the dream alive. This month, they're set to release a new live album/DVD, Havana Moon, which was recorded during their first ever Cuban show in early 2016. (Their music was previously considered to be an "ideological deviation" by Cuban authorities.) Next month, they're dropping their 25th studio album, Blue & Lonesome—their first in a decade. But, with all the Stones commotion, how well does our generation actually know their music? Britney Spears may have covered "(I Can't Get No) Satisfaction" in 2000 and Taylor Swift may have invited Mick Jagger to her 1989 World Tour stage in 2015, but was their star power enough to educate the masses? Are we lost forever and is culture dead? We hit the streets of New York to find out. C'mon, y'all! There is more to classic rock than The Beatles.