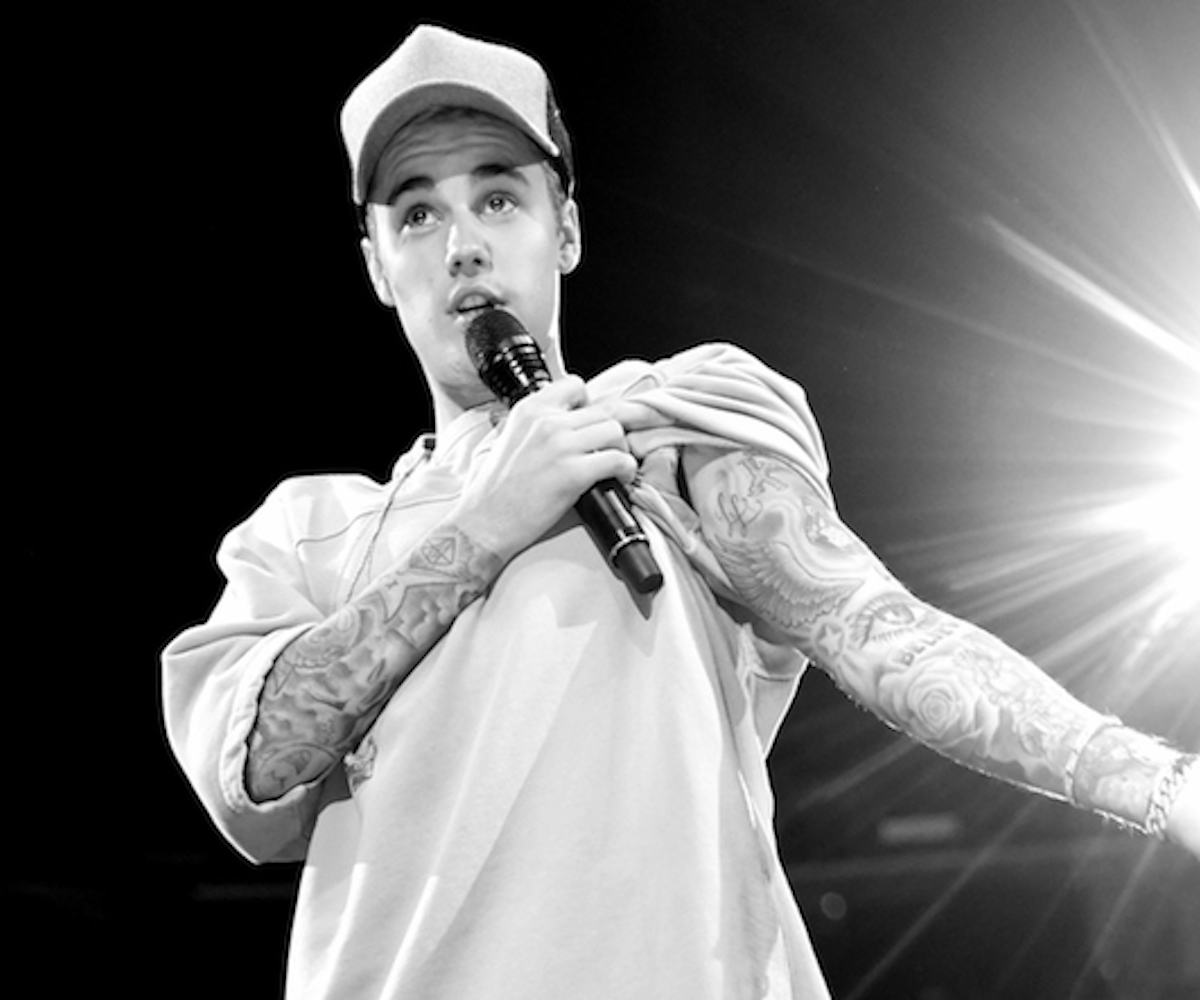 Photo by Jason Merritt/Getty Images.
Your Next Tattoo Will Probably Be Coming From A Whole Foods
would you like some ink with your kombucha?
If Whole Foods gets their way, asparagus water may not be the only thing they're pushing for in aisle four. According to a report from Bloomberg, the retail giant is considering incorporating tattoo parlors in their upcoming, millennial-geared 365 spinoff stores. Ink shops would be just one aspect of the bold new "Friends of 365" initiative, in which the corporate stiffs that run Whole Foods reach out to younger, hipper purveyors of artisanal goods like vintage records, handcrafted soaps, and disconnected undercuts, and give them space to hock their merch in stores. 
The new development is only fitting for a brand that has become a modern-day symbol of excess. If the goal of the new chain is to appeal to a younger generation that may not feel like spending half a week's salary on organic kale salad with yuzu dressing, maybe an in-house tattoo parlor isn't the best way of going about it. Then again, if this is the start of a pomegranate seed tattoo craze then we're all for it.