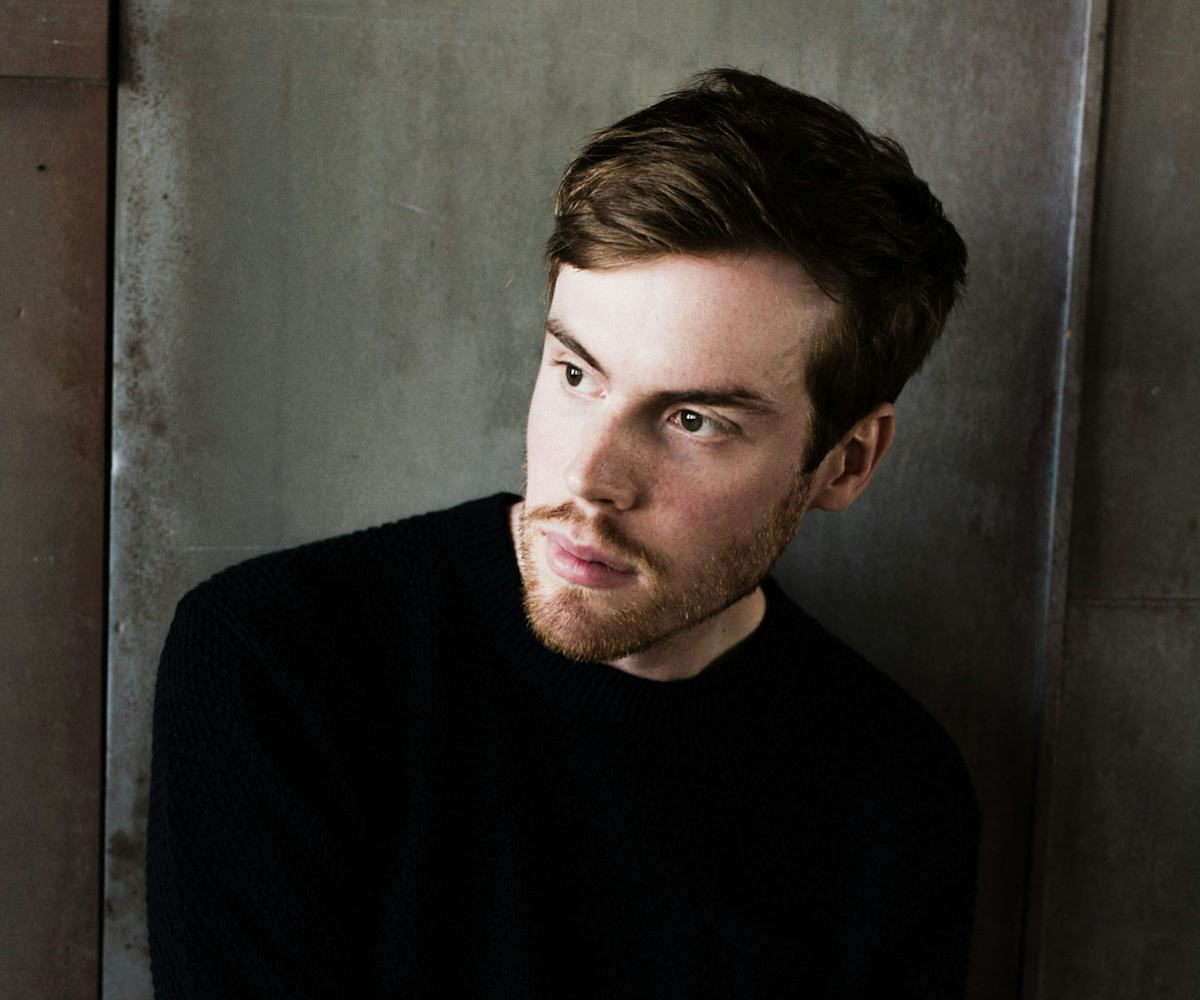 Photographed by Shawn Brackbill.
Wild Nothing Woos Us With Another Single
press play on "life of pause"
A few weeks ago, we were drowning in a pool of good vibes courtesy of Wild Nothing's newly released song "Reichpop." Today, the indie-pop band treated us with the title track off forthcoming Life of Pause album. This time, we're hooked by the abundance of romance intertwined between every strum, beat, and chord. Jack Tatum's voice rises above the synthesizers as he asks, "how can we want love?" There's a sense of openness that never seemed to be present before as Tatum allows us to go all the way into the chambers of his heart. This single is more reminiscent of the Wild Nothing we initially fell head over heels for when Gemini and Nocturne were released back in 2010 and 2012, but now the sound is noticeably more mature.
Wild Nothing dared to experiment and so far, it's been working in the band's favor. Life of Pause comes out on February 29 via Captured Tracks. Stream the single now, below.