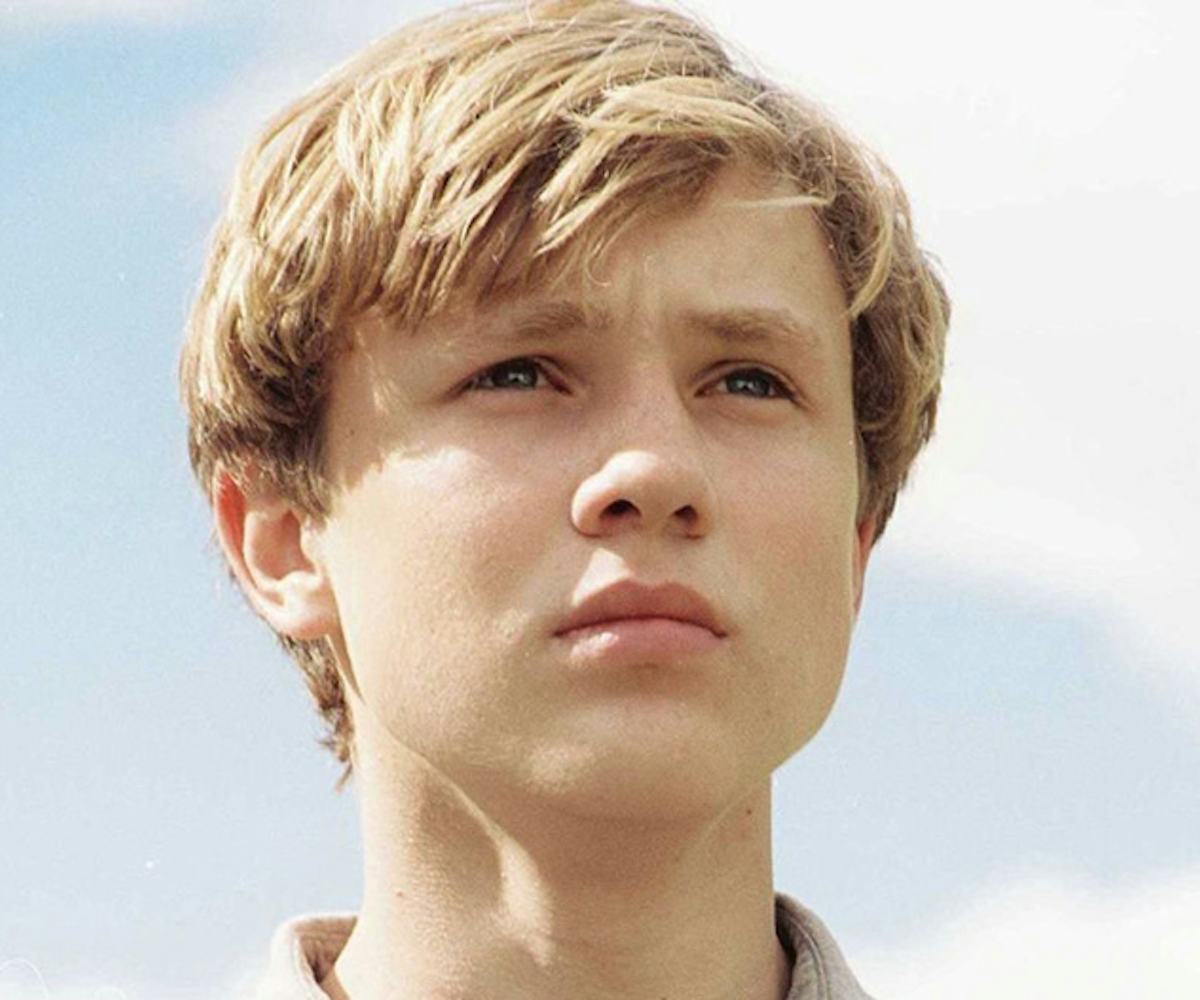 Photo courtesy of Buena Vista Pictures.
The Boy From 'Narnia' Gave Into Time And Aged Into A Nice Looking Fellow
Looks like someone is getting older. No, not you! (Well, yes, you because we are all under the inescapable grip of time.) Who then? William Moseley, otherwise known as Peter Pevensie from The Chronicles of Narnia, that's who! He gave into time and aged into a very nice looking gentleman. Crazy how time and genetics work, eh? It seems like just yesterday Moseley was an 18-year-old fighting CGI creatures. Suddenly, it's ten years later and he's 28 and shirtless and wow! Abs!
Moseley is currently staring as Prince Liam on E!'s guilty pleasure show called The Royals. If you've tuned in, you're well aware of Moseley's square jawline, tousled hair, and hazel eyes. If you haven't, well, now you know because everyone loves seeing how well child stars age. Just look at Neville Longbottom! Or the boy from About A Boy (Nicholas Hoult)! Or Daniel Curtis Lee from Ned's Declassified School Survival Guide! Now look at William Moseley! Time, man. Absolutely incredible.
Photo: Neilson Barnard/Getty Images.
Photo: Courtesy of E!.