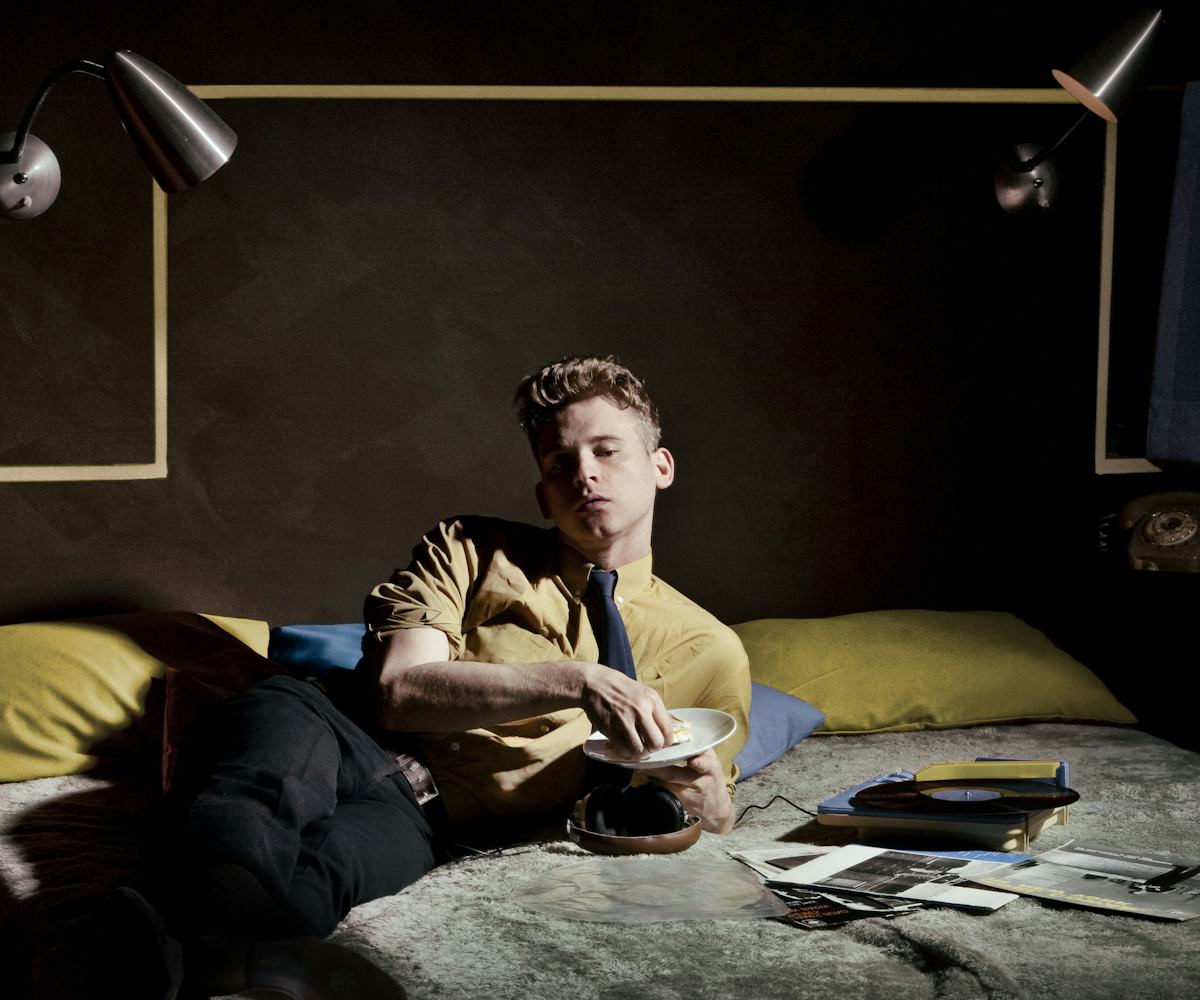 Photo by Cassandra Hannagan
The New Wons Phreely Single Belongs On The 'Stranger Things' Soundtrack
It's premiering right here
Musician Wons Phreely grew up in Perth, Australia, a coastal town which houses a thriving mining industry but little in the way of an artistic subculture. Once he got the chance, he traded in his hometown for the more creative L.A., where he moved with the help of an "Extraordinary Artist" visa. That has proven to be a very fitting description for him, considering we can't get enough of his music here at NYLON.
Besides his 2010 debut EP and a single that featured The Horses, we haven't heard from Phreely for a little while. But that drought is over, because, today, we're premiering his latest single, "The Night Has An Alibi," which sounds like it would fit right in on a Stranger Things soundtrack. The strong '80s vibe is no accident—he cites Bruce Springsteen and Elvis Costello as major influencers, as well as more contemporary artists like Twin Shadows.
Lyrically, this single allows Phreely to express his feelings of being an outcast in his native Perth and subsequently finding his "place" in Los Angeles. The result is a nostalgic sound that does not seem rooted in any specific time or place. This liminal feeling is actually warranted, seeing as Phreely envisions the listener to feel as if "you were in your car, all packed up and ready to leave, starting out at dawn, hitting the open freeway on your way to the place you are meant to be." The feeling of hope for the unknown that this song brings must have been what it felt like to move thousands of miles away from the only life you've known—just as Phreely did for his music.
Transport yourself, below.