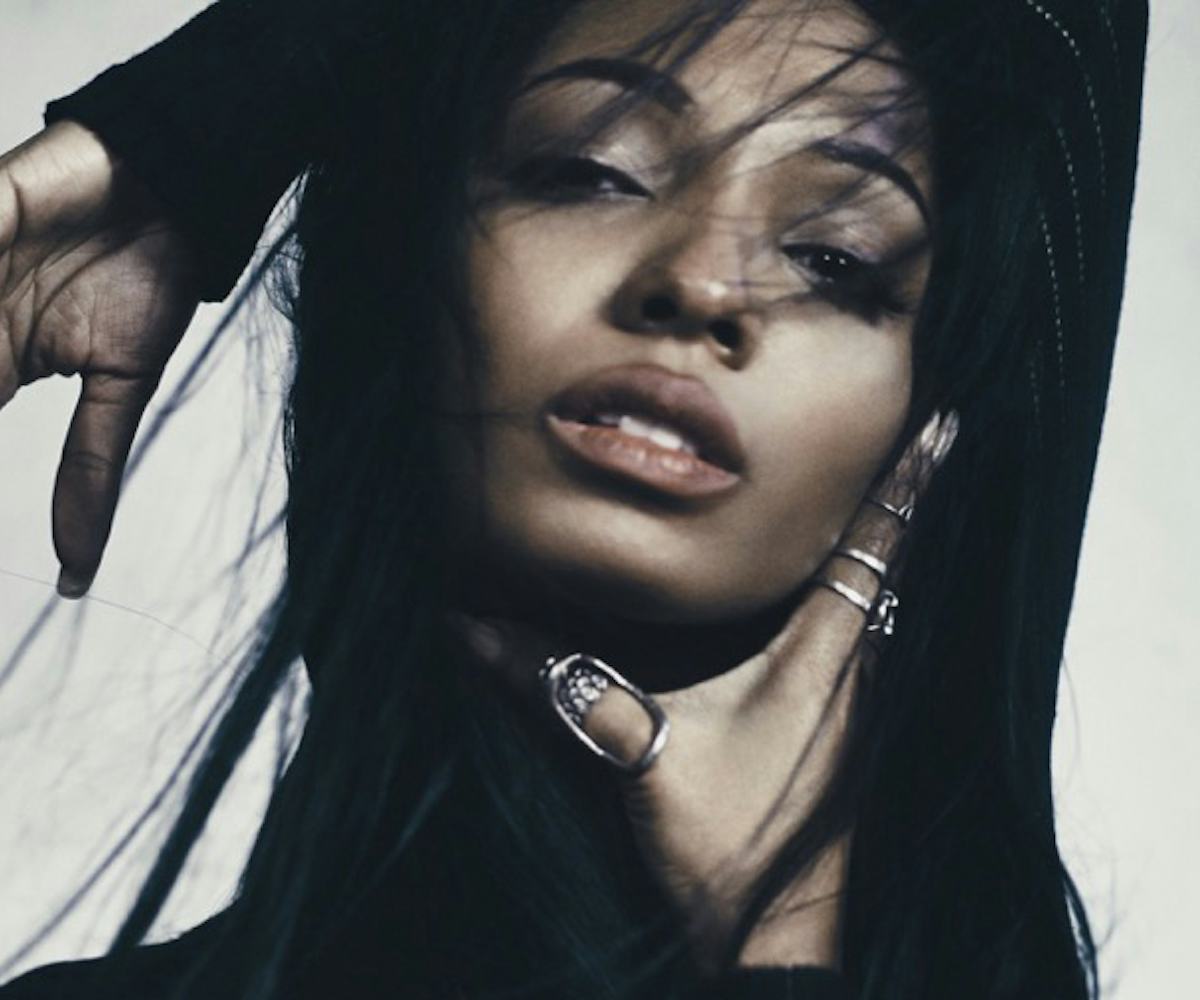 wynter gordon sings in the shower
Wynter Gordon has gone from dance-floor darling to an artist recording in a genre all her own. Her tracks, even the sadder ones, are inherently uplifting. Perhaps that's due in part to her dance-music past. She's got a vocal range that soars over thumping beats, rides a piano melody with ease, and, as we recently discovered, fills an entire shower with soul.
Gordon showed off her pipes in the latest installment of our Singing In The Shower series. She performed an acoustic version of her Five Needle track "Bleeding Out." It's rich with emotion that hits you hard. See for yourself above.
For more Singing In The Shower videos, check out:
life in film sings in the shower