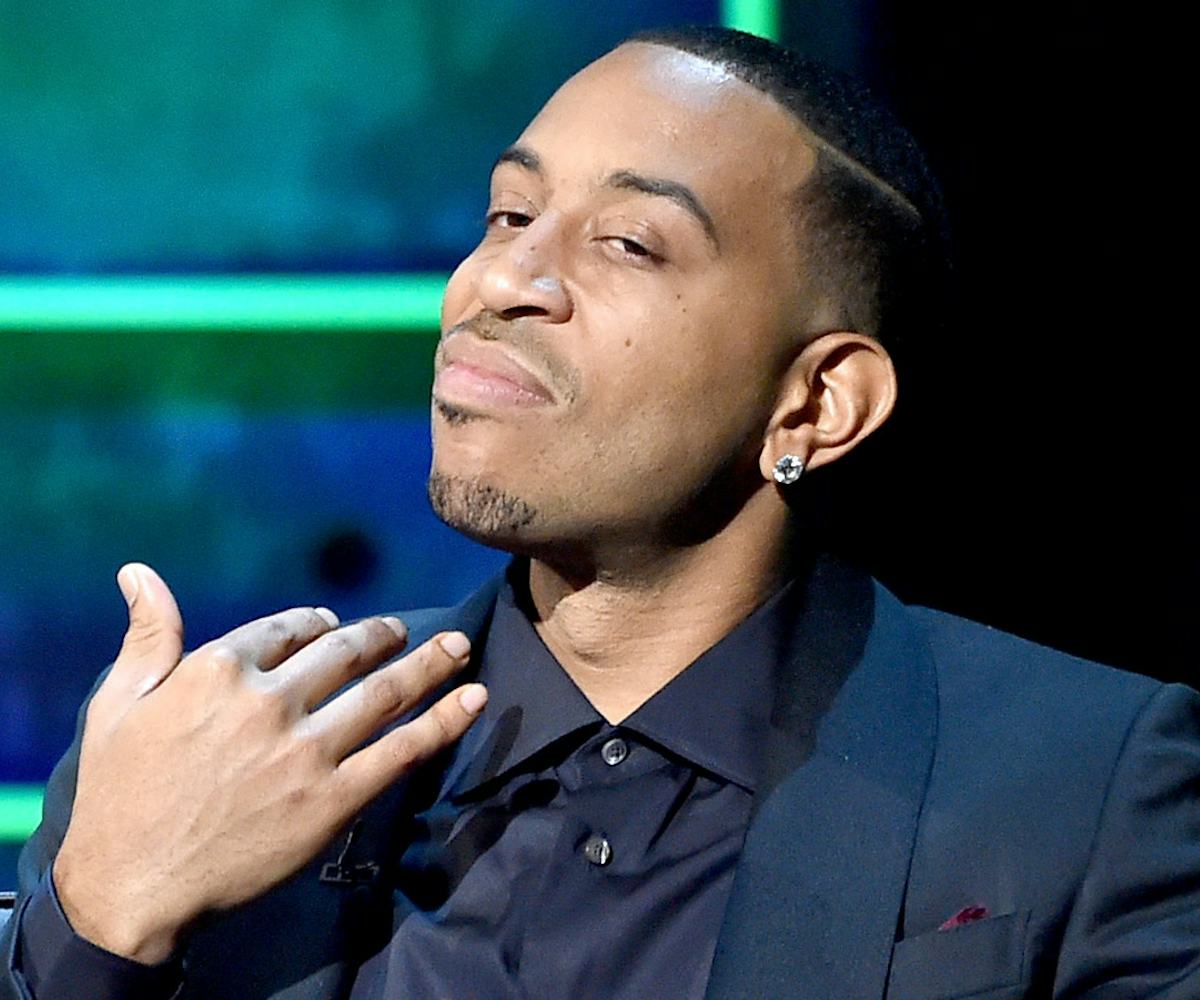 Photo By Kevin Winter/Getty Images.
Is This Fyre Festival 2.0?
Move over Fyre Festival, there's a new shady music festival on the block.
A new festival by the name of XO Festival was supposed to take place this weekend in Antioch, California, with tickets for the three-day fest ranging from $375 to $2,495. However, on Wednesday, the festival was suddenly canceled by the Contra Costa Event Park due to "the promoters' lack of fulfilling contractual obligations." While XO initially promised an impressive lineup featuring some of rap's most influential (and Vanilla Ice), according to Rolling Stone, several acts dropped out due to concerns regarding incomplete or missing payments, as well as suspicions that it was all a farce—especially after it was revealed that promoter Sami Habib had previously been arrested for a luxury real estate scam. 
According to Rolling Stone, suspicions first arose after the festival had to change its name over an infringement claim. The publication also soon found out that Ludacris, one of the headliners, was actually slated to perform at another festival the same weekend. Not only that, but despite being listed as a festival sponsor of its website, Sirius XM denied any involvement with XO to Rolling Stone. Talk about brazen.
In a statement issued on Wednesday, XO confirmed the cancellation but blamed it on "negative media reports targeting us" and subsequent low ticket sales. However, in true scammer fashion, as of yesterday, XO's Instagram account was back at it, claiming that "regardless of all the fake media, we are still planning our festival." 
Read the entire report over at Rolling Stone.