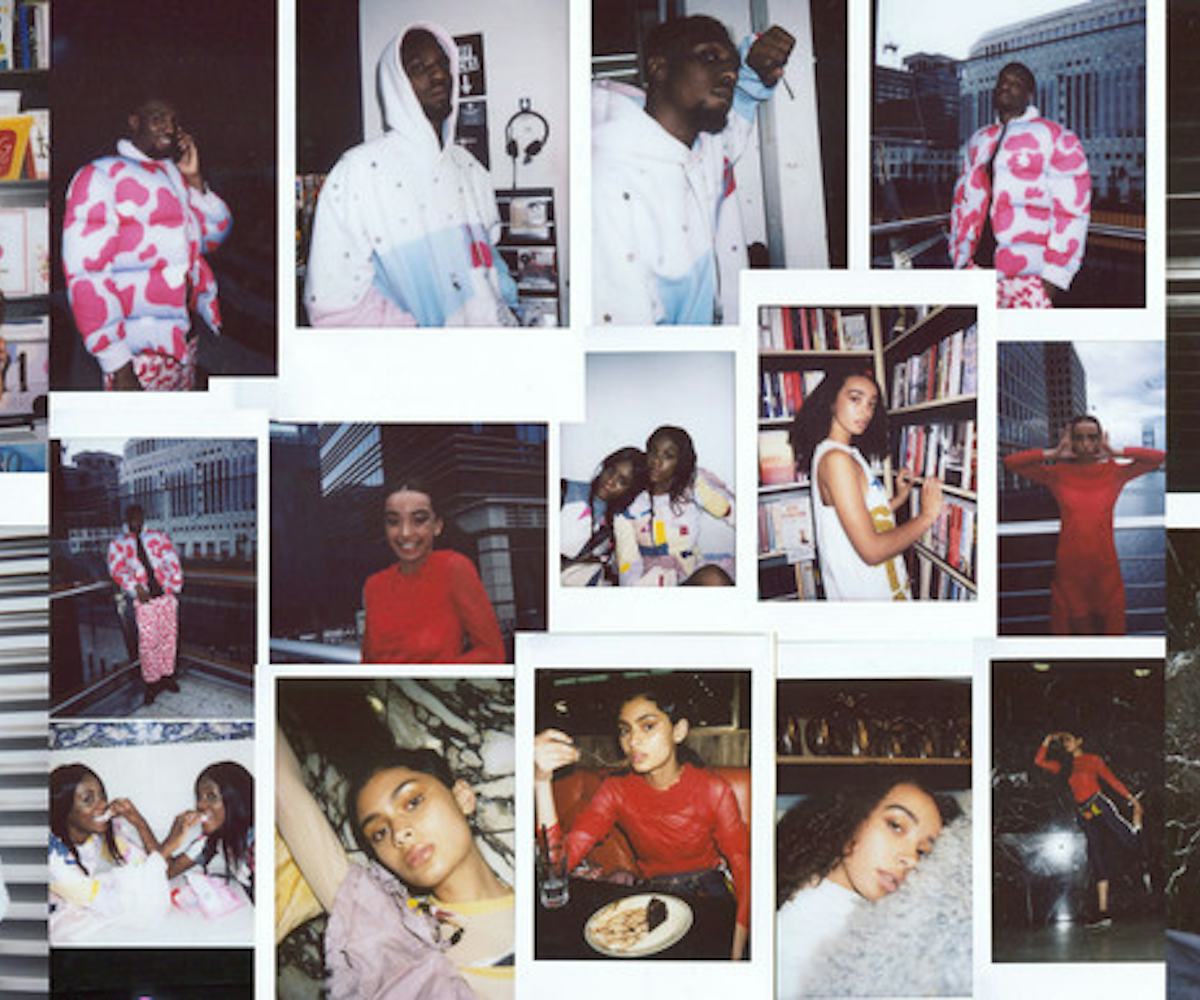 This Photographer's Short Documentary Is Proof That We Are Not Alone
"The world is your oyster, so use it."
London-based photographer Valerie Kandu is constantly inspired by lives and stories of the strangers around her, and her new project, You're Not Alone, is a true reflection of it. Kandu's experiences in discovering new human connection helped her find her  own artistic freedom and motivation to keep going in her own life, and wants others to feel the connection too. 
"I often find people with the smallest or biggest aspirations and vision to do what they love the best motivation for me to keep on going," she says. "Exploring young adults who are based in the UK with ambitions to become greater in their craft and how they see life from their own personal experiences truly has allowed me to capture imperfect, unforgettable, and candid moments as a photographer. 'You're Not Alone' is a project that explores and will continue to observe people in their own element, day-to-day lifestyle and their desires for the present and future."
See the mini documentary above. 
Credits:
Filmed by Valerie Kandu 
Edited by Andrew Tobar
Make Up by Sara Mozodila
Starring: Leili St. Clair, Kelvo, Jasmine, and Amin Lawal
Music: @n2deepbeatz