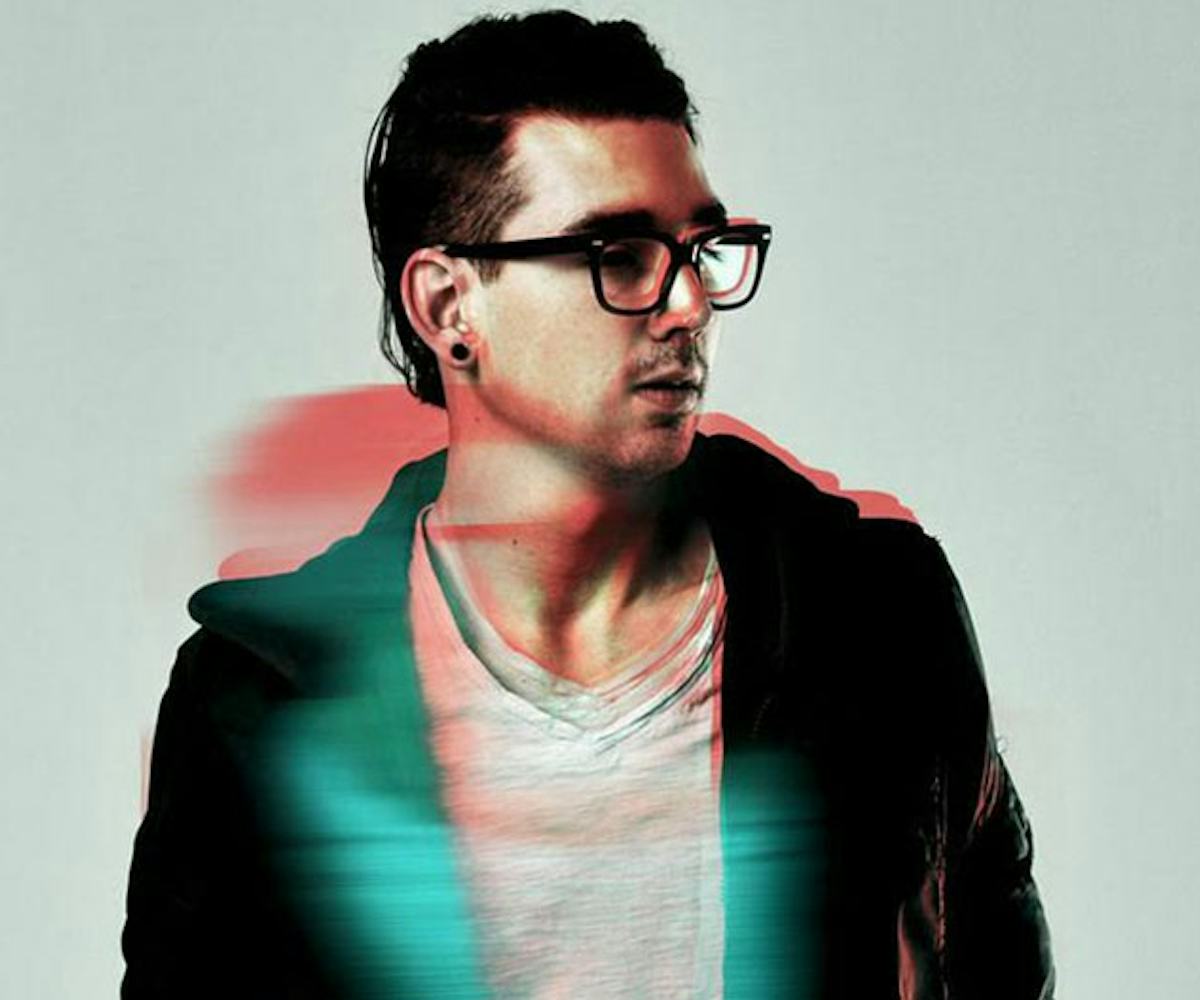 photo by Matthew Simmons
yøuth makes a poignant debut with the $1'start again' ep
nostalgia never sounded so mature
There's a (forgive the pun) youthful air to Julian Dente's debut EP, Start Again. Themes of reckless abandon, head-over-heels love, and the tumbling fallout are all present here. Listening to Start Again takes you back to the days of being 17, riding around in your car with the windows down; that cliche feeling of being infinite consuming you. 
With that being said, though, Dente's lyrics are riddled with darker, more mature themes. Innocence has been lost, and that reality hangs over these five tracks. The longing for the comfort of those days before the real world slams into you is present. There are moments of clarity sprinkled throughout Start Again ("Fallen Short") that remind the listener that all is well—truly, at the heart of it all, it is well.
Speaking with NYLON, Dente explains, "Start Again is an EP about failed relationships, addiction, redemption, and the search for identity during the confusion of 20-something [days]. It's my very first of hopefully many projects as YØUTH, and I'm so thankful for all the pieces that came together to make it happen. My goal is to create music many people can relate to and find hope in, and I'm excited to see where these songs take me and all those who helped me record them. To anyone who takes the time to listen, thank you so much. Making music is all I want to do, and I'm grateful for the people who enjoy what I write."
Hear why we've fallen hard, below.