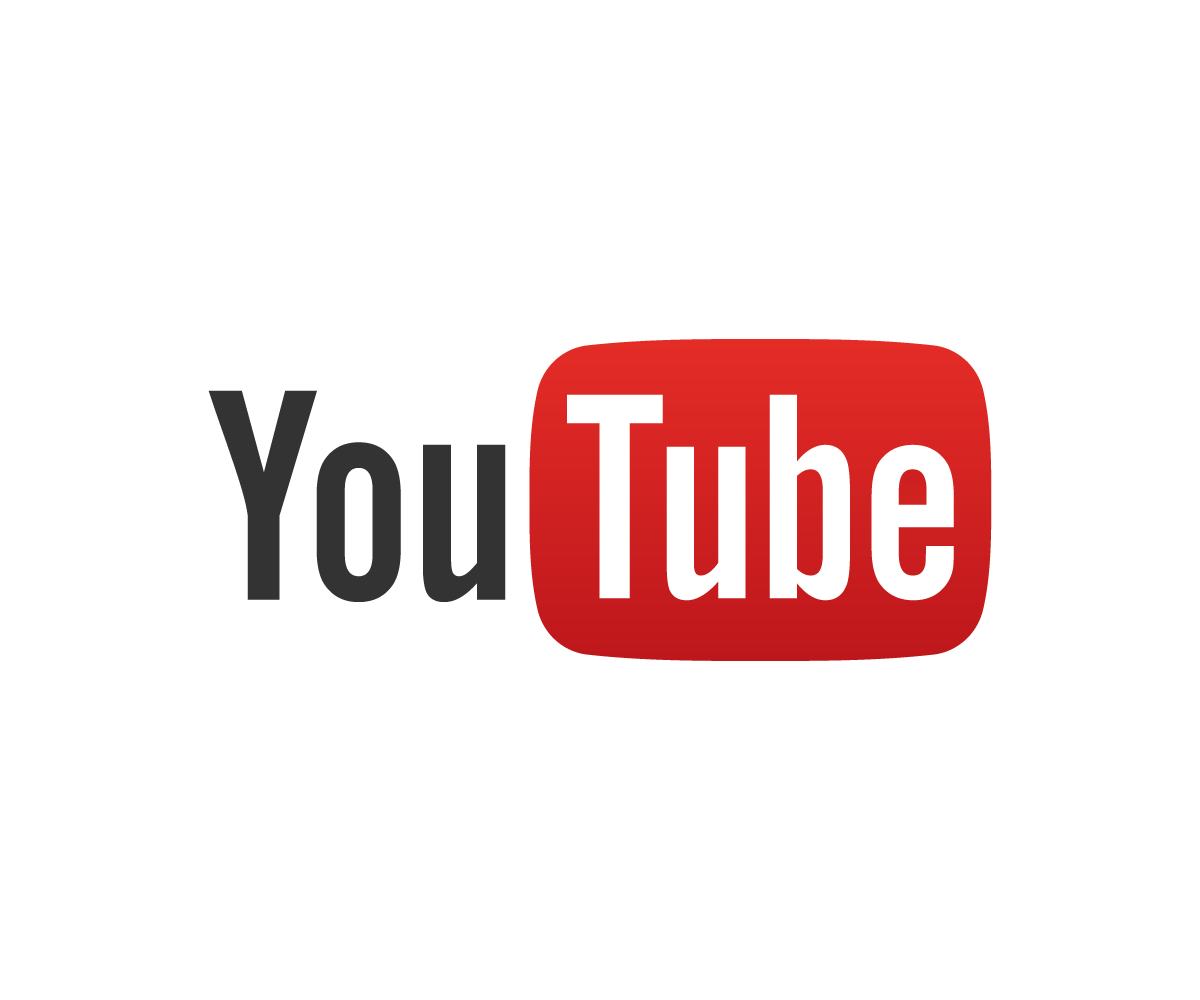 YouTube Responds To Accusations Of Blocking LGBTQ+ Content
The company is "looking into concerns"
Over the weekend, LGBTQ+ YouTubers noticed that their videos were being hidden under the "restricted mode." According to Google, the content was being filtered out according to "community flagging, age-restrictions, and other signals to identify and filter out potentially inappropriate content." Even so, some of the more "innocent" videos were being parsed out, including an anti-bullying video from Ariana Grande to her gay fans.
A #YouTubeIsOverParty commenced, and now the company has issued a statement in response. A message posted on Twitter, addressed to the YouTube community, reads:
We are so proud to represent LGBTQ+ voices on our platform—they're a key part of what YouTube is all about. The intention of Restricted Mode is to filter out mature content for the tiny subset of users who want a more limited experience. LGBTQ+ videos are available in Restricted Mode, but videos that discuss more sensitive issues may not be. We regret any confusion this has caused and are looking into your concerns. We appreciate your feedback and passion for making YouTube such an inclusive, diverse, and vibrant community.
The issue herein comes down to what's deemed as a "sensitive issue." As one Twitter user declares, if coming out videos are classified as such, then heteronormative videos about dating should, also. YouTube CEO Susan Wojcicki followed up the company's message with reassurance that she's pushing the teams to investigate. TBD on what they'll uncover.