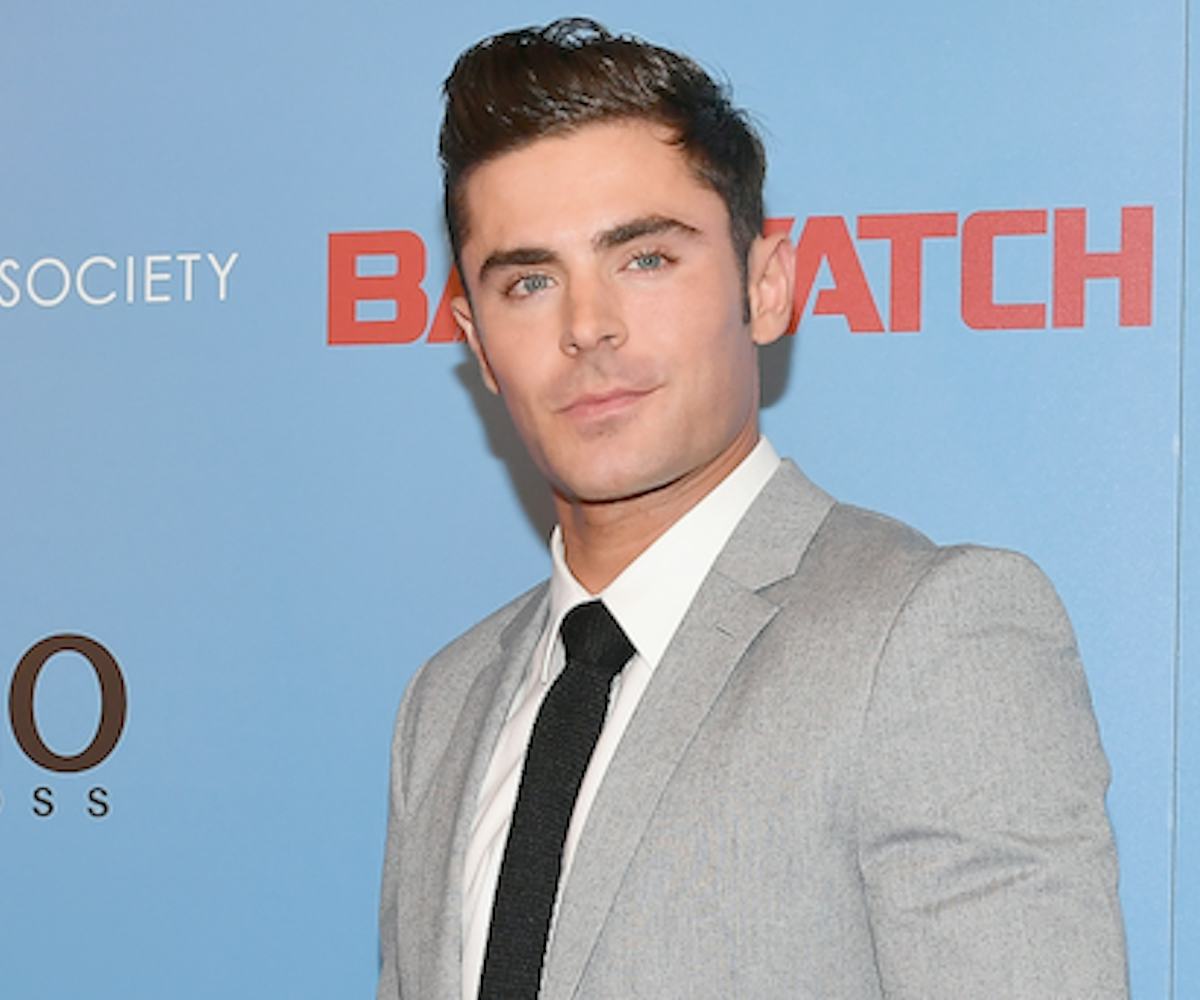 Photo by Dia Dipasupil/ Getty Images.
Zac Efron Gets Called Out For Wearing Dreadlocks
"Troy hunny your head is not in the game"
Zac Efron is being accused of cultural appropriation for wearing dreadlocks. The actor, who has been off the grid since late June, returned to Instagram to post photos during the Fourth of July holiday where he unveiled his new 'do.
"Just for fun," he captioned the black-and-white photo of his messy locs.
But not everyone was feeling his makeover. Countless fans took to the comments section of his page to accuse the star of cultural appropriation.
"Troy hunny your head is not in the game," one person wrote, referencing Efron's breakout role in High School Musical. "I'm glad white folks love trying on black things 'just for fun!' Odeeeeeee tired of y'all," added another. "Take those Grinch fingers out of your head, please and thanks!"
"Zac Efron, sweetheart," wrote a fan on Twitter. "Go back to playing serial killers and teenage heartthrobs and get rid of the dreads."
While the actor faced an endless amount of heat from fans online, many others jumped to his defense. "Why people have to turn everything into a discussion, nowadays? I wonder... Is it to [sic] difficult to just mind your own business, and let others mind theirs? This lack of respect and tolerance makes me sad," wrote one user.
"Idk why people claim 'cultural appropriation' it's not like he woke up one morning and said 'oh let me get dreads to offend a mass amount of people'—he wanted to try something and he did it. No harm intended I'm sure. People need to get over themselves and relax," added another. "Not everything is meant to be offensive to other races/cultures."
Efron has yet to address the backlash.