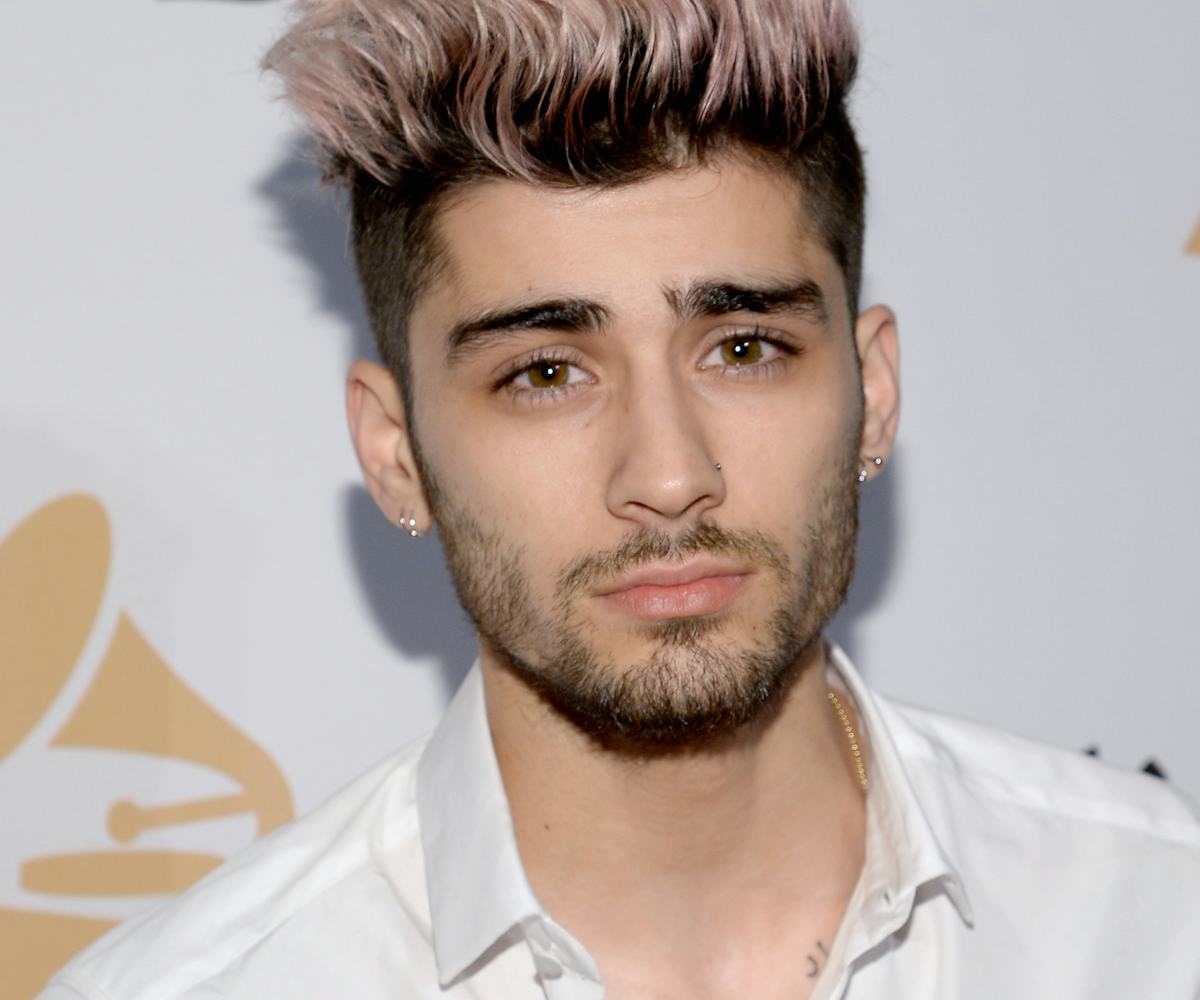 Photo by Kevork Djansezian/Getty Images
Zayn Malik Has A Very Handsome Doppelgänger
There's nothing we like more than celebrity doppelgängers because they give us hope—while we may not be able to snag our celebrity crush, there is always a chance of us finding a knockoff version to drool over and date. Somewhere out there, someone found a perfect Zayn Malik duplicate and he has us squealing like hormonal preteens.
The lookalike's name is Shyan Ranje and he is a Los Angeles-based model, editor, and stylist at Da Man and Vulkan magazines. (Coincidence that his name almost rhymes with Zayn?) 
While the resemblance is striking, the whole aesthetic of his Instagram page is very similar to Zayn's too. There's a balance of black-and-white photos, thirst trap street style shots, and hand-over-the-face selfies. It's honestly hard to decide who is hotter...
We hope this leads to him making a cameo in Malik's next music video so we can spend an unhealthy amount of time watching it on loop. Check the doppelgänger out on IG below, and follow his every move here. You're welcome.