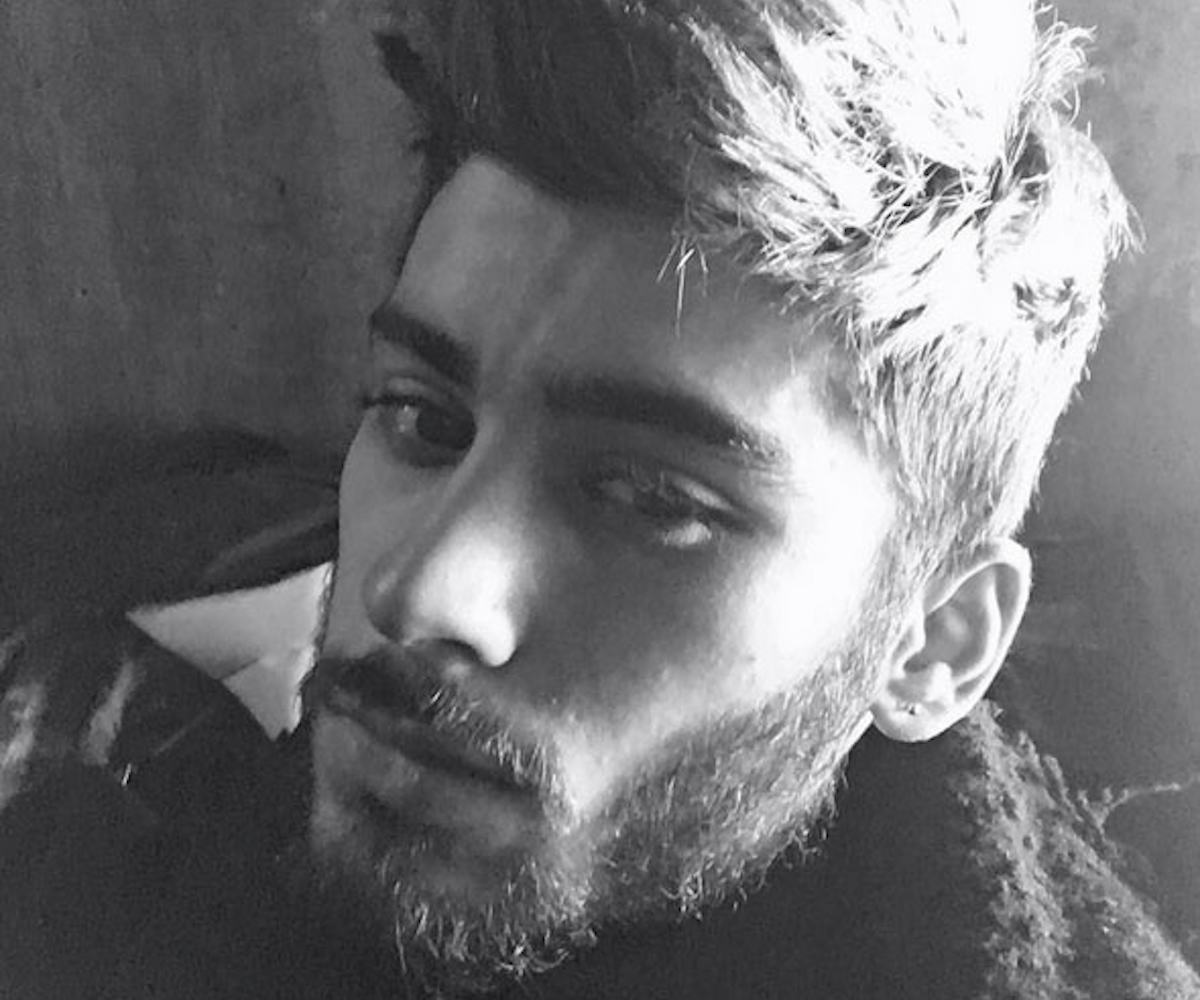 Photo via @zayn on Instagram.
Zayn Malik Teases New Track On Twitter
he's all about late nights & pillow talk
All "pillow talk" aside, Zayn Malik won't rest until he's left us wanting more and more of his new music. First, we got to hear a snippet of "BeFour" in his video for The FADER. Then he went and released "Pillowtalk" without much of a warning last week like it was no big deal. Today, early in the AM—wink, wink—Malik teased a brand new track called "Late Nights." (Rumor has it that the video originally came from Snapchat, so if anyone knows what his account is please notify us immediately.) "Late nights, red eyes, I need you," Malik sings with conviction.
We're thinking that the theme has something to do with what goes down in the bedroom. Clearly, Malik is dropping hints by releasing everything late in the evening right before we're about to hit the sheets. You could say that some of us are slowly developing insomnia because we stay up thinking about what Malik is going release next.
Listen to the song (and watch a shirtless Malik) in the short clip, below.
pic.twitter.com/RM8oM8dY6o — zayn (@zaynmalik) February 2, 2016