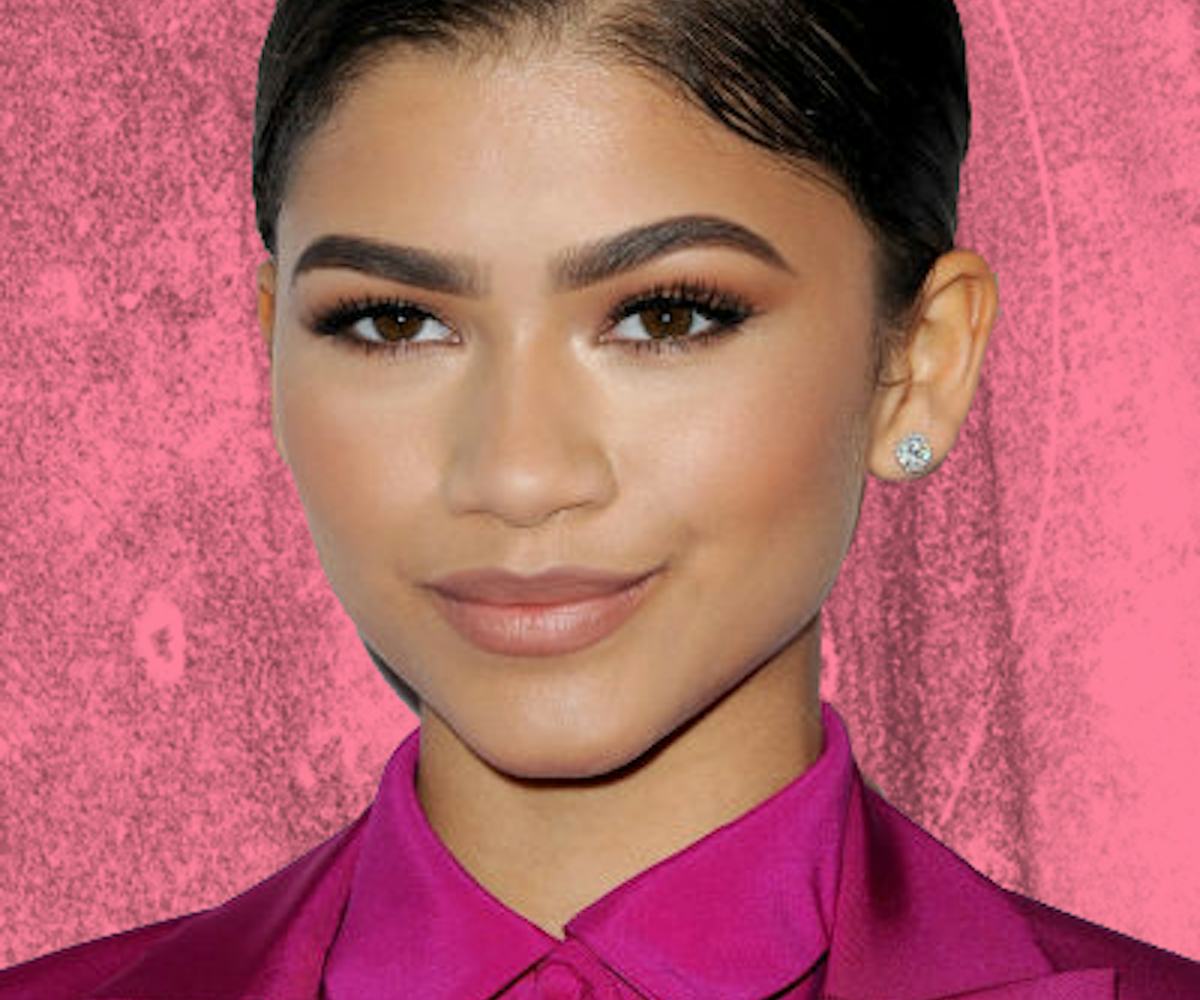 Photo by Angela Weiss/ Getty Images
All Hail Zendaya, Queen Of The Twitter Clap Back
She responded to yet another troll with an expertly crafted tweet.
Haven't we been here before? If you come at Zendaya on Twitter, she'll come right back. That was the lesson learned by yet another troll who chose to attack the singer and actress over her looks. The person in question made a gross comment about a selfie Zendaya posted on Snapchat with a flower crown filter.
Zendaya, who has a well-documented history of responding to critics on social media, struck back at the hater with a scud missile disguised as a tweet. 
It was textbook Zendaya, shooting someone down while building others up. It's a tactic she's used before. And her comment didn't go unnoticed. As Buzzfeed pointed out, some of her followers, began sharing selfies of themselves using the flower crown filter, both in solidarity with Zendaya but also because it's a really cute look. And the specific community she spoke up for Zendaya—gay men who wear makeup—expressed their gratitude.