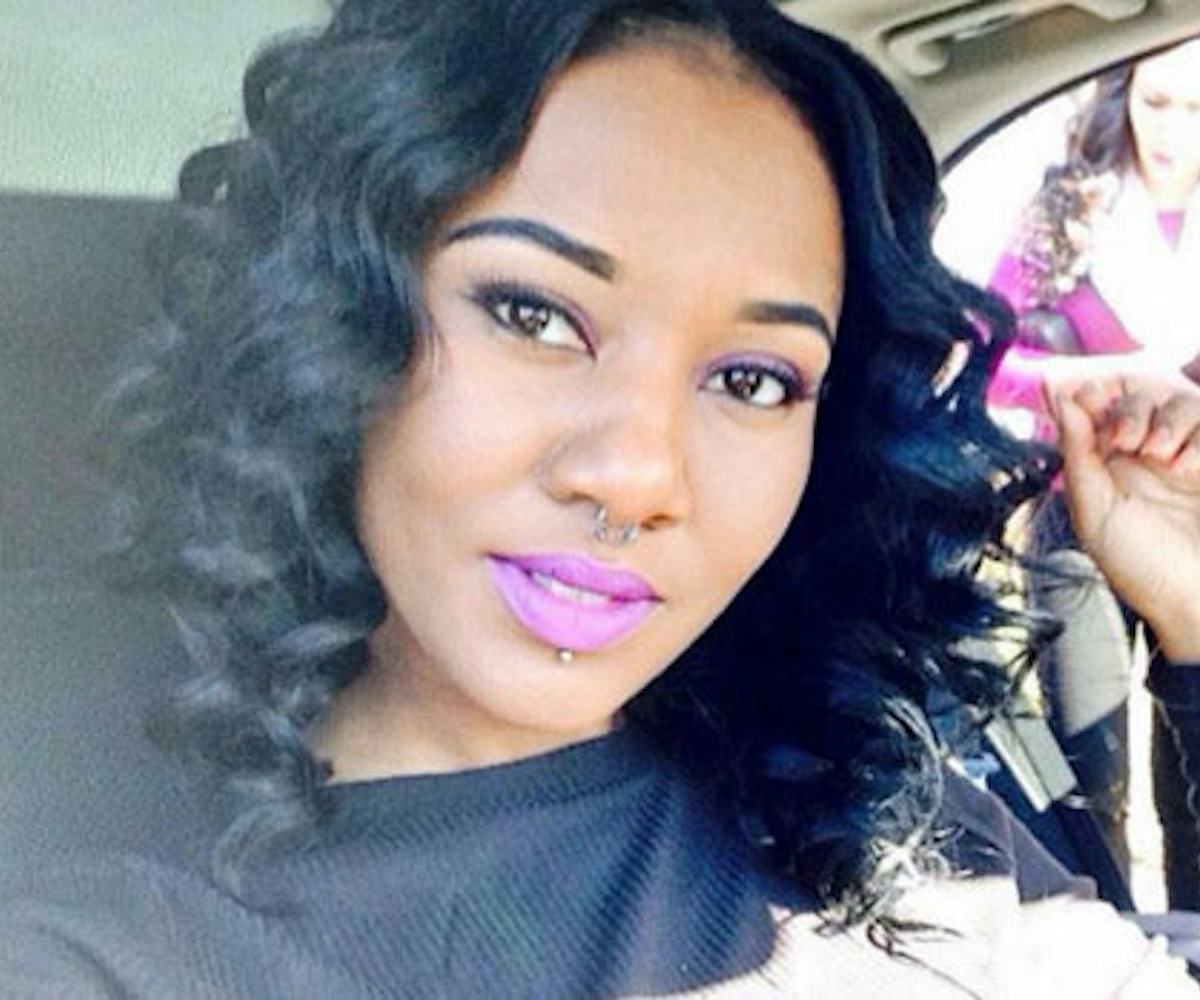 Photo via @zolarmoon.
The Zola Story Continues In Her First Interview Offline
'rolling stone' gets all the details
Last month, a woman by the name of Zola changed the way that we consume stories online forever when she published the most epic stripper saga of all time on Twitter. By the grace of the Internet gods, Rolling Stone managed to land an exclusive interview with 20-year-old Aziah "Zola" Wells.
David Kushner carefully tells Zola's real story in chronological order, starting at Hooters in Detroit. Zola's friends and family are all featured in the piece, as well as the actual Jessica and Jarrett so they can recount what allegedly happened in Tampa. Similar to the viral Twitter tale, the whole interview is an entertaining read, but it also sheds light on important issues IRL.
"That's the one thing each of the participants agree upon: the real story behind #TheStory, of how young girls and women are held against their will by sex traffickers, is more fucked up and unconscionable than any one person could invent."
Despite the whirlwind of attention from the public and the press, Zola believes that telling her story was worth it. While she admits that she embellished some parts, she actually brought attention to real problems that were being ignored. "I made people who probably wouldn't want to hear a sex-trafficking story want to be a part of it," she said.
If you thought that this was the end of Zola, though, think again—she's interested in launching her own line of "Hoeism" T-shirts, becoming a singer, and starring in a reality show. Whatever her next move is, we need more Zola in our daily lives.