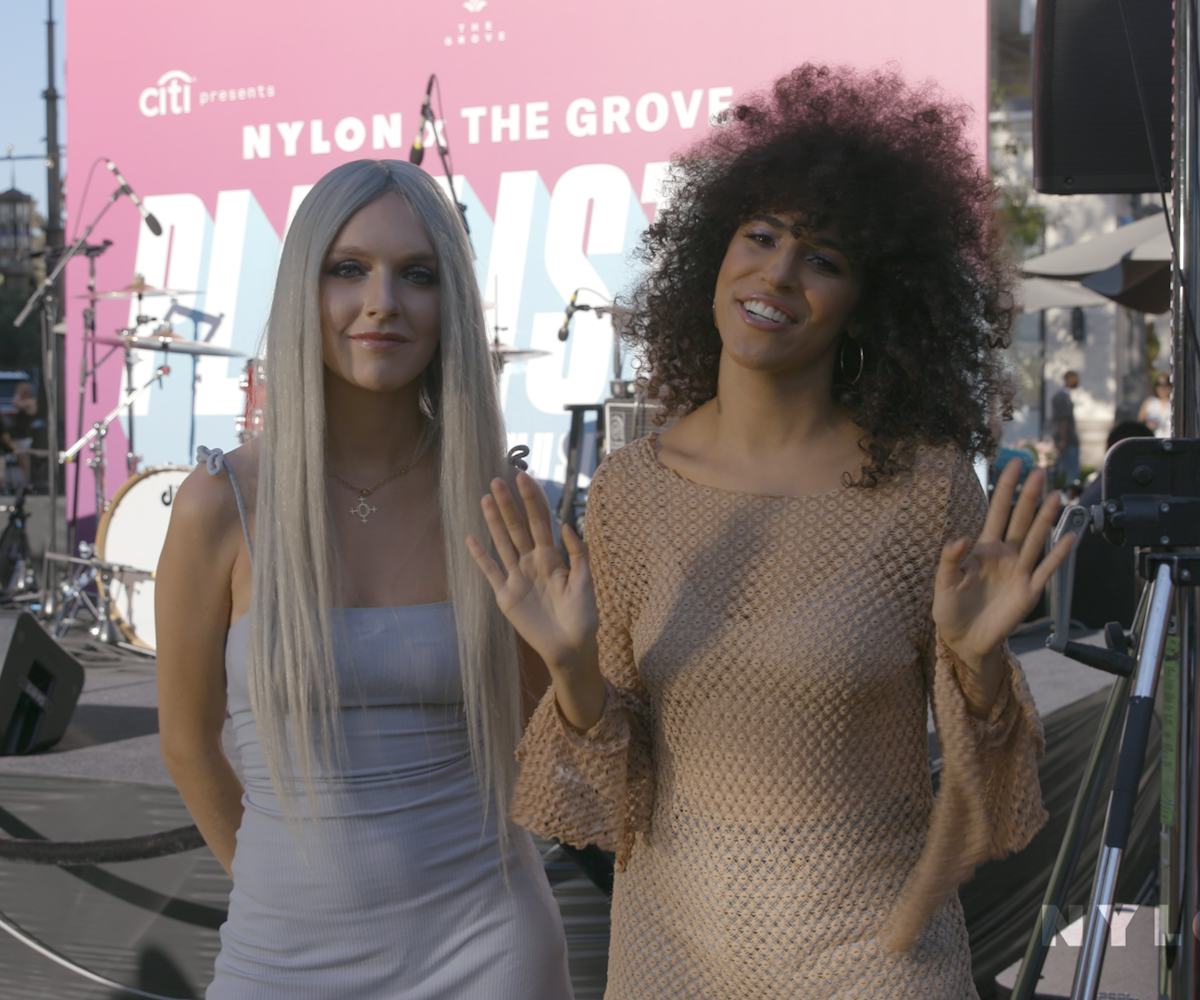 Zolita And Gavin Turek On Why There Needs To Be More "In-Your-Face" Queer Content
As any member of the LGBTQ+ community knows, representation in popular culture is an essential part of feeling accepted in society at large. And nobody knows this better than our recent #Playlisted artists, Zolita and Gavin Turek.
Zolita, a gay woman, opened up to us ahead of her performance at The Grove about the moment she realized there was a need for more queer content in the music world. "My first music video I put out, 'Explosion,' went viral," she said. "And I realized that there was really a need for more really in-your-face LGBTQ content."
Turek, an avid supporter of the LGBTQ+ community, agreed. "Especially in the climate that we're in," she said, "it's really important to make people feel like they are seen."
Go behind the scenes of the artists' #Playlisted performance, and be sure to check in with us in August to see who's performing next.
Credits:
Director/Producer: Sam Gutstadt
DP: Steven Moreno
Editor: Charlotte Prager
Camera: Joe Marine
Sound Mixer: Benjamin Chan