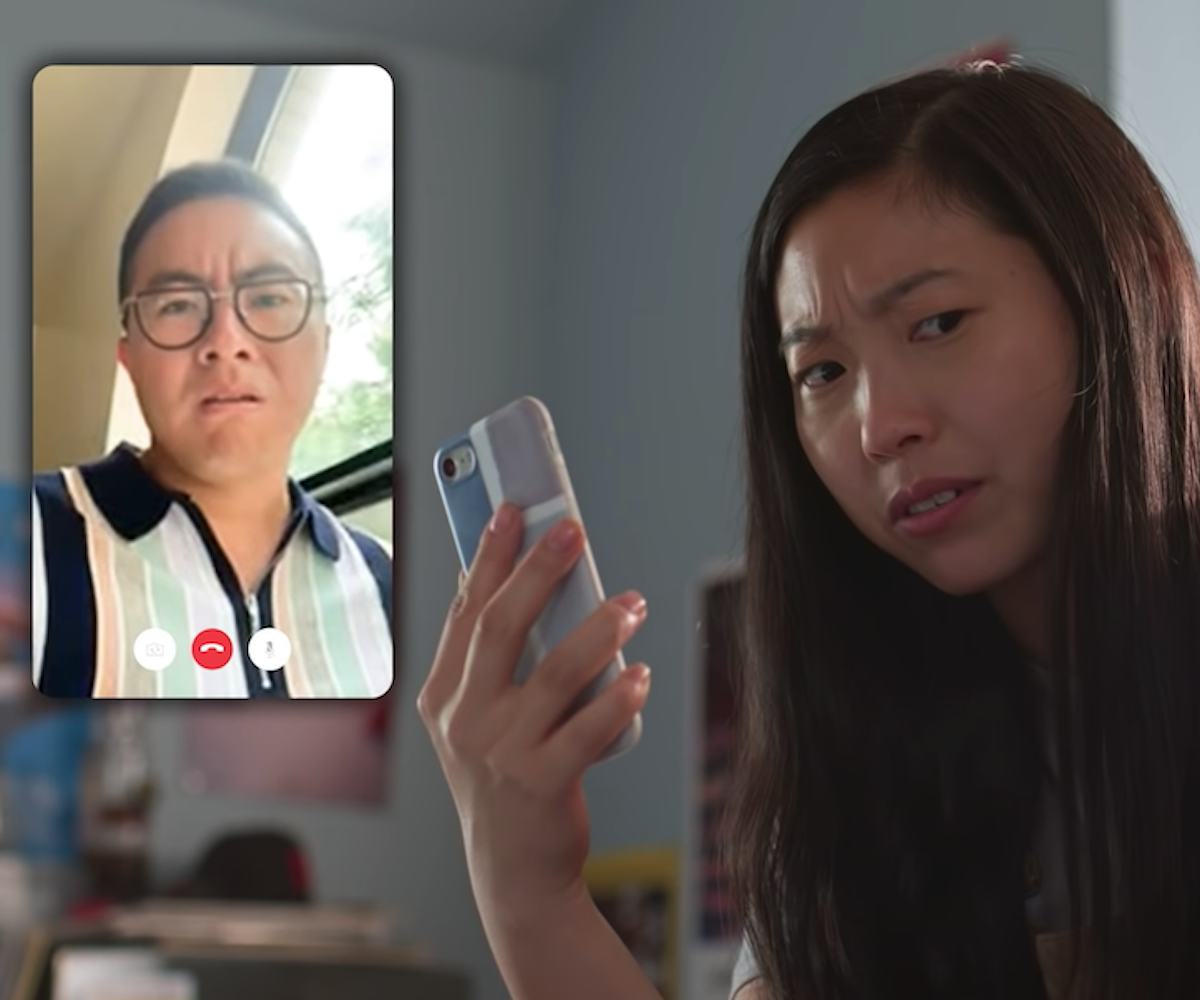 Screenshot via YouTube
Awkwafina Is Not A Functioning Adult In 'Nora From Queens' Trailer
This is some truly relatable content
We've finally been treated to a first look at Awkwafina's upcoming Comedy Central series, and somehow it's even more hilarious than previously imagined. On Monday, a trailer was released for Nora from Queens ahead of its 2020 premiere, and now we're going to need the New Year to get here *a lot* sooner.
Awkwafina stars as Nora, "a twenty-something living in Queens, striving for a larger than life existence while living with her father and grandmother," as described in a press release. Saturday Night Live featured cast member Bowen Yang (aka Harry Styles' horny social media predecessor at Sara Lee) stars as her "more successful cousin," with Lori Tan Chinn (Orange Is The New Black) and BD Wong starring as her grandmother and father, respectively.
In the trailer, we see Nora stumble through her first attempts at getting her life together and figuring out what it is to be an actual adult. When she's not crying into the bong about wanting a purpose in life, she's video-chatting her cousin to find out her own social security number. A whole mess!
Watch the trailer below. Nora from Queens premieres January 22 on Comedy Central.