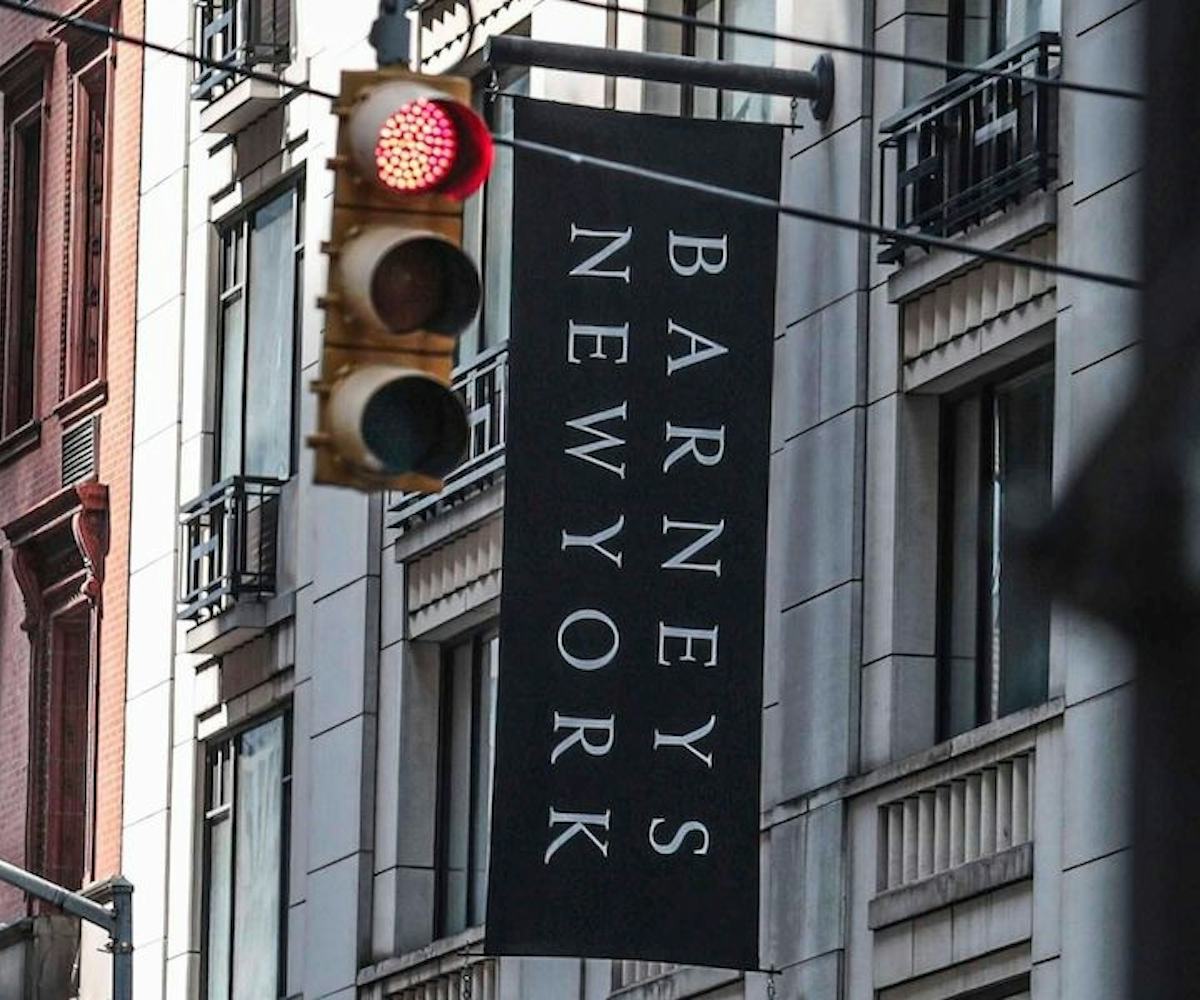 Bebeto Matthews/AP/Shutterstock
Barneys Files For Bankruptcy And Announces Store Closure Plans
It will shutter many of its locations
Luxury retailer Barneys has filed for Chapter 11 bankruptcy and announced plans to close many of its stores. According to a new report by Bloomberg, all but a handful of flagship locations and two Warehouse spaces will be shuttered in order to cut down on rising rent expenses. Online business will reportedly continue as usual.
Barneys CEO Daniella Vitale shared in a statement, via Bloomberg, "Like many in our industry, Barneys New York's financial position has been dramatically impacted by the challenging retail environment and rent structures that are excessively high relative to market demand." The company did secure $75 million in new capital to "help meet its financial commitments."
Barneys flagship stores in New York City, California, and Boston will all remain open, as well as two Warehouse locations in New York and California. Currently, there's no timeline for when the other stores will shut doors, but you can catch me on the train out of NYC the moment those closing sales start.