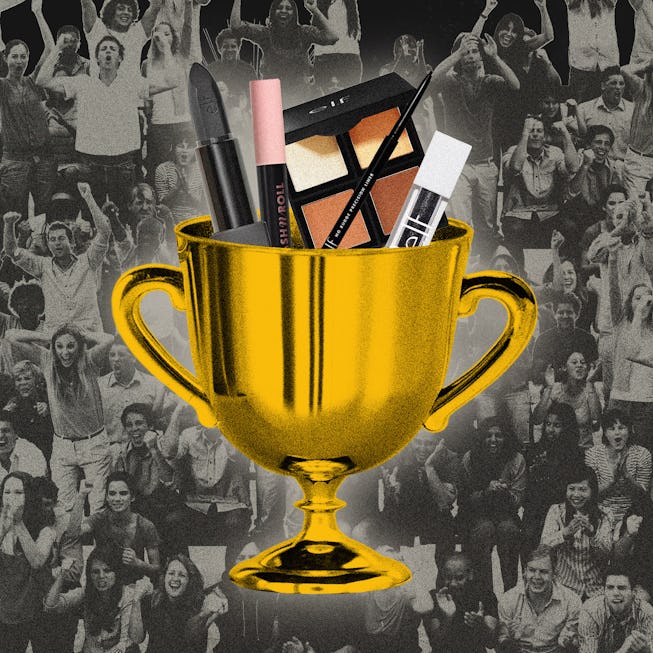 8 Must-Have Products To Nail The Motorcore Makeup Trend
Finally, a look for the anti-minimalists.
Chances are that while you've probably never hit pedal to the metal in a high-speed car or ever driven over the speed limit in your life, you've probably owned at least one leather jacket to pair with some of your coolest sunglasses or combat boots. In a world where minimalism and the clean girl aesthetic are taking over, the motorcore trend stands out in doing the opposite. Inspired by rugged tire tracks, tough leather, and the fearless nature of open-wheel racecar drivers, motorcore makeup is all about thick, filled-in brows, dark lip shades, heavy mascara, and smudged eyeliner. Better yet? You can score the entire look from one spot, courtesy of these ultra cool motorcore must-haves from e.l.f. Cosmetics.