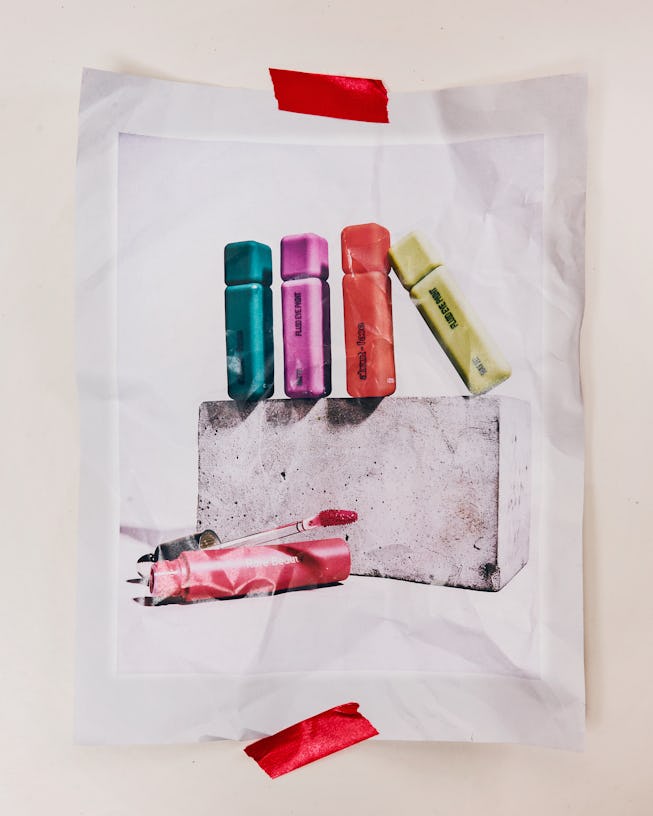 We Tried All The Celeb-Owned Beauty Brands — These Are The 8 Best
From Rhode to Fenty, and everything in-between.
We know, we know — these days, even hearing the phrase "celebrity beauty brand" elicits an almost-immediate eye roll. Why does being a good actor mean that we should trust you with our hair care? What does being famous have to do with creating a skin care brand? These are the questions we find ourselves asking every time a celebrity announces they're starting a beauty venture, and TBH, most of the product don't live up to their initial buzz. There are a select few products, however, that are worthy of spotlighting — because, as we'll begrudgingly admit, they're really just that damn good.
Whether it's in the high-tech formulations, aesthetic packaging, or just that special something that makes us reach for it time and time again, these are the eight best products from our celeb-owned brands — Fenty, Rhode, Rare, to name a few — that are more than just hype. Keep scrolling to see them all.
Alicia Keys' Calming Body Scrub
Halsey's Super-Pigmented Shadow
Hailey Bieber's Hydrating Lip Treatment
Selena Gomez's Juicy Lip Oil
Rihanna's Volumizing Mascara
Jennifer Aniston's Conditioning Cream
Hayley Williams' Hair Color Helper
Scarlett Johansson's Refreshing Cleanser
Photographs by Xin Xin
Prop Stylist: Xin Xin and Emma Chao
Set Designer: Emma Chao
Executive Beauty Director: Faith Xue
Photo Director: Alex Pollack
SVP Creative: Karen Hibbert