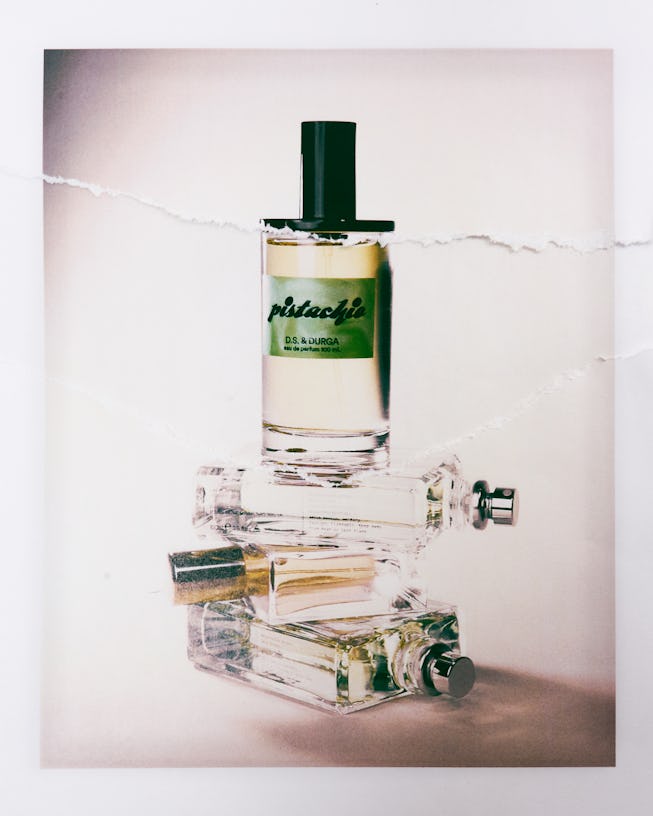 Our 10 Most-Complimented Fragrances (That We're Willing To Share)
These NYLON-approved perfumes are serious contenders for your next signature scent.
It might be the last step in your beauty routine before you walk out the door, but that doesn't make it less important. The way you smell is how the world experiences you before they even can see you — so why not make sure you're making an exciting first impression? Plus, scent corresponds closely with memory, so it's a prime chance to make yourself memorable with just a spritz.
A lot of flowery, confusing words and labels get thrown around in the perfume world, but what's most important to describe about a fragrance is how it makes you feel and the effect it has on you (and whoever you want to smell you). So we've rounded up the fragrances that earn us the most compliments, give off the best vibes, and generally make us feel like the most intriguing person in the room. Read on for the 10 fragrances that our team has worn, lived in, and loved and what earned them a place of prominence on our vanities. From indie discoveries to luxury brand buys, these are the best perfume picks of 2023.
The Soft-Girl Scent
The Decadent Treat
The IYKYK Note
The Not-So-Sweet Gourmand
The Vacation In A Bottle
The Clean White Tee Fragrance
The One You're About To Smell Everywhere
The Flirty Cherry
The Spell Caster
The Power Suit In A Bottle
Photographs by Xin Xin
Prop Stylist: Xin Xin and Emma Chao
Set Designer: Emma Chao
Executive Beauty Director: Faith Xue
Photo Director: Alex Pollack
SVP Creative: Karen Hibbert