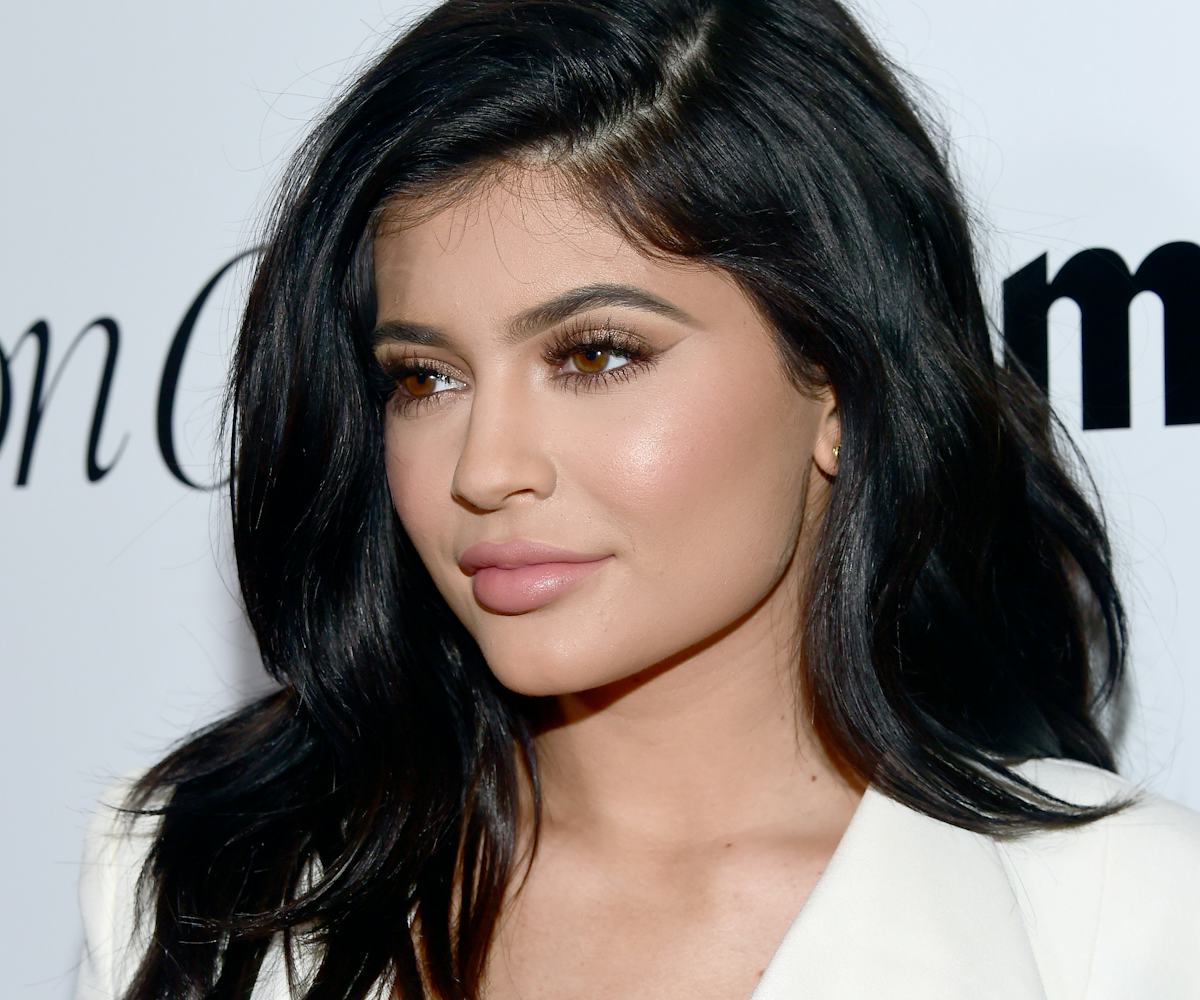 Photo by Frazer Harrison/Getty Images
Kylie Jenner Fully Exposed Her Lip Kit Customers (By Accident)
Similar to Kim Kardashian's infamous PAPER cover, Kylie Jenner's makeup line has broken the Internet (or at least fractured it slightly) several times since the launch of her lip kits. Yesterday's frenzy was not much different, except that the Kylie Cosmetics website was infected by a bug that exposed a ton of customer information when the beauty mogul replenished the products on the site. One can only imagine how much was actually leaked considering the high volume of tweens, teens, and even some adults who were stocking up on Literally and So Cute lip shades. After all, over a million kits were purchased almost immediately. 
TMZ reports that customers who attempted to log into the lip kit site were sent to another existing customer's account. Everything, from personal addresses, names, and order history, was revealed. Customers even found that by refreshing the site page, they would be sent to another customer's account. Although this website issue has definitely made customers angry and upset, we're sure that when a new lip kit comes out, it will still sell out just as fast as the others.
Thankfully, engineers on the backend of the site fixed the glitch. Let's hope that the only thing that leaks with Kylie's new metallic lip kit shades is another video to go along with it.