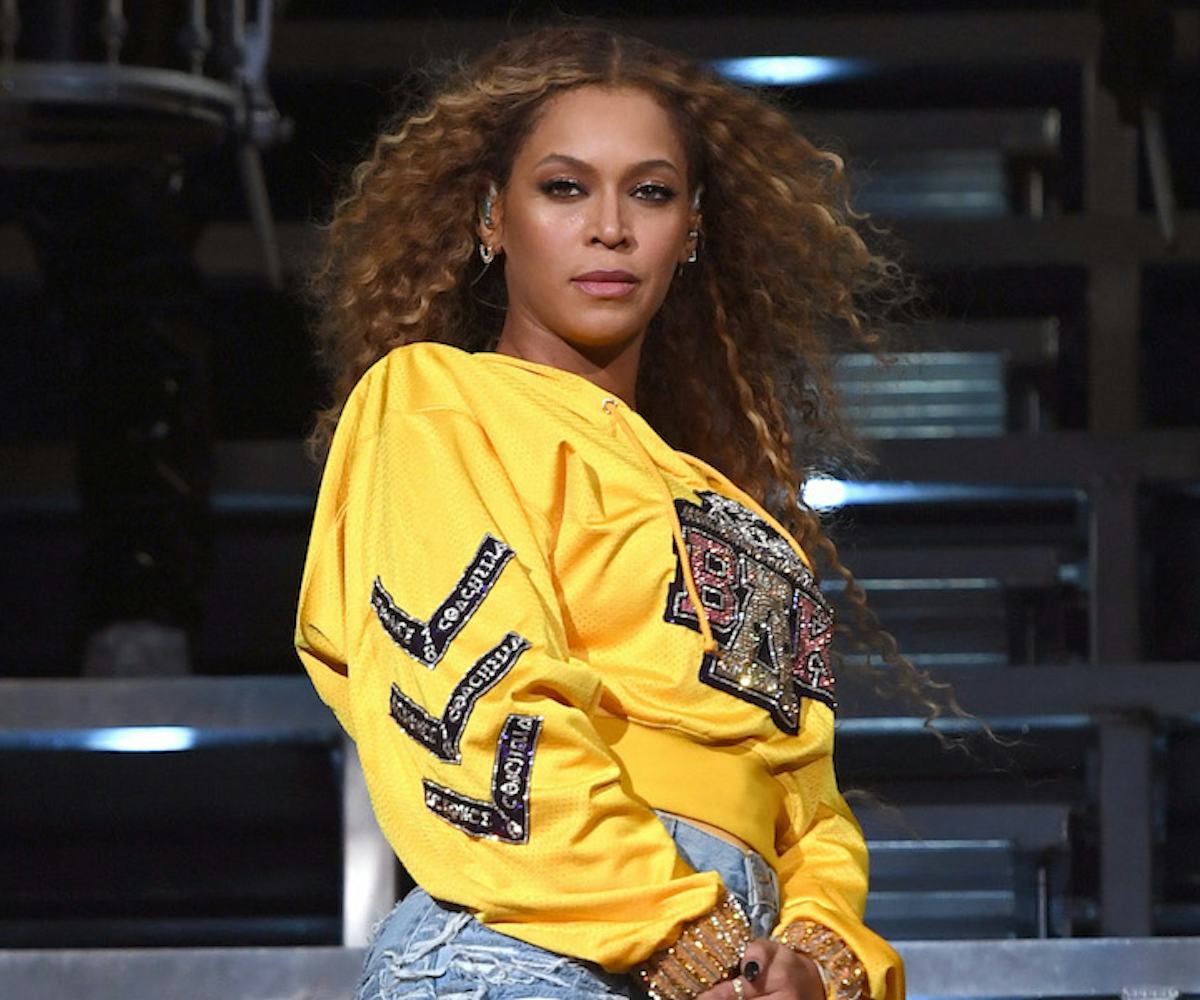 Photo by Larry Busacca/Getty Images
A New Quiz Reveals How Long You'd Last As Beyoncé's Assistant
Probably not all that long!
What, exactly, does it take to be the assistant of the most powerful woman in the world? Good decision-making skills and a wealth of knowledge of her impeccable catalogue, for sure. Unfortunately, I'm pretty sure Beyoncé has already found a ride or die assistant (this isn't a job listing), but one Twitter user created the ultimate choose-your-own adventure thread to find out how far you would last as Bey's right hand. Serving Bey would be difficult, but as per this thread? It's harder than you'd think.
Personally, I was fired two rounds in, but decided to go back and try again... and again, and again, and again. Chrissy Teigen claims she made it three rounds in, but her own assistant didn't last past the first question.
The entire thread is one big slippery slope. I personally wasn't able to find a way to stay hired before I gave up (sorry, Bey), but I definitely gave it more time than I gave watching the Bandersnatch special. I mean, what if I'd missed my life's calling and was meant to be preparing Beyoncé's breakfast every morning instead of blogging?
Without spoiling any of the fun for you, the Bey Hive has already made plenty of hilarious memes in response to stumbling through the fake hiring process, including one that plays on a clip from Bey's 2014 "Pretty Hurts" video.
I'd personally like to see how far Beyoncé's real assistant makes it through this thread. Is the job as difficult as this makes it seem?