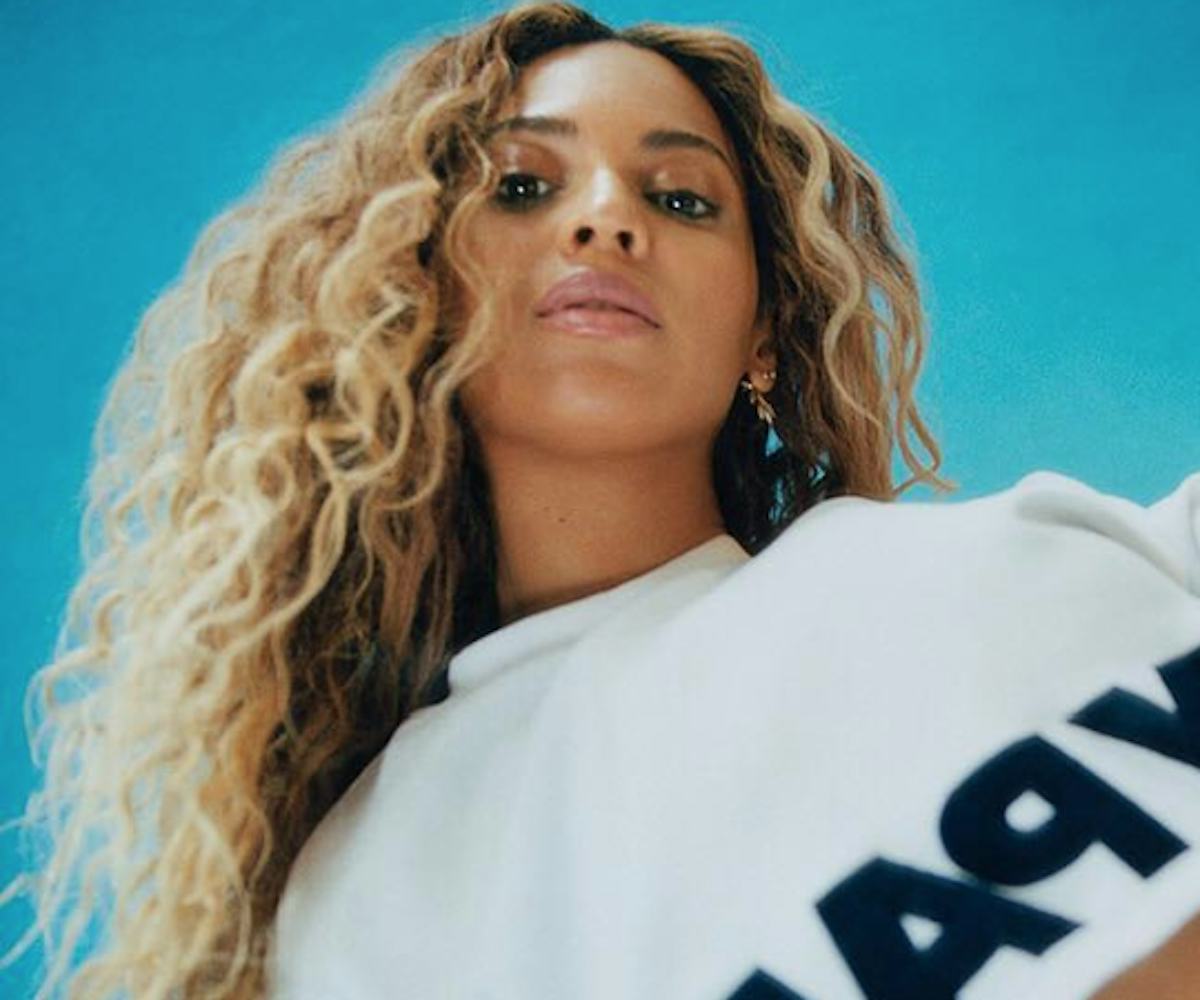 Photo via @weareivypark on Instagram
Beyoncé Buys Out Ivy Park Following Philip Green Allegations
Topshop's chairman has been accused of sexual harassment
Beyoncé now has total control over her athleisure brand Ivy Park, buying up the 50 percent of stock formerly held by Topshop parent company Arcadia.
Philip Green, Arcadia chairman, is likely the reason behind the split, as he was accused of sexually and verbally harassing members of his staff last month.
A spokesperson told Daily Mail, "After discussions of almost a year, Parkwood has acquired 100 percent of the Ivy Park brand. Topshop/Arcadia will fulfill the existing orders," with no mention of the controversy surrounding Green. According to Metro, fans and activists had been pressuring the singer via social media to cut ties with Green.
Green denies the claims of misconduct.