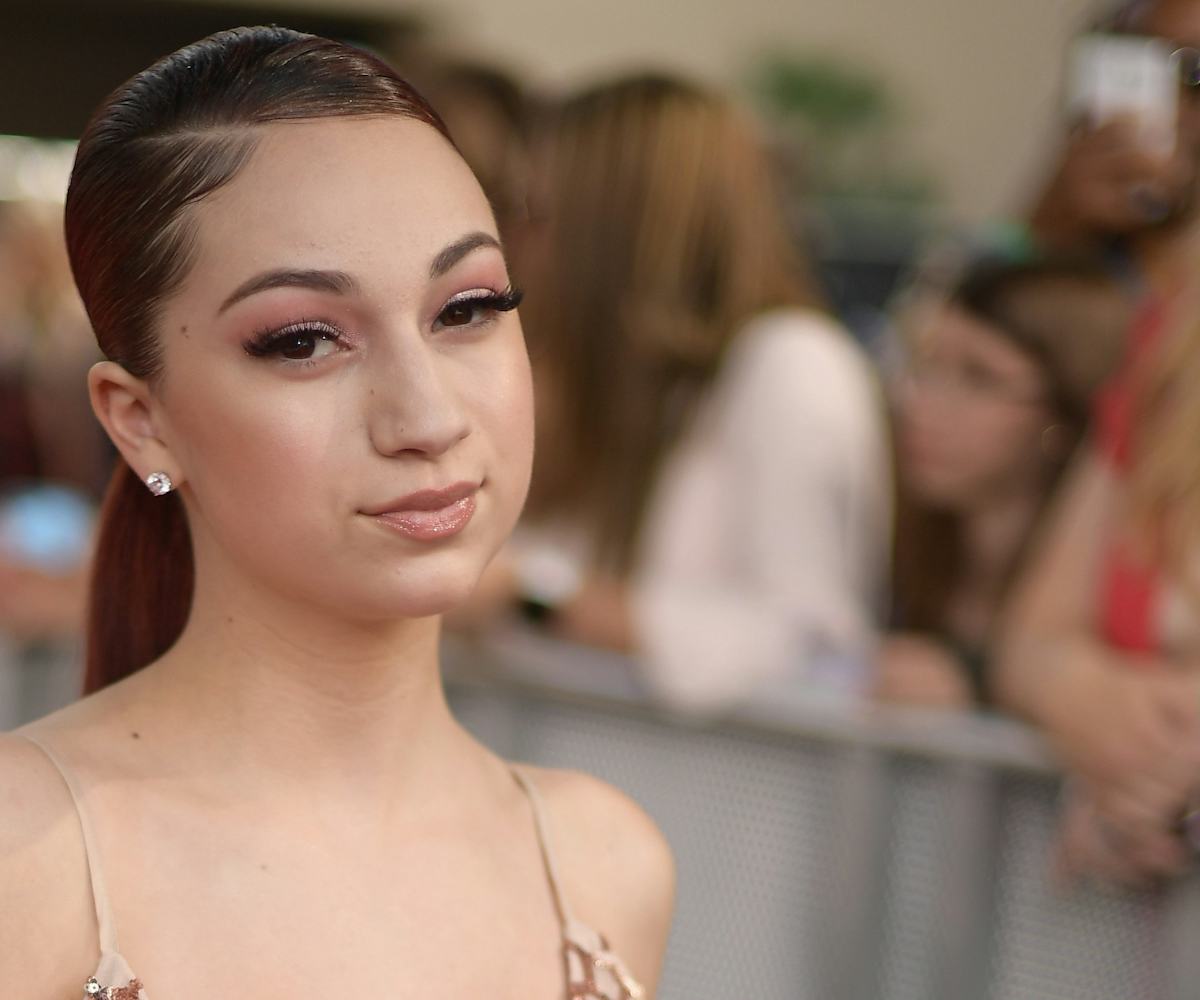 Photo by Matt Winkelmeyer/Getty Images
Bhad Bhabie Is The Face Of A Beauty Dupe Brand
Cash her outside with that $900,000 paycheck
Bhad Bhabie, aka Danielle Bregoli of Dr. Phil and "cash me outside" fame, just snagged quite a bit of change from a deal with CopyCat Beauty, according to TMZ.
CopyCat Beauty sells dupes of popular beauty products, stating in its Instagram bio, "Big brands don't spend big money on products, why should you? Get the same great quality cosmetics at factory direct prices." Each of its products is compared to its more expensive, name-brand companion in the shoppable listing.
According to the report, along with the $900,000 offer, Bregoli will also receive a cut of all sales the beauty brand makes and, should the partnership result in enough sales, extend three years beyond the originally agreed upon six months. The social media star and rapper, who recently became the face of Snapchat as well, will incorporate CopyCat products into her regular social media posts.
At time of publishing, CopyCat Beauty had 8,551 followers on Instagram and 1,613 likes on Facebook. The brand's first posts were made on December 4 and 12 on Instagram and Facebook, respectively. Surely Bregoli's 15.7 million followers won't hurt the brand's recognition one bit.